Retail Grocery Store Fixtures/Coolers/Shelving &
Displays & Meat Equipment Auction
Complete Equipment Contents
of 3-Yr Old Save A Lot Grocery Store
Glenwood Shopping Plaza, Oneida, NY 13421
Thursday, December 2, 2021 @ 10:30AM
Auction To Be Held On Location @ 2080 Glenwood Shopping Plaza, Oneida NY, 13421, Just Off Rt. 5 and Rt. 46.
Grocery Store Fixtures / Refrigeration Equipment/ Meat Cutting Equipment
– All New or Refurbished in 2018
Items Including: Walk-In Coolers / Merchandiser: Kysor Walk-In Cooler - Merchandiser w/ 7 Glass Reach-In Doors w/ Shelving, 24'x 14', w/ 2 Larkin 3 Fan Condenser, was Brand New 4 Yrs Ago, Neat Unit For Retail!; Reach-In Glass Door Freezers: Kysor/Warren Brand – 8 Units Total, that are attached or can be separated (5) 5-Door Units; (1) 4-Door Unit; (2) 3-Door Units; All in Great Condition; Hill/ Phoenix Dbl Glass Door Reach In Freezer; Wall Type Reach-In Retail Coolers, Deli & Meat Coolers: Hill – Phoenix 4 Deck, Wall Type Meat Case / Cooler, 24', New in 2017; (5) Hussmann 12' Reach-In Meat/Veg Coolers, 12' Each, Connecting Type; Hill – Phoenix 6' Wide Reach in Dairy Cooler, No Doors, Wall or Freestanding Type; (2) Tyler 12' Reach-In Wall Type Veg Coolers; (2) Large Compressor Bank Systems: Hussman/Atlantis 3 Comp, Med Temp Comp Bank System; Hussmann/Atlantis 4 Comp, Low Temp Cooling Comp Bank System; Coffin Type Freezers and Coolers: Tyler 36' Freezer; (2) 7' Tyler End Cap Freezer; Kysor / Warren 10' Coffin Style Meat Bunker/ Cooler; Restaurant Equip. & Quality Meat Cutting Items: 102" 3-Bay Sink; 108" SS 3-Bay Sink; Hobart Meat Grinder/Mixer, Model 4346, Very Expensive, Nice; Hobart Comm'l Mod 58012, Meat Saw, 3 Phase, Nice; Metler – Toledo 0562 Meat Shrink Wrapper w/ Metler Digital Scale; (3) 6' Alum. Meat Cutting Tables; 4' Alum. Meat Cutting Tables; Metler Toledo Digital Scale System; (6) Alum Meat Tray Rolling Racks; (35) Alum. Sheet Pans; (2) Meat Shrink Wrappers; (8) Alum. & Plastic Dunnage Racks; Fancy Hyd Pallet Raising Dock: Speedlift 6000LB, Hyd Lifting – Loading Jack for use w/ Pallet Jacks, was $18K New in 2018, Like New; Cardboard Baler: Sefco V5-HD, 3 Ph, Elec, Like New!; Super Nice; Mars Heated Air Door System – Front Sliding Door; Retail Store Shelving & Displays: Lg. Qty Tan Colored Save A Lot Store Display Shelving, Approx. 6' Tall, Freestanding, 18" Deep, Very Universal, 16 – 35'- 40' Rows, Real Nice; Other Asst. Shelving; Some Shelving Unused On Pallets; (3) 5' Rolling Display Shelves; (2) Adj Height Veg. Displays, Shelves on Wheels; (10) Plastic Display Bins, 3'x3, Nice; All Shelving Is Like New; Some Office Equipment; Cash Out System & Register Lines: NCR Computerized Check Out System 4 Units; (4) Cash Out Lines w/ Belt Conveyors with All Cabinets; Vegetable Display Shelving & Scales; 16 Camera Security System; Storage/Cooler Shelving & Asst. Items: (2) Fire Proof File Cabinets; Some Office Equip; (2) Outdoor Cart Corrals; Warehouse Carts & Pallet Jack: ( 8) Blue 6'x18" Warehouse Carts w/ Racks; Raymond Pallet Jack; Elec Powered Shopping Cart/Scooter; Other Items Not Listed – Full List & Lots Of Pics On Our Website at www.manasseauctions.com;
Live Online – Interactive Bidding & Pre-Bidding Available @ www.proxibid.com/manasse
Auctioneers Note: All The Items Here Were Purchased New or Refurbished In 2018; All Are Like New - If You Have A Store, Plan To Attend!!;
Auction Preview: Wednesday, December 1, 2021, From 1:00-4:00PM
Removal: Day Of Auction Until 4; Friday, 12/3 From 9AM-4PM; Mon-Tues, 12/6 & 12/7 From 9AM-4PM Or By Appt.; All Removal and Take Down of Items Is Responsibility Of New Buyers!; Please Use The Following Signup Genius Link To Make An Appointment For Pickup - https://www.signupgenius.com/go/9040B4EAFAF2BA1FA7-save1
Terms & Conditions: Payment In Full Day Of Auction By Cash, Good Check Or Major Credit/Debit Card w/ Positive ID; Nothing Removed Until Settled For; 13% Buyers Premium w/ 3% Discount For Payments Made By Cash Or Check;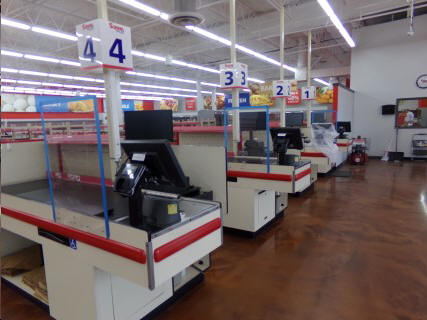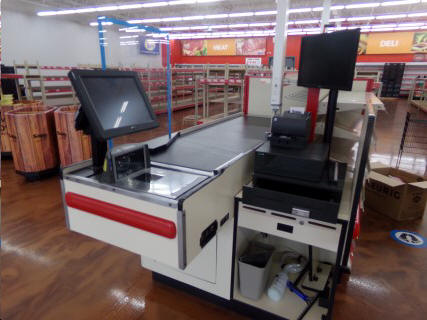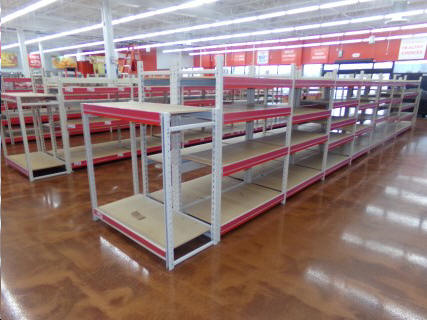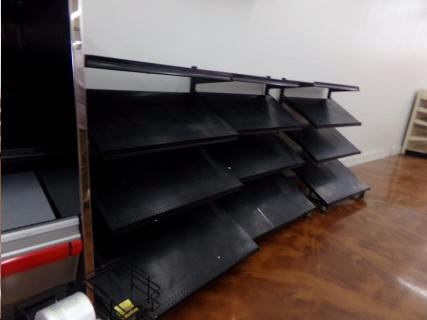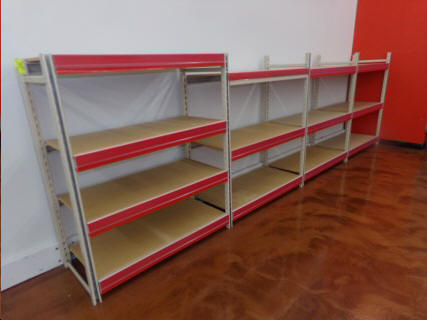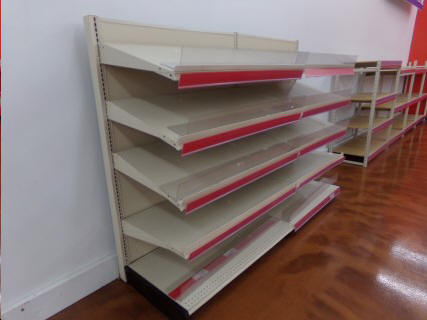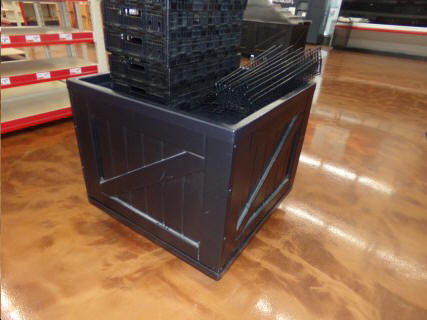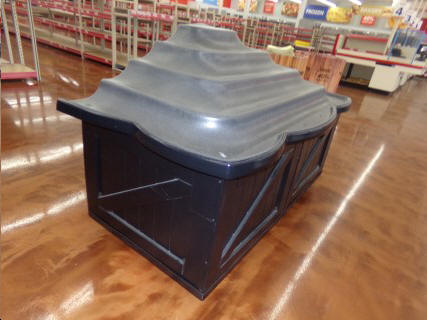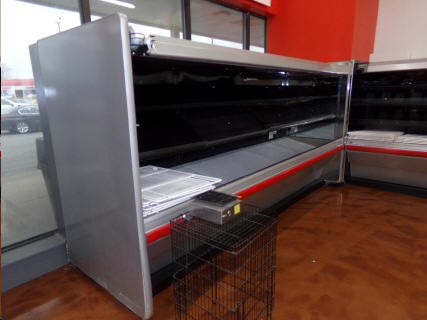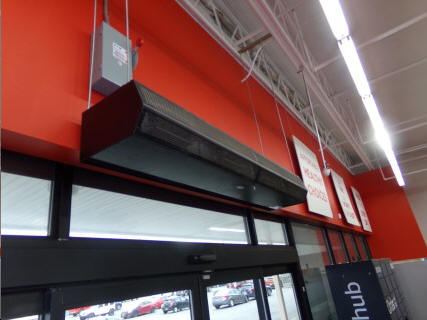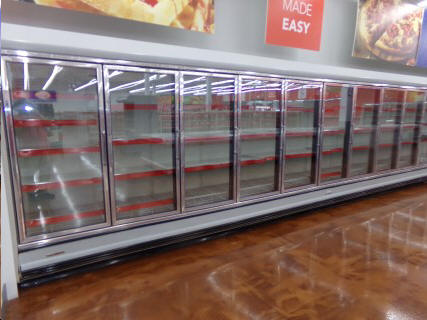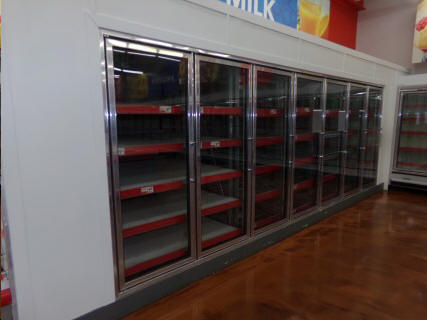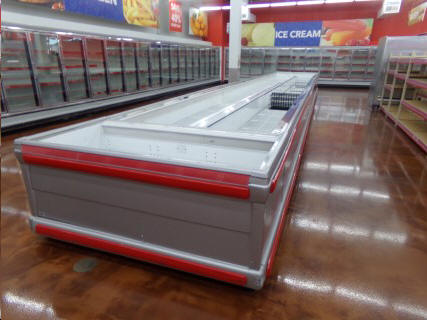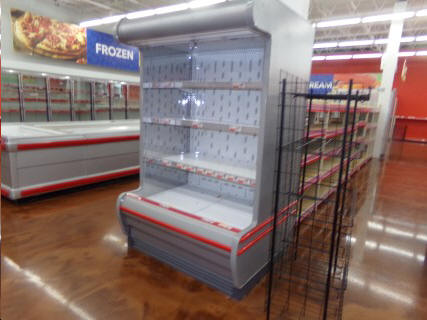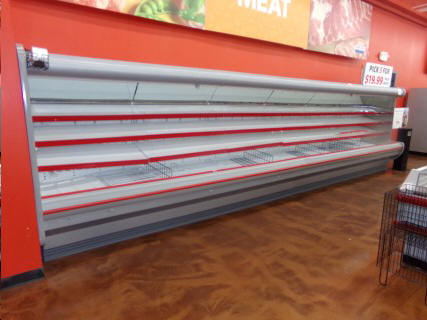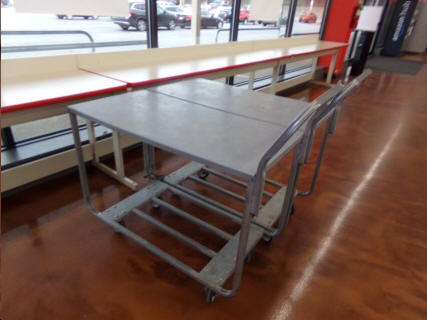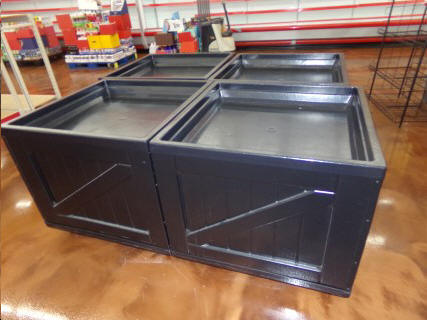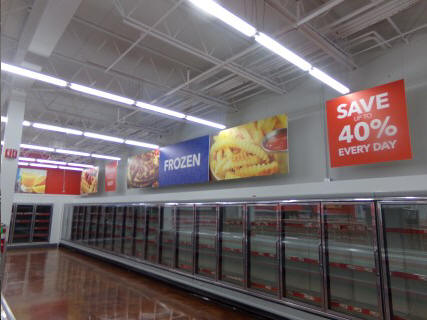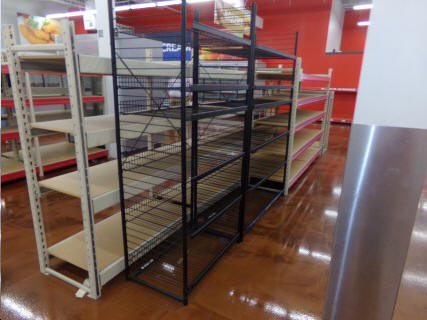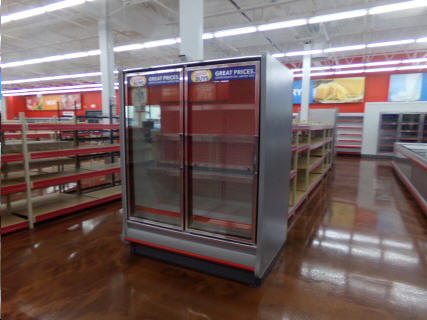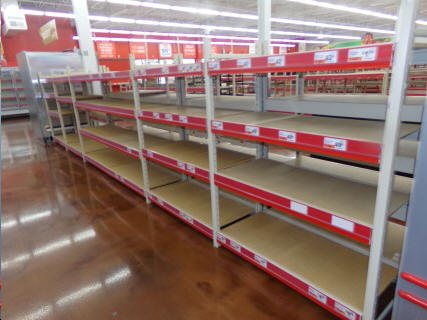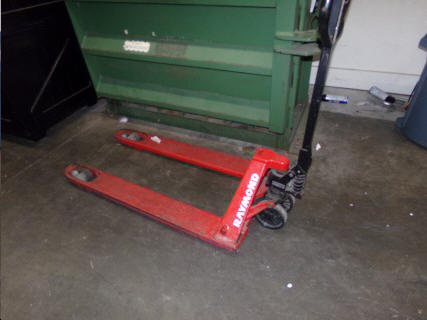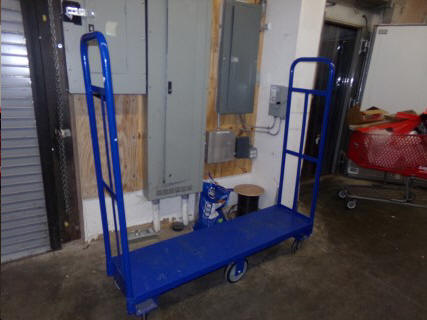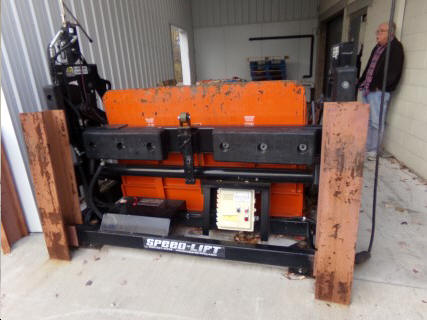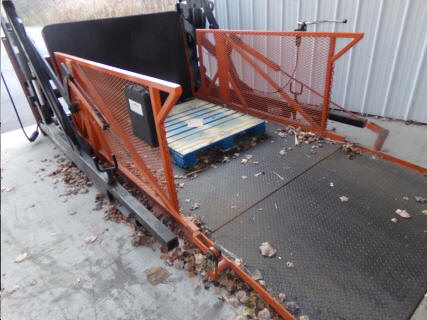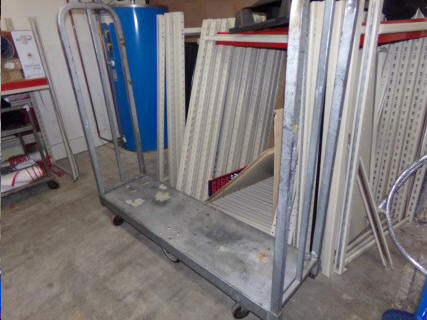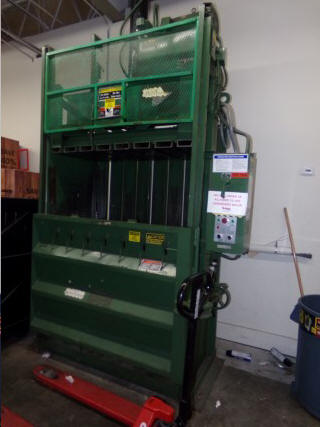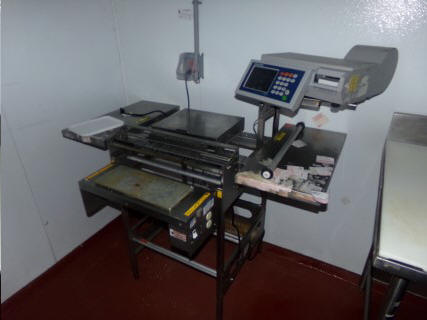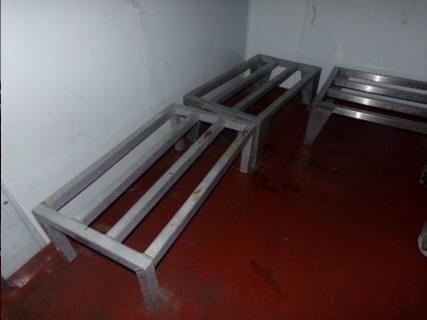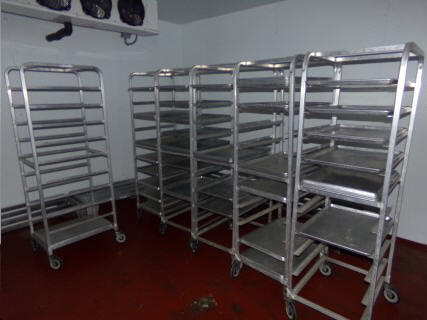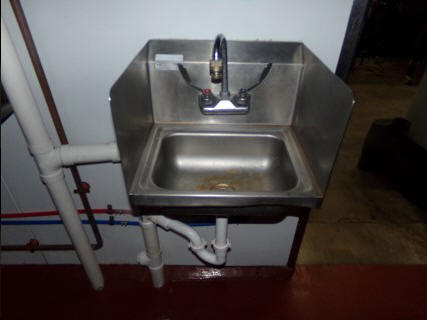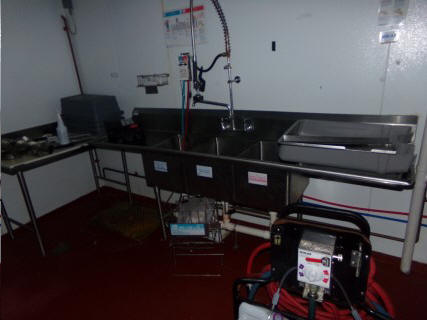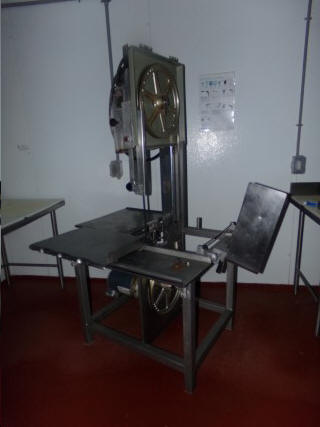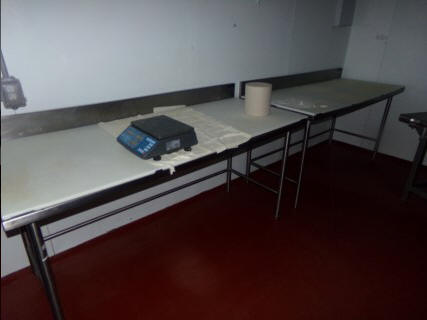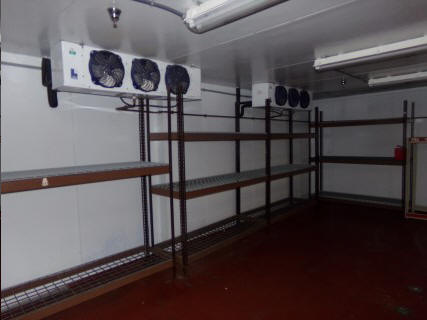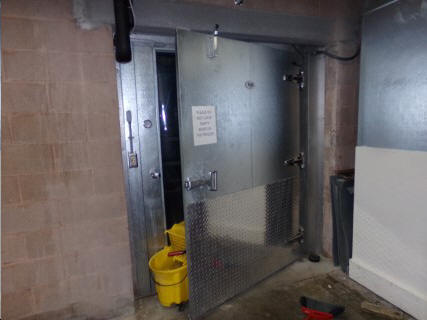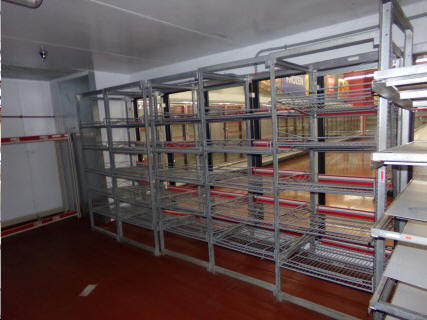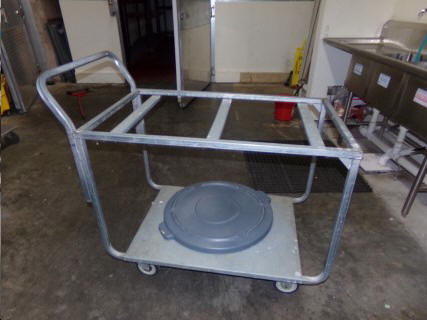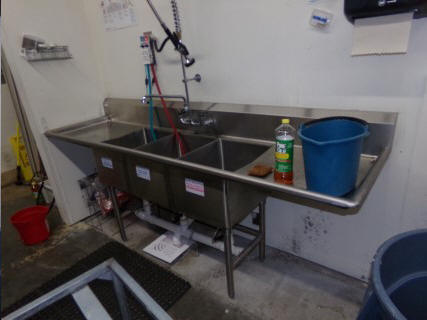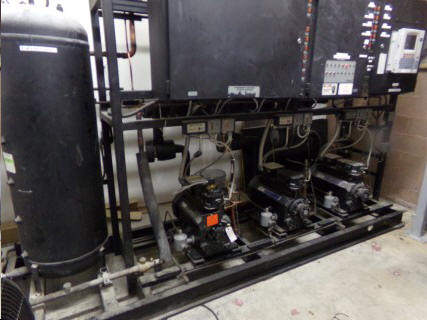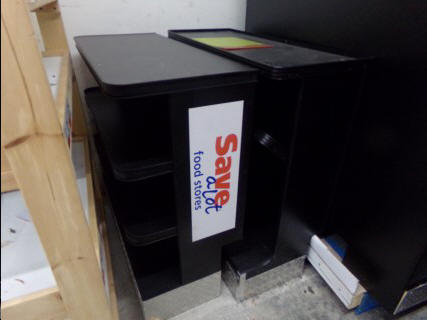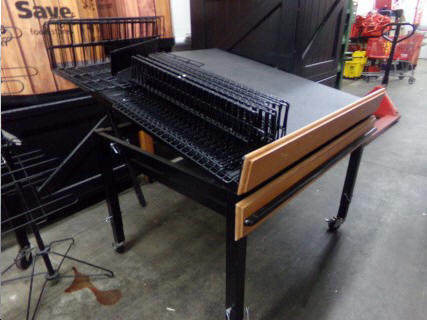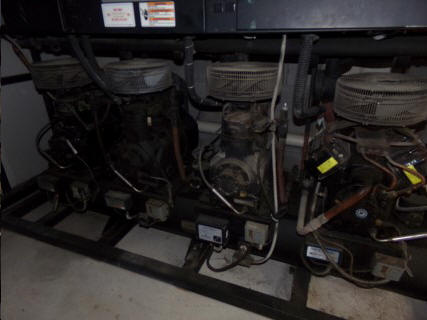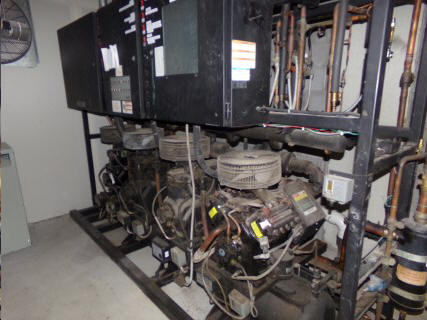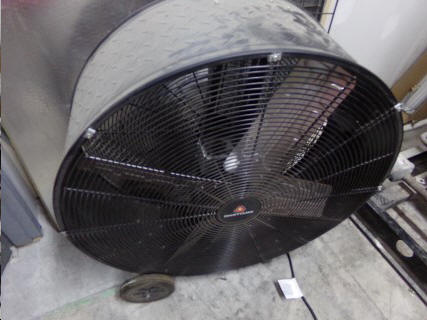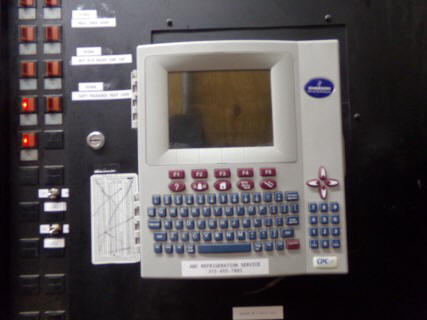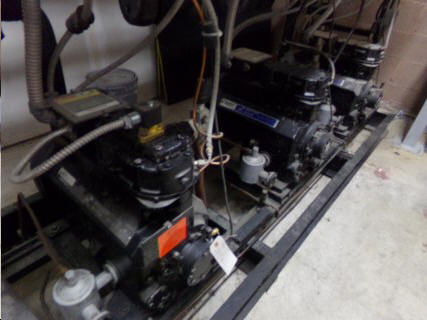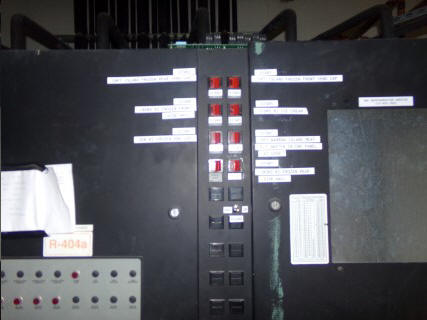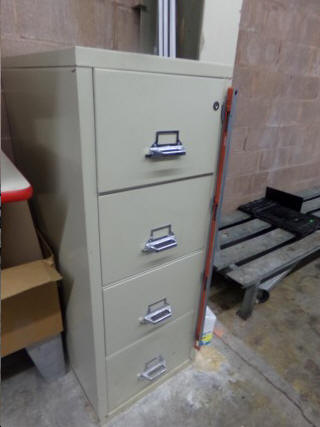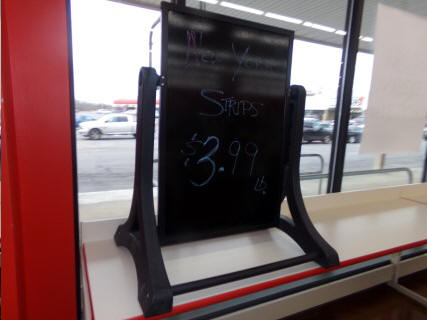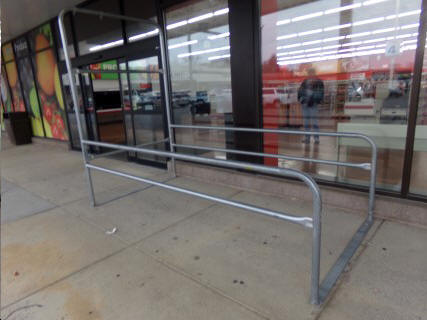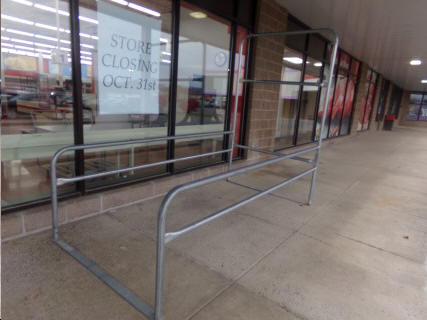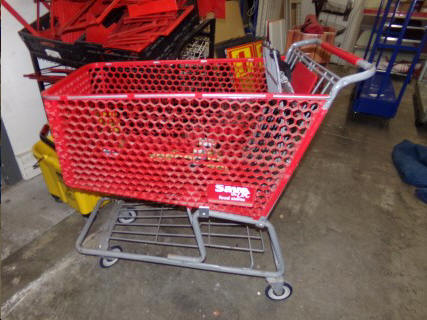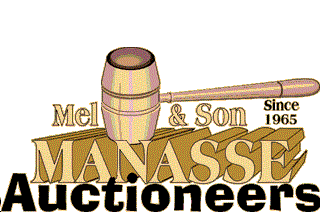 Auctioneers & Licensed Real Estate Brokers
Licensed Real Estate Brokers In NY & PA
Whitney Point, N.Y. 13862
607-692-4540 / 1-800-MANASSE
www.manasseauctions.com
In Our 56th year in Business Conducting all Types of Auctions!!