Pickup Truck, Tractor, Golf Cart, Fishing Boat, Tools, Furniture & Gun Auction
Sickles Estate
Greene/Chenango Forks NY
Wednesday Eve. May 15, 2019 5:30 pm
Auction To Be Held At Home, 123 Lona Lane (Co. Rd 32 / Greene Rd), Greene, NY; From Rt. 79, Go 2 Miles To Lona Ln., Or From Village Of Greene Take Co. Rd 32 4 Miles To Lona Ln;
(2) Pickup Trucks, JD Lawn Tractor, Golf Cart, Fishing Boat, Tools,
Furniture, Wood Pellets & Gun Auction
Including - Pickups
:
2009 Ford F250XL, 4wd w/ Western 8' Quik Mount Snowplow, 27k Orig. Miles, Real Nice; '05 Chevy Colorado, 2wd, Auto; Lawn Tractor & Golf Cart: 2016 JD X350 w/ 42" Deck, 116 Hrs, Like New; Club Car Precedent 4-Wheel Elec. Golf Cart; JD Lawn Cart; Fishing Boat: 14' Alum. Fishing Boat On Trailer w/ Late-Model Mercury 5Hp Outboard; (2) Outboard Motors; Wood Pellets: (9) Pallets New Wood Pellets; Tools Of All Types: Shopsmith w/ Many Attach's.; Delta Miter Saw; Rolling Tool Box; Craftsman Table Saw; Many Power Tools; Many Hand Tools; Stihl MS130 Chainsaw; Husq. 137 Chainsaw; CP Upright Air Comp.; Fiberglass Step & Ext. Ladders; MTD Snowblower; Antiques & Household Items: (3) Almost New Uph. Recliners; (3) Pwr Twin Hosp. Beds; (2) Chests Of Drawers; Wooden Gun Cab.; Marble-Top Stand; Upright Freezer; (2) Brass Urns; Ant. Ox Yoke; Ant. Fishing Baskets; Old Mantle Clock; Jazzy Scooter & Sit-To-Stand: Jazzy Pwr. Handicap Scooter, Used Very Little, Very Expensive Sit-To-Stand Device; Plus: Outdoor Figurines; Small Outdoor Carousel Horses; Etc.; Long Guns: Guns Sold According To FFL Rules - Buyers Will Need To Pass A NICS Check To Purchase Guns - Guns Include: Stevens Mod 22- .410 Over / Under; Winchester Mod. 77-.22; JC Higgins Mod. 30-.22 w/ Scope; Mossberg 640KD Chuckster .22 w/ Scope; Ithaca Mod. 37- 20 ga;
Many Other Items Not Listed, Refer To Our Website @ www.manasseauctions.com For More Details & Many Pics!;
Auction Preview: Day Of Auction From 2:30PM Until Auction Time, Only.
Terms & Conditions: Payment In Full Day Of Auction By Cash, Good Check Or Major Credit / Debit Card. 13% Buyers Premium Charged, 3% Discount For Cash Or Check Payments. NYS Sales Tax Applies;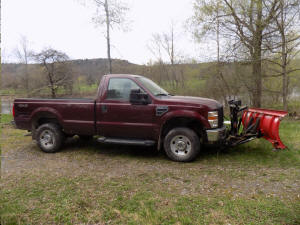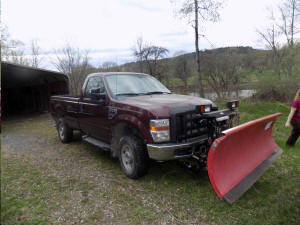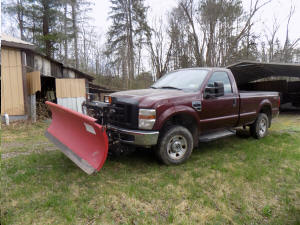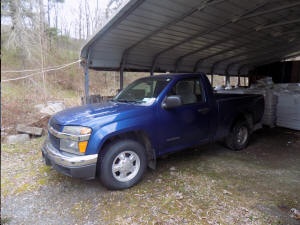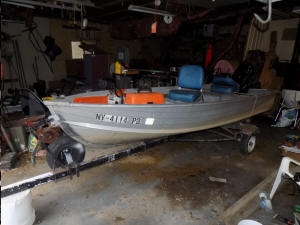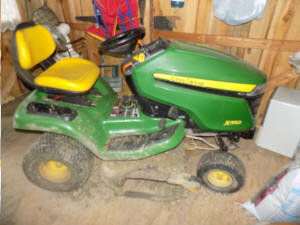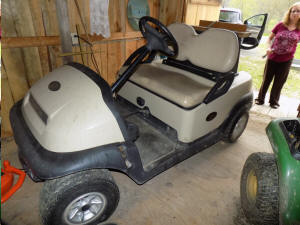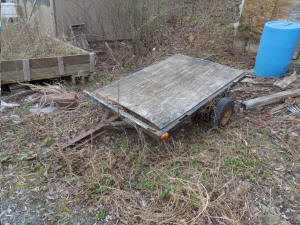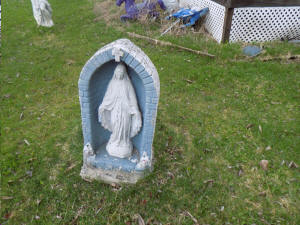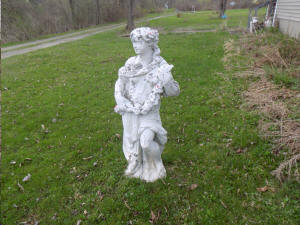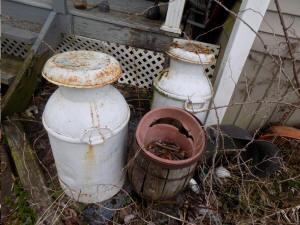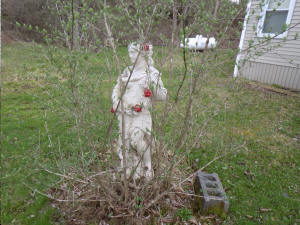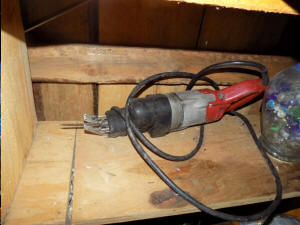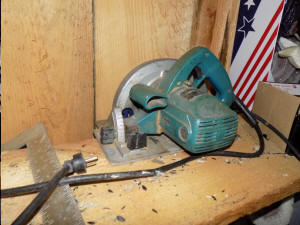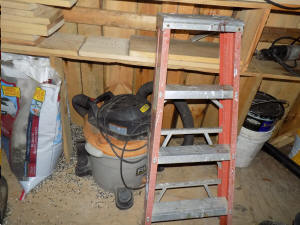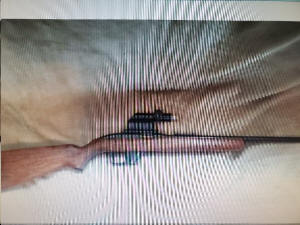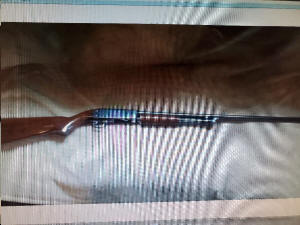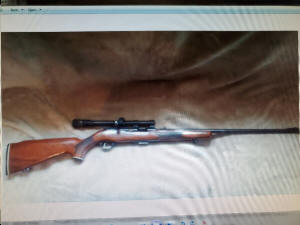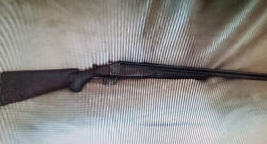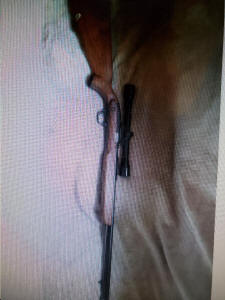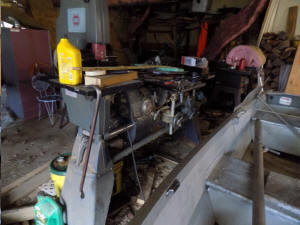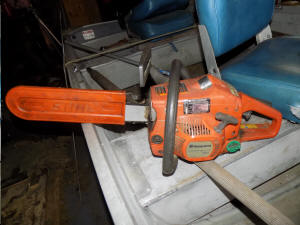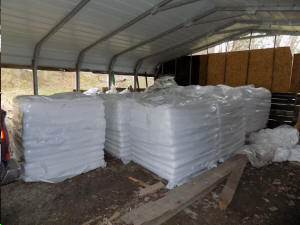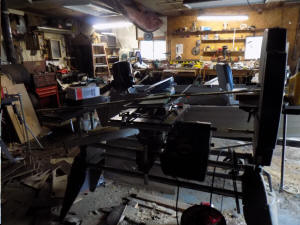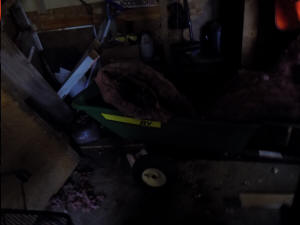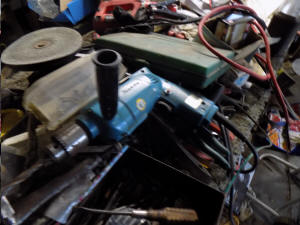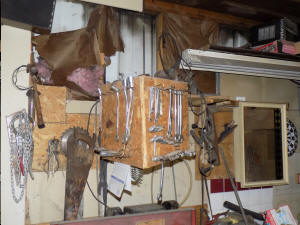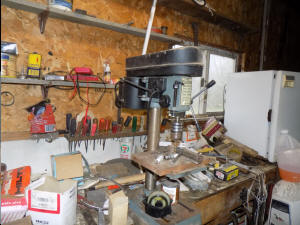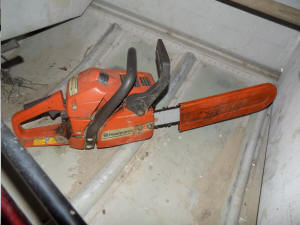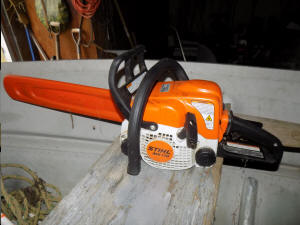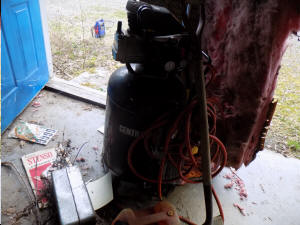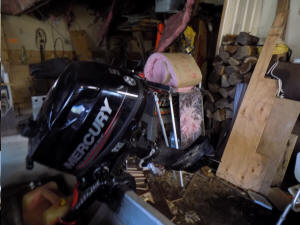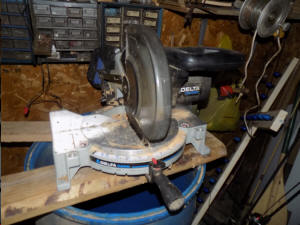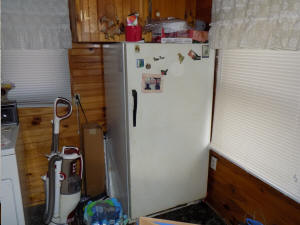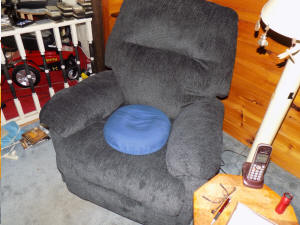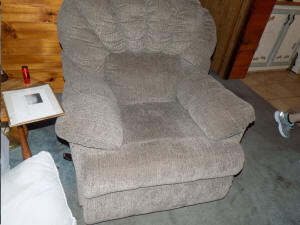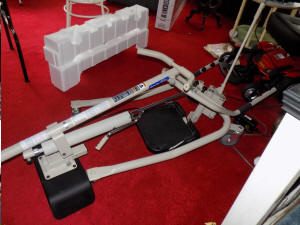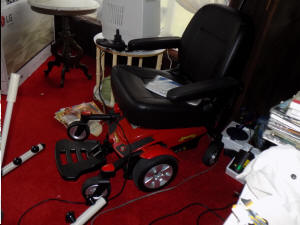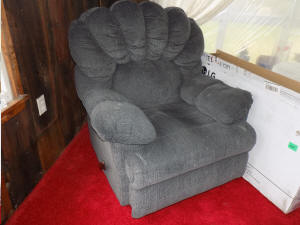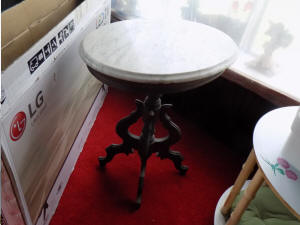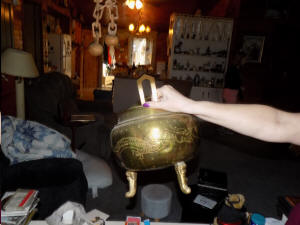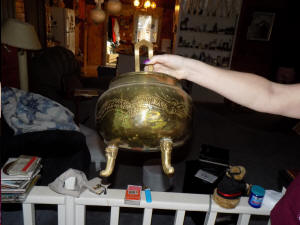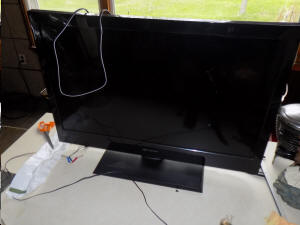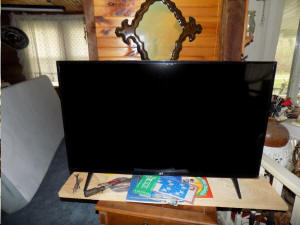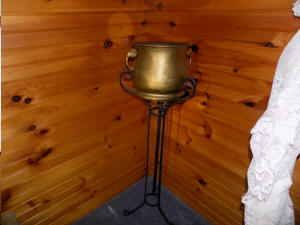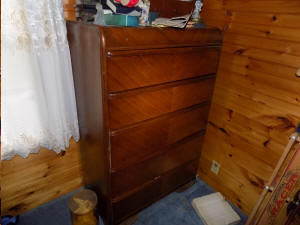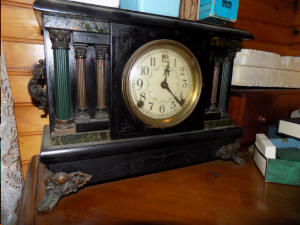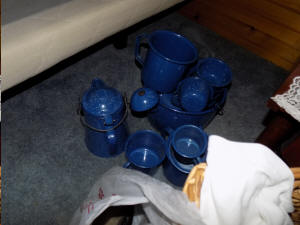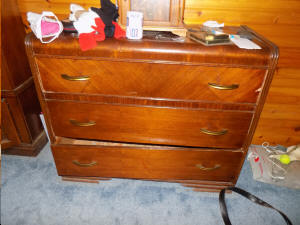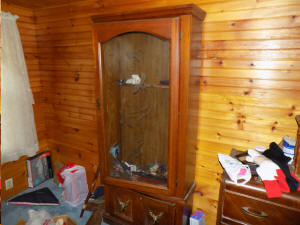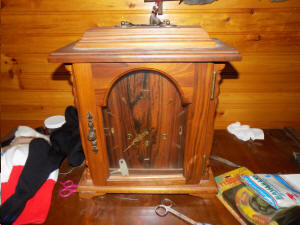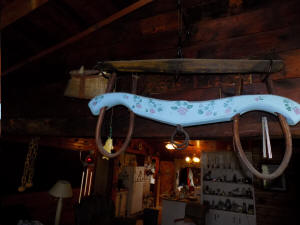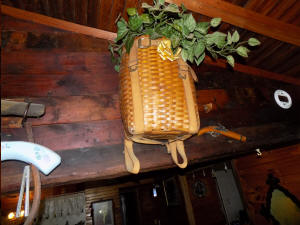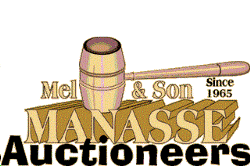 Auctioneers & Licensed Real Estate Brokers
Licensed Real Estate Brokers In NY & PA
Whitney Point, N.Y. 13862
607-692-4540 / 1-800-MANASSE
www.manasseauctions.com