Tri-Axle Dump Trucks, Truck Tractors,
Trailers & Construction Equipment Auction
Fleet Reduction & Excess Equipment From Upstate Companies
1690 St Hwy. 8, Mt. Upton, NY (Sidney-Oneonta Area)
Friday, August 13, 2021 @ 10:00AM
**JUST ADDED**
2012 Bomag BW190-ADO-5 Dbl Drum Asphalt Roller
2012 Ford F-250 Ext. Cab Pick-Up
2006 Ford F-150
Group of Construction Equipment, Trucks, Trailers, Tools and
Support Equipment All Selling @ Absolute Auction
Including: (11) Tri–Axle Dump Trucks: (4) 1997 Peterbilt 378 w/ Alum. Bodies w/ Steerable Axles; (3) '90 Peterbilt 357; '93 Kenworth T-800, Steerable Axle; '94 Mack RD Steerable; (2) '90 Peterbilt Tri-Axle w/ Long Steel Bodies, Non Steerable; (6) Truck Tractors: '00 Kenworth W900, Day Cab, Red, Wetline; '93 Peterbilt 379 Tandem Axle w/ Wetline; '88 Peterbilt 379 Tri-Axle w/ Wetline; '95 Peterbilt 379 Tandem-Axle w/ Wetline; '87 Peterbilt 379, Tandem Axle w/ Wetline; '90 Peterbilt 379, Day Cab, Wetline, Needs Work; Lowboy & Tag Along Trailers: 2001 Trail Eze 50 Ton Tri-Axle, Non Ground Bearing Detach Lowboy; '93 Talbert 35 Ton, Tandem Axle, Non Ground Bearing Detach Lowboy; '05 Eager Beaver 20 Ton Tag Along Trailer; Tri-Axle 24' Flatbed Trailer; Live Bottom & Lowboy Trailer: 2004 Red River, Live Bottom, Belted Trailer, Very Little Use, Excellent Condition!!; 1999 Lowboy 4000 Live Bottom Trailer; Service Trucks & Vans: 2016 Ram 2500, Cargo Ext Van, 81k Miles; '07 Chevy 2500 Cargo; 2013 Ford Transit Connect Cargo Van; '06 Ford F-550 Service Body Truck, Dsl Eng, w/ Crane; 2000 Ford F-450 Cab & Chassis; Excavators: Komatsu PC300LC w/ 48" Bucket, S/N A85271; '06 Volvo EC290BLC w/ Hyd. Thumb, S/N EC290V80605; JD 50C–ZTS w/ Cab & Hyd Thumb; Paver & Rollers: Leeboy 8515 Paver, Nice Cond; Hamm HD84, 66" Dbl Drum Vib. Pavement Roller; Bomag BMP8 Dbl Drum Trench Roller; Dozer: Cat D4, Older, Needs Work; Tractor & Farm Equipment: Ford 8700 Fender Tractor w/ New Rear Tires, Dsl, Very Nice; H&S HFM9 Belted Hay Merger;
JD 1018 10' Rotary Mower / Bushhog; JD 8300 Grain Drill w/ Grass Seed, Real Nice; Oliver 5x Plow; JD 610 11-Kink Chisel Plow; Oliver Field Disc; Haybuster H-106 Wheel-Type Tow-Behind Stone Picker; Plus Quantity of Quality Support Equipment & Misc. Items: 4-N-1 Bucket For Cat 906 Loader / SSL Mtd; Excavator Buckets; Trimble SPS98 Handheld GPS; Hot Tar Tank / Applicator Mach.; (2) Alum Headaches for Truck Tractors; Set of Truck Rears; 20k Steer Axle; Steerable Lift Axle; Alum Pickup Tool Box; Ryan Aerator; Cummins 3PH Genset; Pallets of Granite Curbing; Set of Metal Stairs; Several Alum. & Steel Truck Wheels; Several Alum. Truck Fuel Tanks; 2000 Gal. Waste Oil Tank / Tower;
Live Online – Interactive Bidding and Pre-Bidding Through www.proxibid.com/manasse or http://manasse.nextlot.com
Auctioneers Note: A Nice Group Of Trucks & Equipment Selling Here! Upstate Is Reducing Their Truck Fleet, Due To Lack Of Drivers And Is Selling Excess Equipment That Is Not Being Used, Or That Has Been Updated! Many Quality Items! Come Take A Look!
Terms & Conditions: Cash, Good Check or Major Credit/Debit Card, Day of Auction. 13% Buyers Premium w/ 3% Discount for Payments Made by Cash or Check. Nothing Removed until Settled For. Forklift Onsite for Loading.
Auction Preview: Thursday, August 12, 1PM to 5PM; or Day of Auction From 8AM 'til Sale Time.
Removal: Day of Auction 'til 4PM; Sat., Aug. 14, From 9AM-12NOON; Mon., Tues., & Wed., Aug. 16-18, 9AM-4PM. Please Use The Following SignUpGenius Link To Make An Appointment for Removal - https://www.signupgenius.com/go/9040B4EAFAF2BA1FA7-triaxle
Mel Manasse & Son
Auctioneers & Real Estate Brokers in NY & PA
Whitney Point NY 13862
607-692-4540 or 800-Manasse
In Our 56th Year In Business Conducting all Types of Auctions.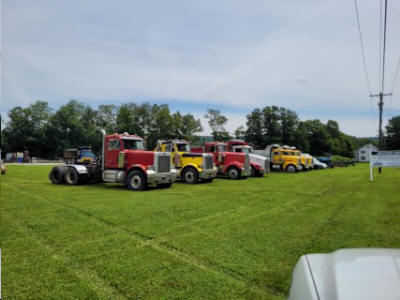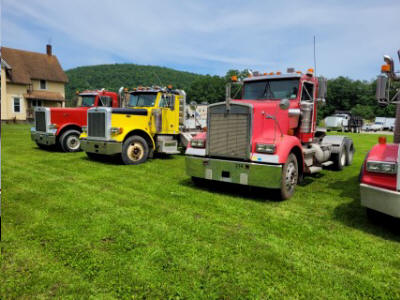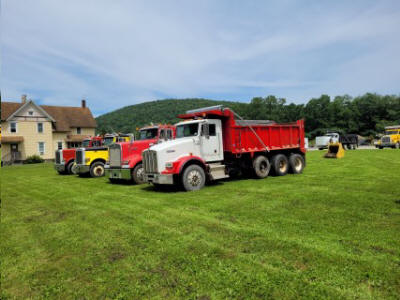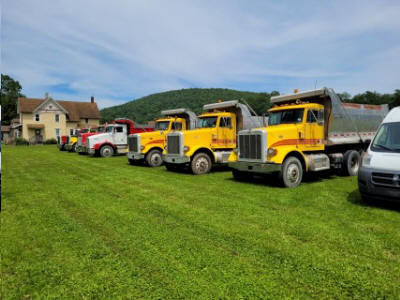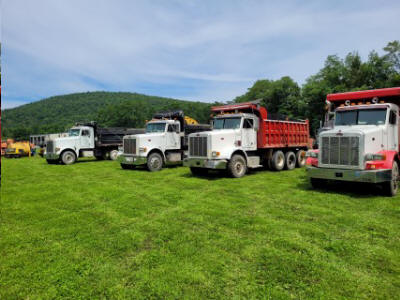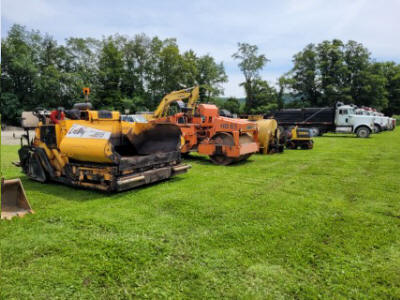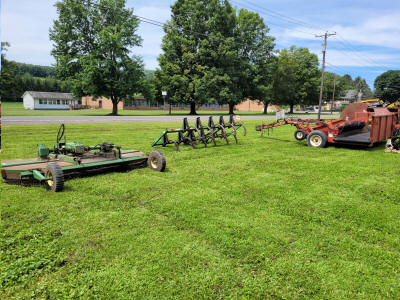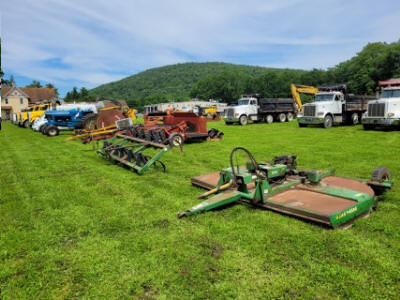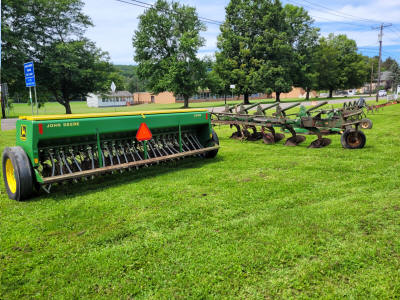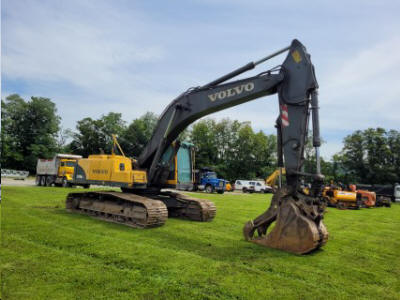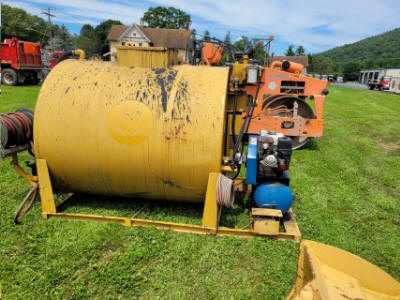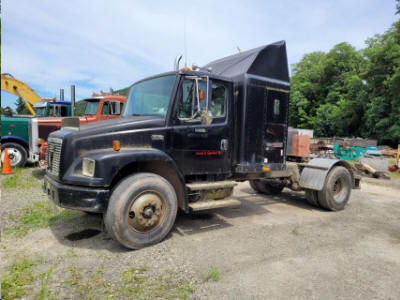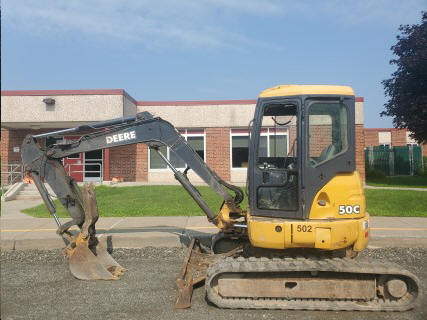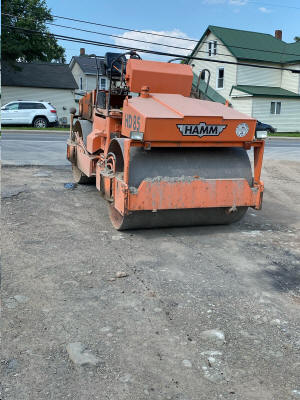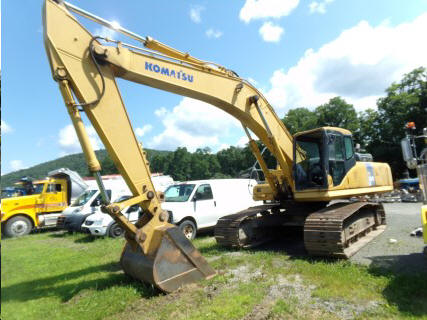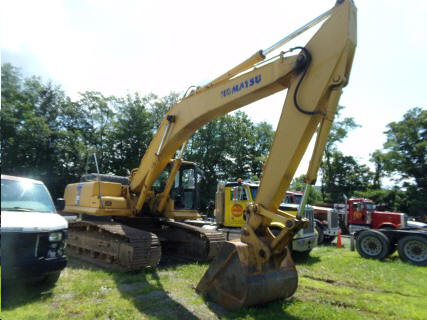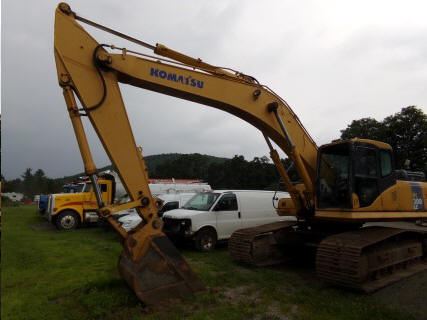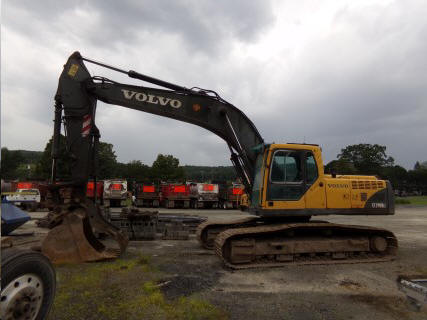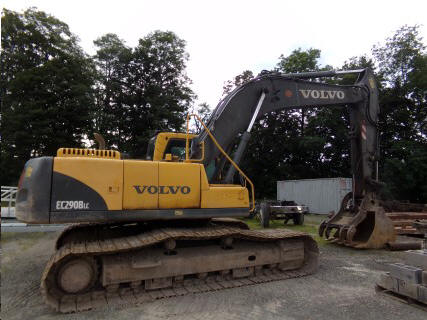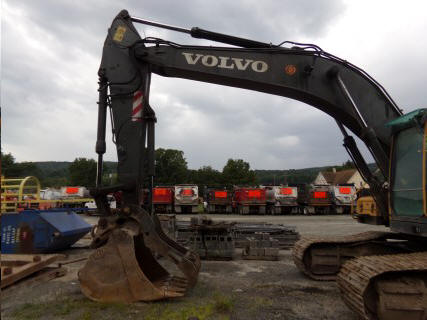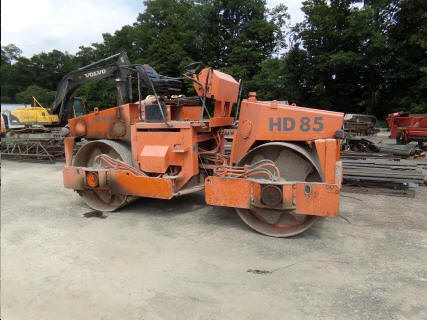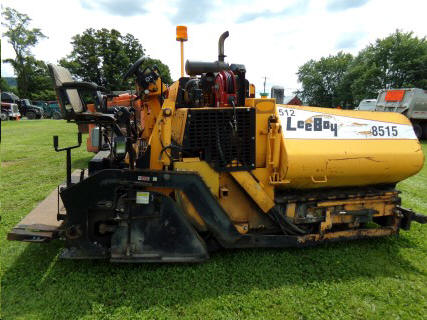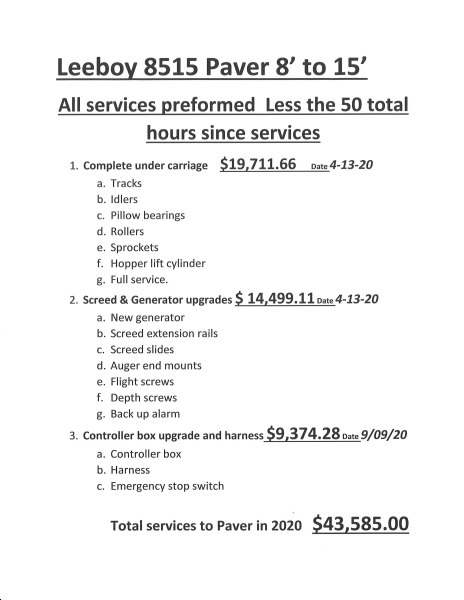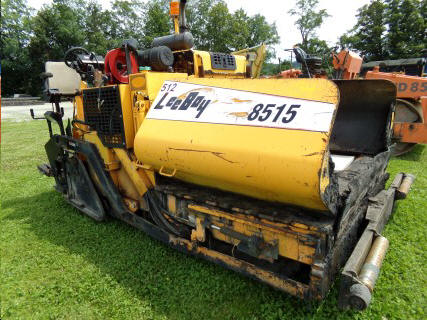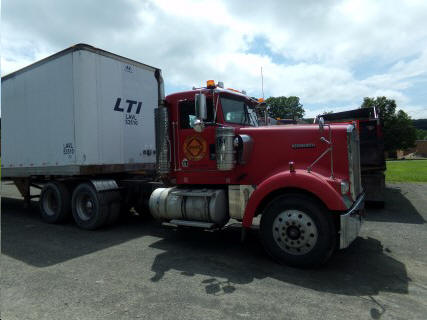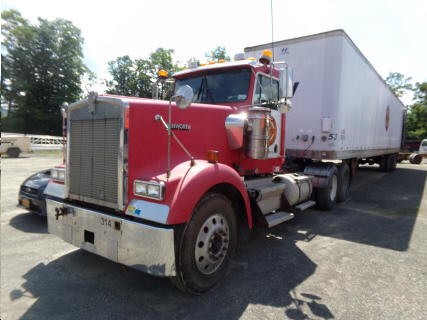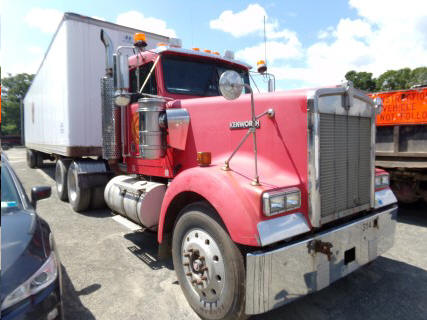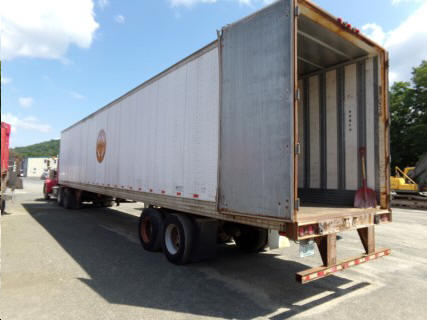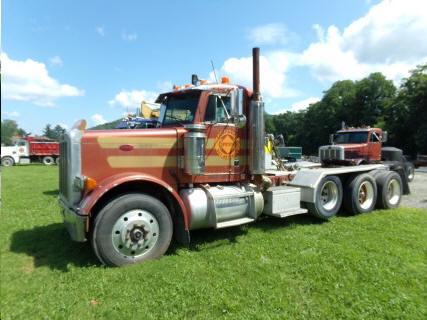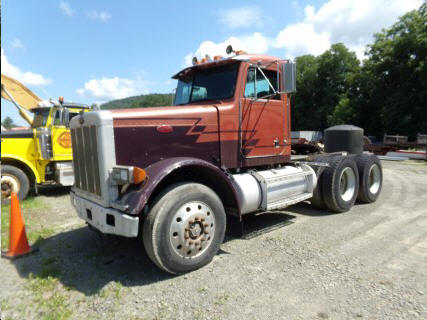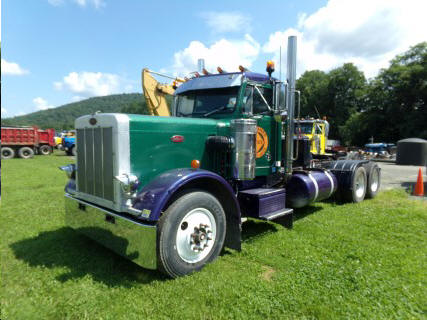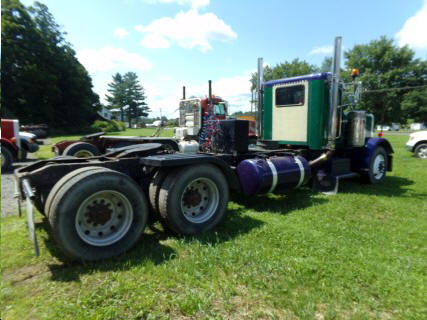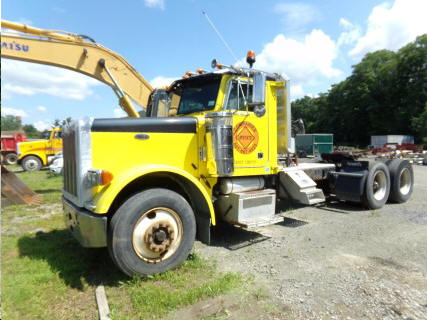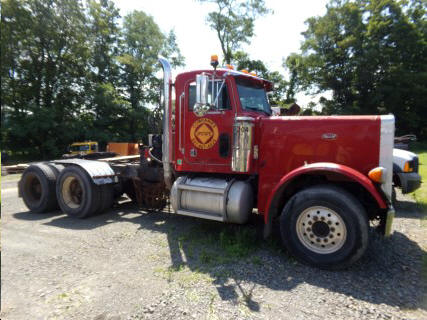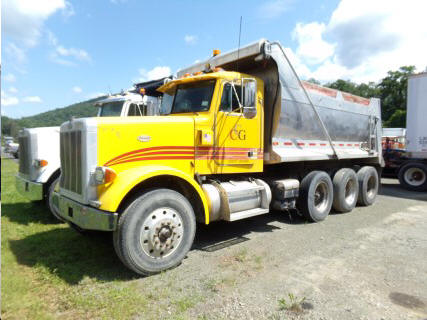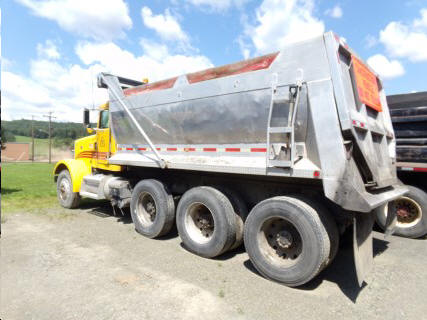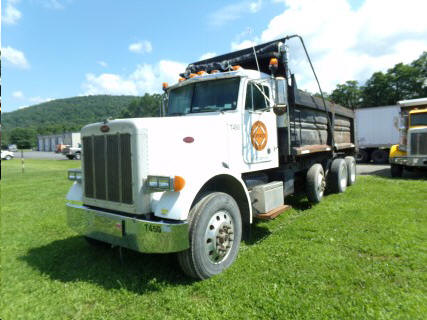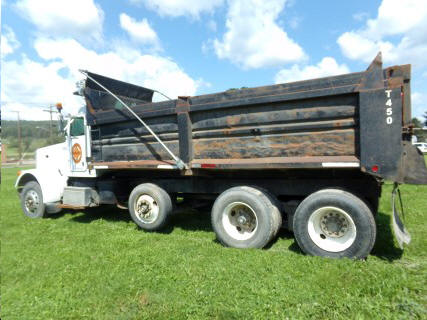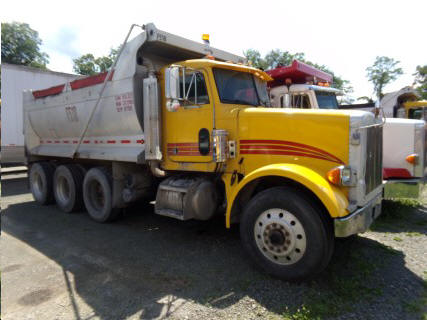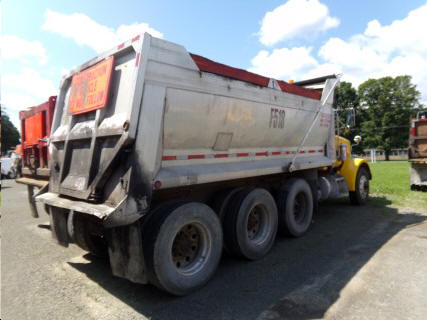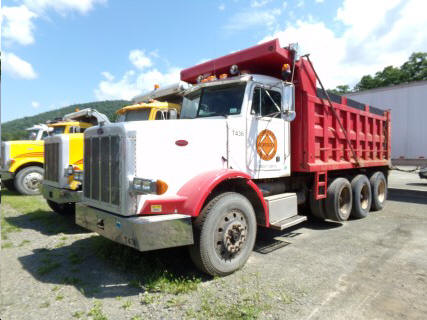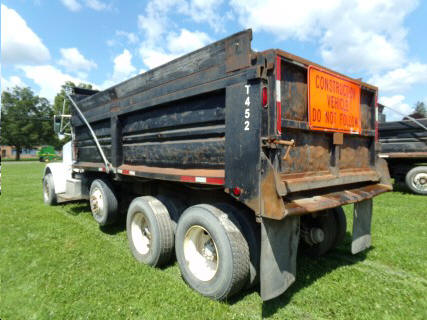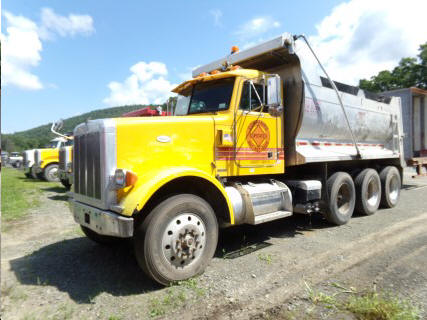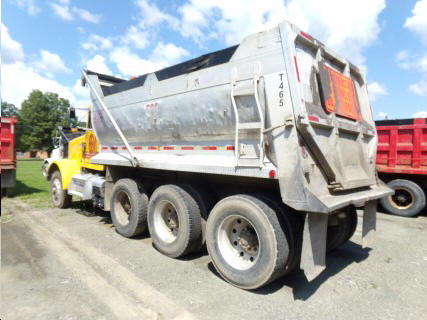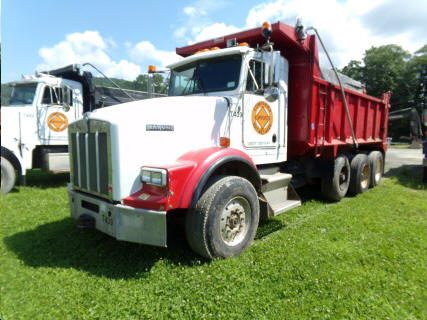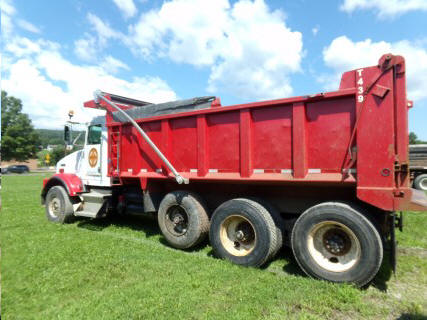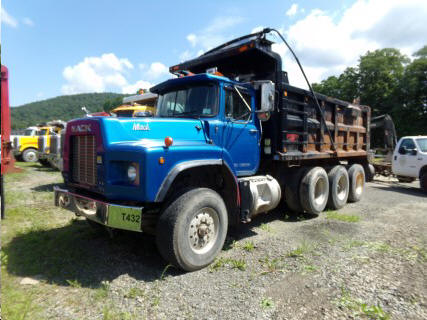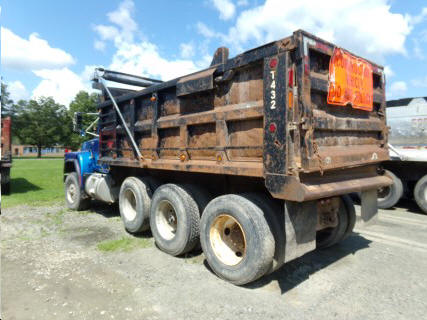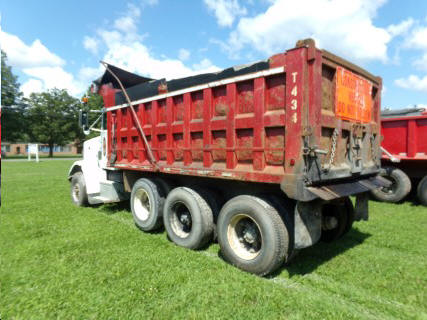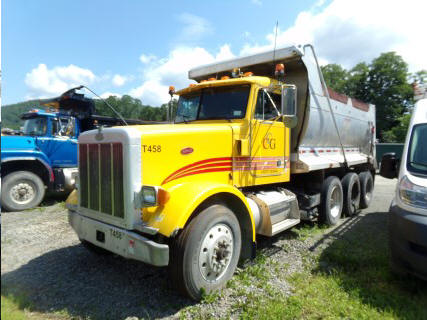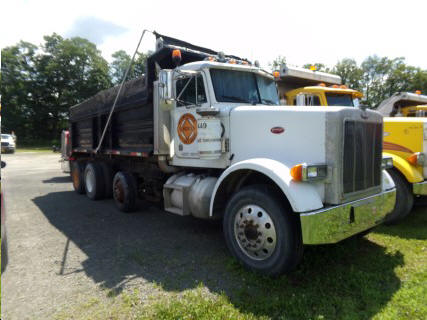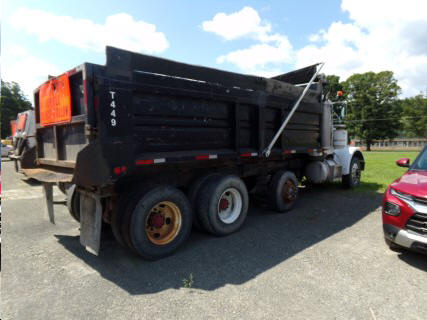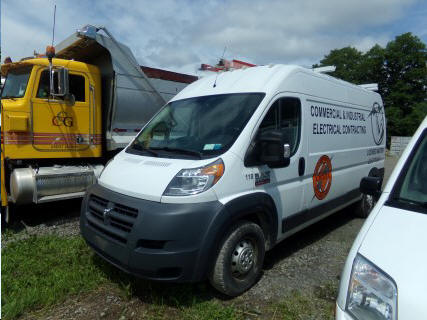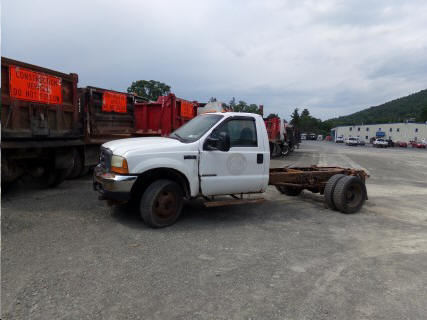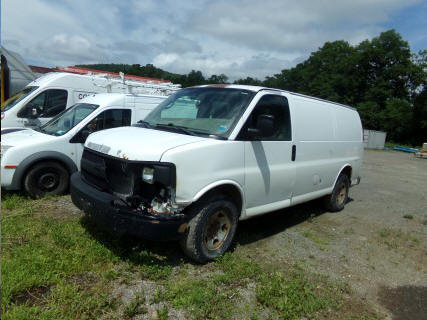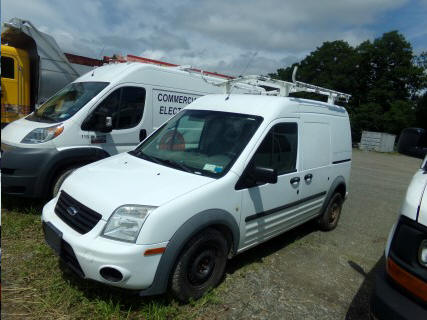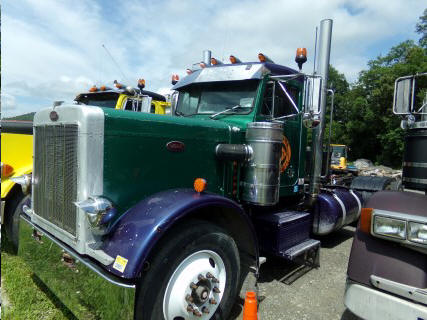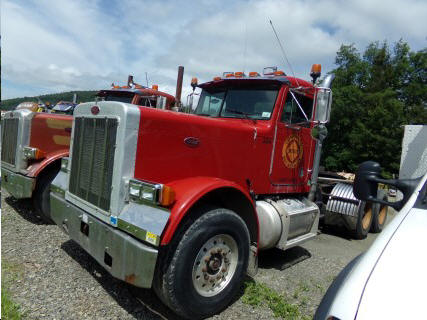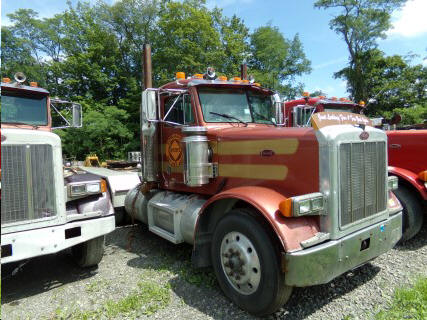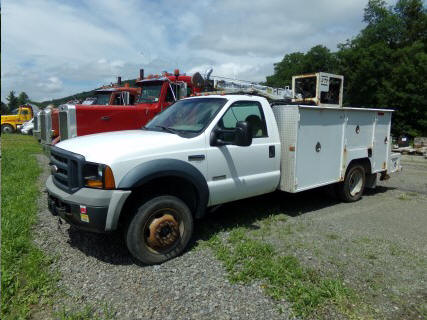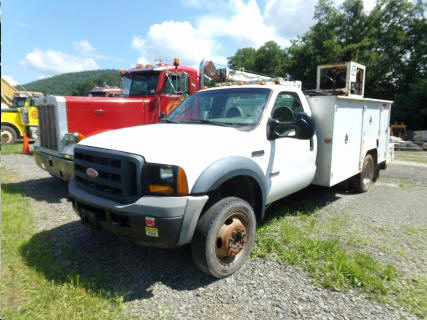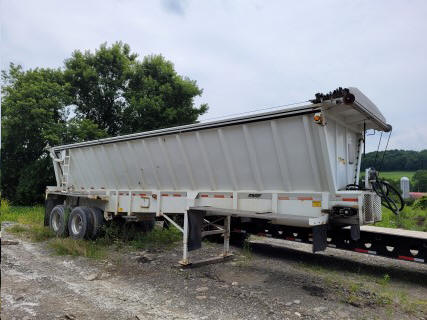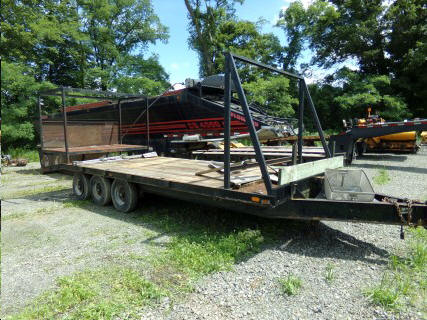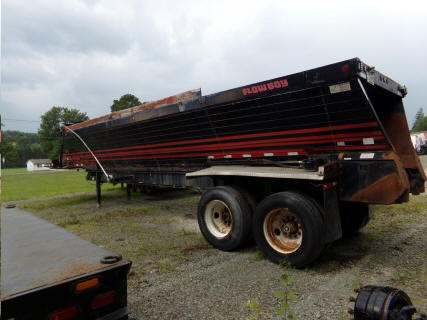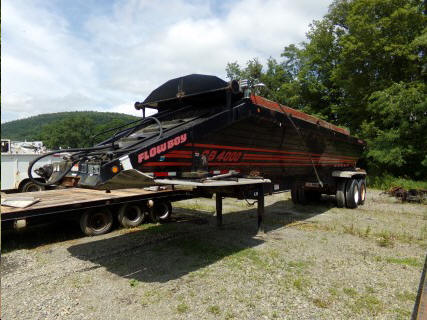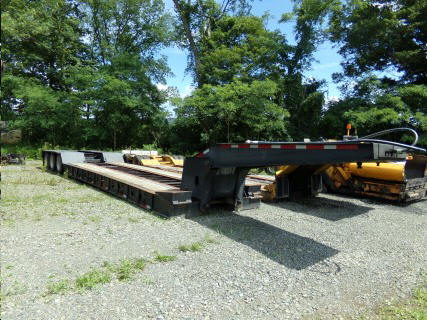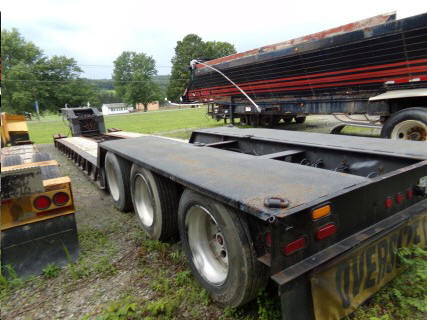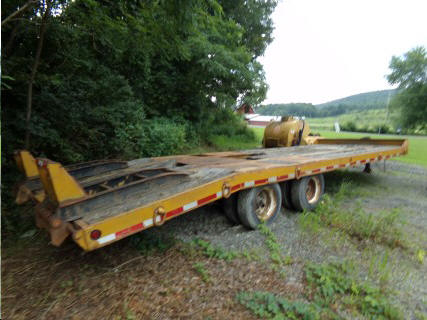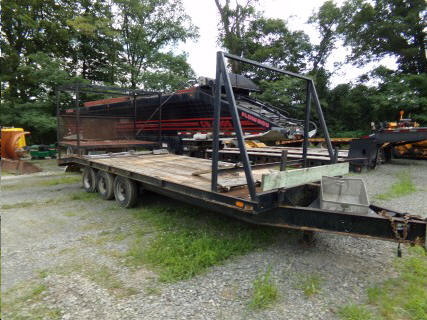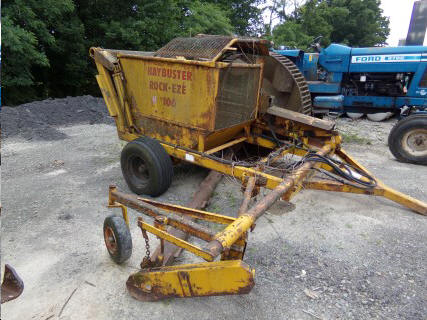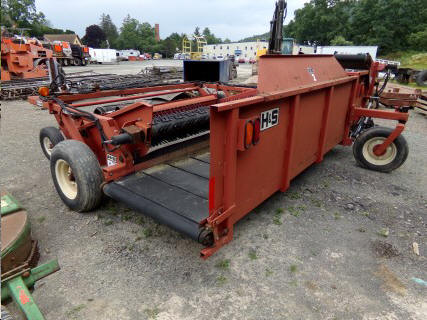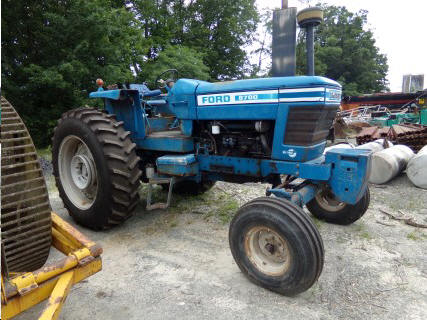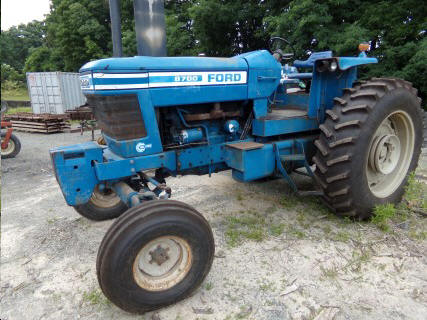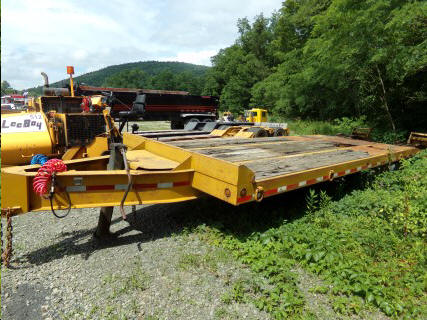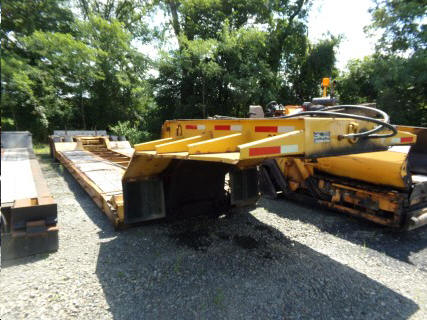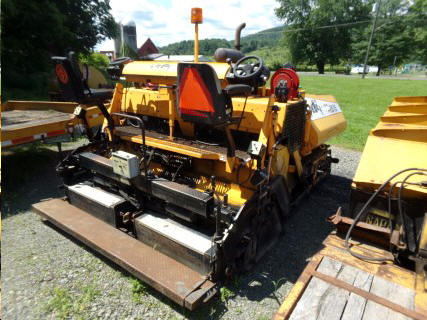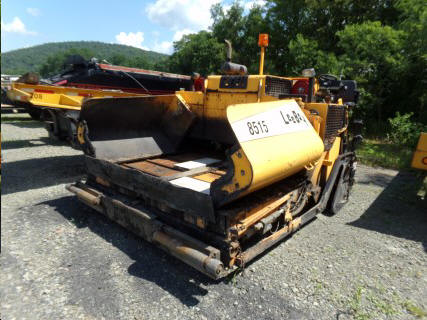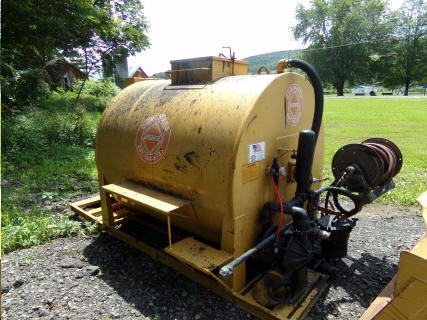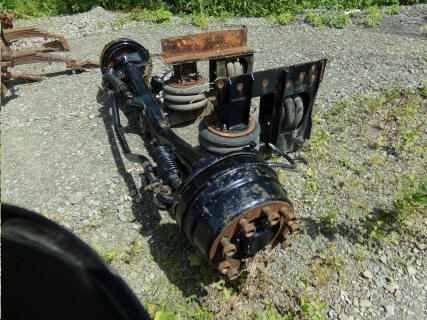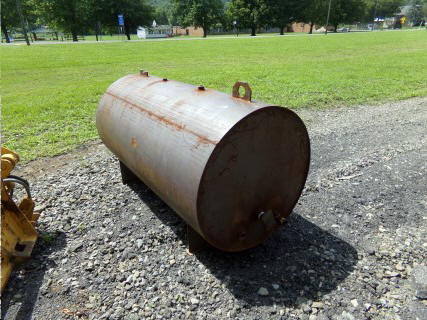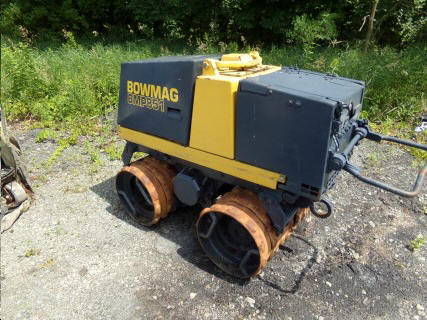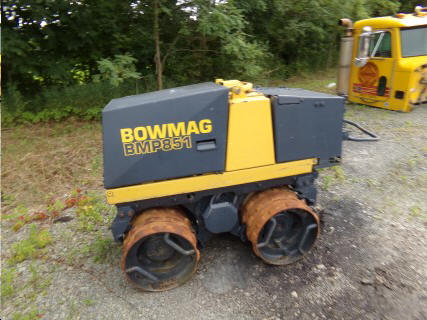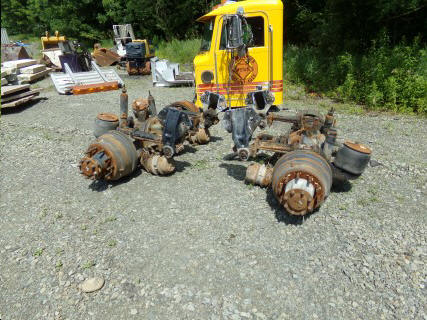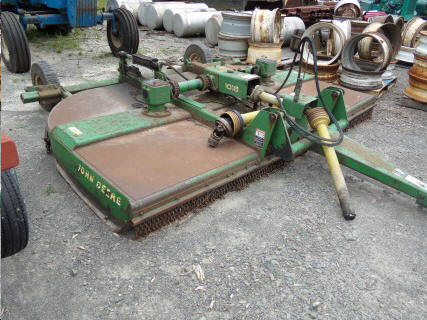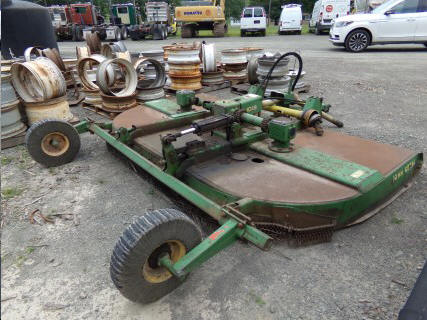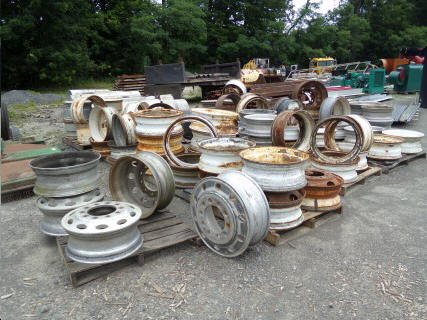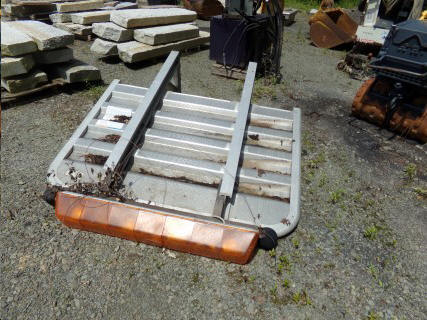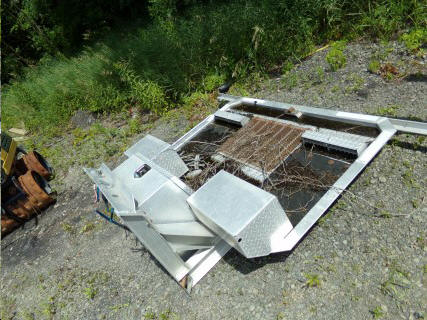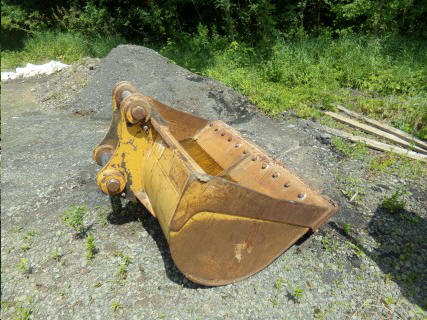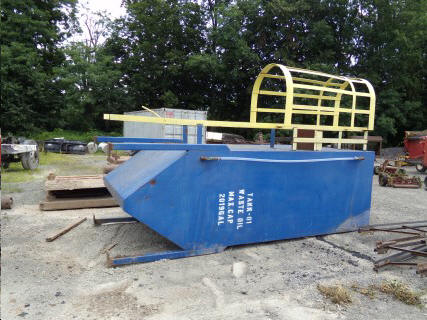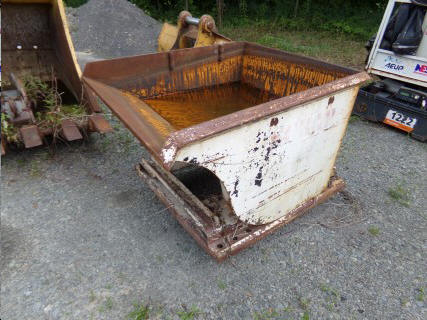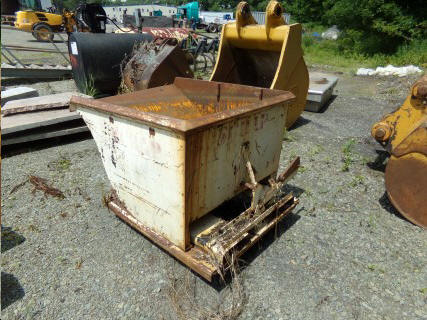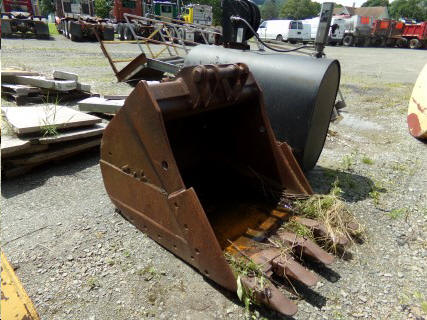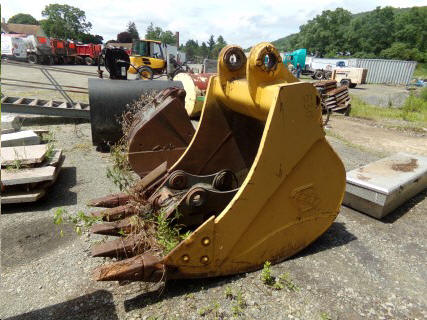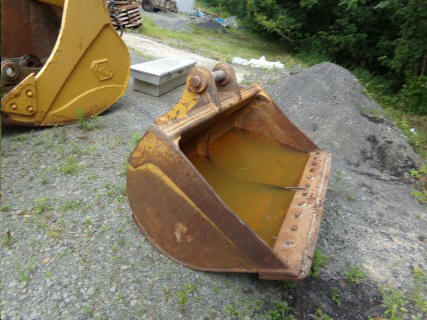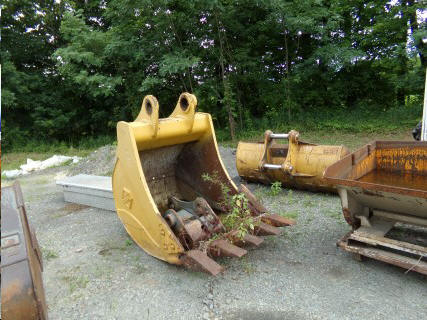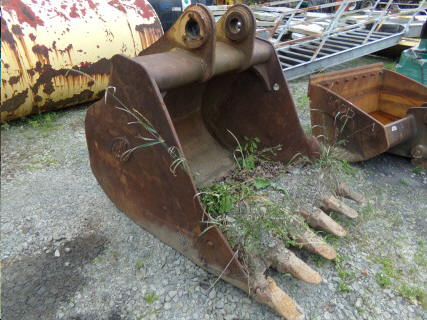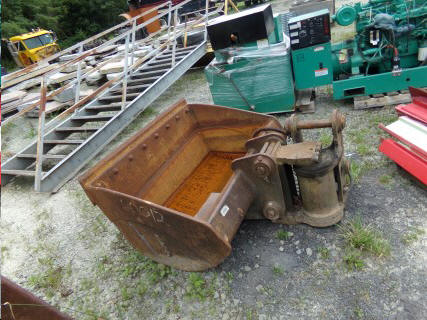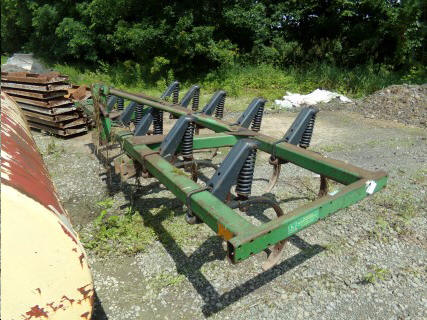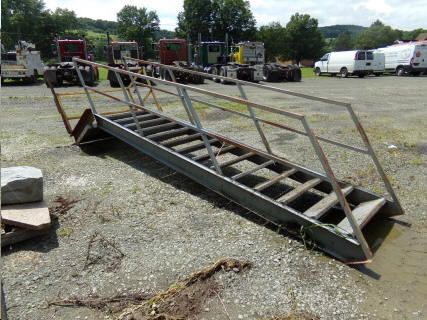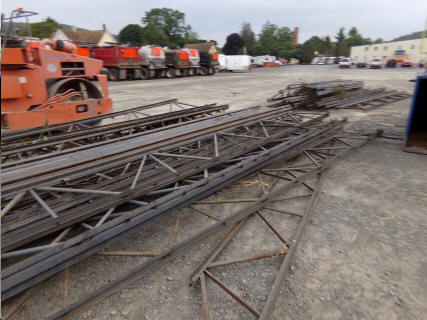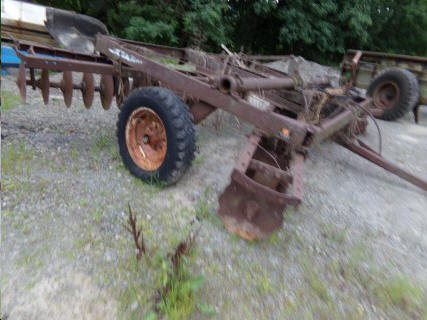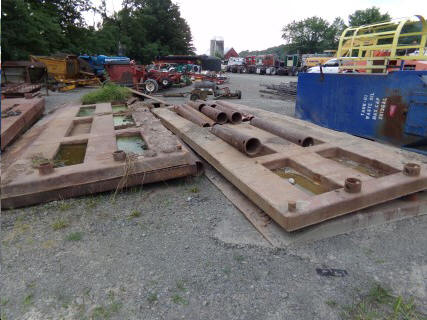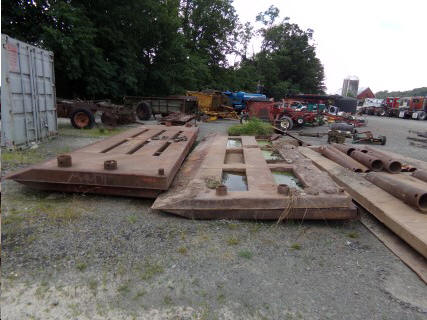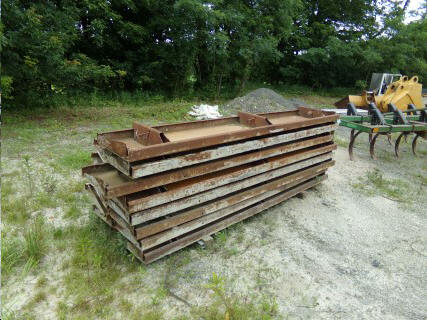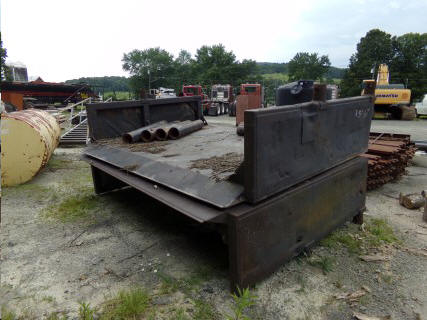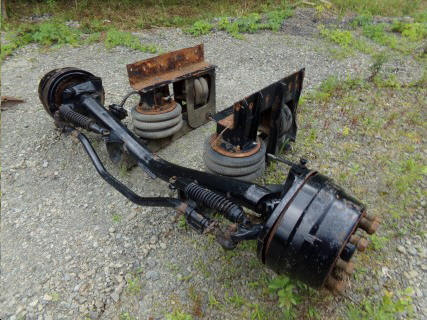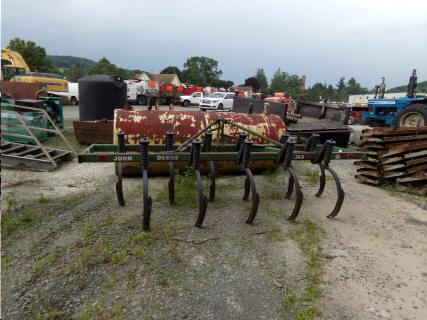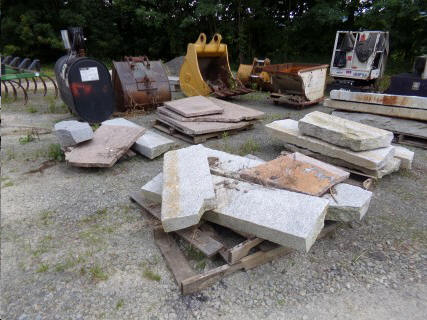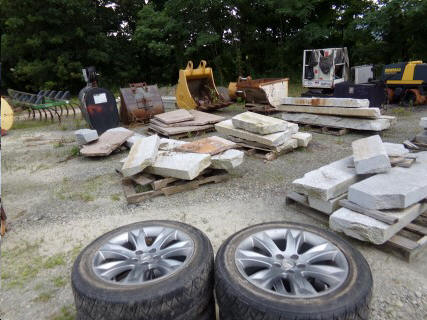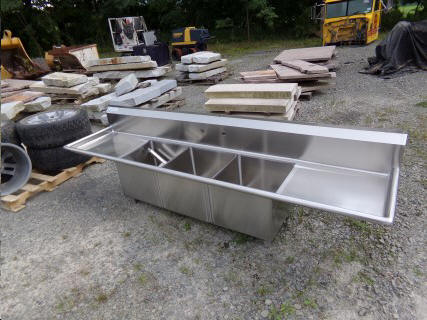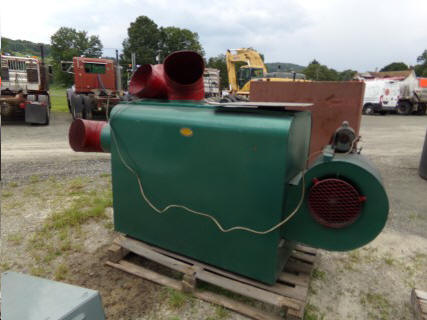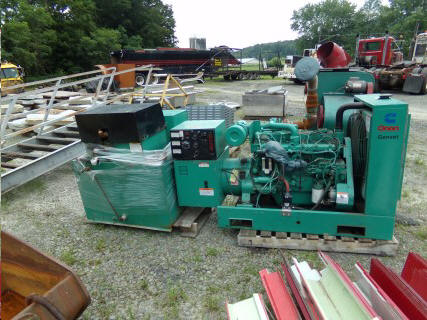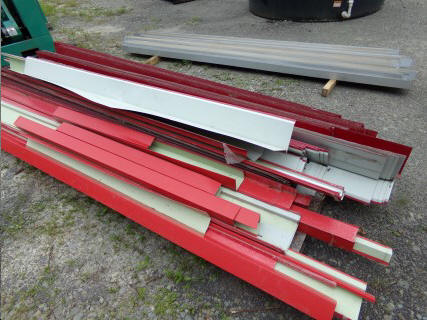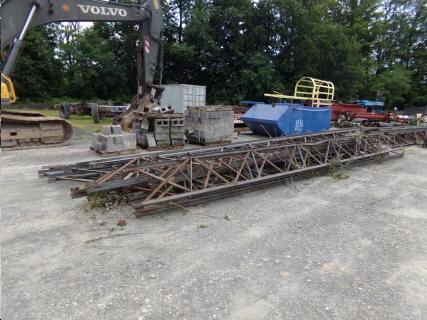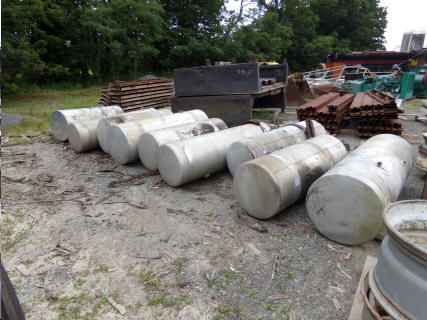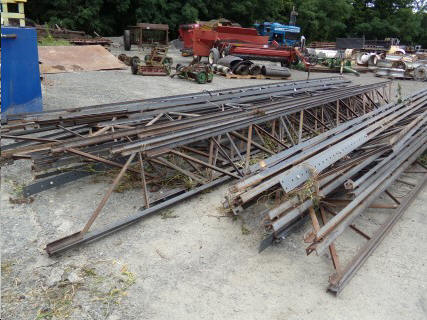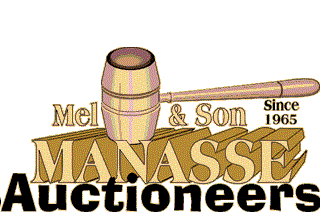 Auctioneers & Licensed Real Estate Brokers
Licensed Real Estate Brokers In NY & PA
Whitney Point, N.Y. 13862
607-692-4540 / 1-800-MANASSE
www.manasseauctions.com
In Our 56th year in Business Conducting all Types of Auctions!!