Southern Tier Printers Supply
RETIREMENT AUCTION
Quality Auction of Forklifts,
Rigging Items & Tools of All Kinds
89 Robinson St. (4 Montgomery Street), Binghamton, NY
Thursday February 2, 2023 10:30AM
Auction to Be Held At 89 Robinson St. (4 Montgomery Street), Binghamton, NY 13901
Auction of (4) Hyster Forklifts, Rigging Items, Tools Of All Kinds & Other Items
Forklifts & Accessories: Hyster 50 Fortis, LPG Indoor / Outdoor Forklift, 4650 Lift Cap, Side Shift, 3-Stage Mast, 60" Forks, ROPS, Weather Cover, 960 Hours, 2013 Model, Like New!; Hyster S-150A, LPG, 15,000Lb Lift Cap, Wet Clutch, 7' Forks, 2-Stage Mast, Extra Wide Carriage w/ Extra Rear Weight Box, 6554 Hours, Almost New Tires, Very Nice; Hyster S-120XL, LPG, 12,000Lb Lift Cap., Special Wide Fork Carriage, 6' Forks, 5571 Hours, Real Nice!; Hyster S-150, 15,000Lb Lift Cap, LPG, Runs Good!; Work Basket For Forklift; Set of Fork Extensions; Set of Extra 48" & 42" Forks; Some Extra LPG Lift Tanks; LPG Propane Tank Cage;
Rigging Items & Cranes/Hoists: Set of (4) Machine Skates; Set of (2) Lg. Machine Skates; Set of (4) Caterpillar-Type Machine Skates; Many J-Bars & Leverage Bars; Many Chains, Binders & Straps; Budgit 6-Ton Chain Hoist w/ Trolley; (2) CM 2-Ton Chain Hoists; CM ½ & ¼ Ton Elec. Chain Hoists; CM 1-Ton Chain Hoist; (2) Pallet Jacks; Many Steel & Alum. Railroad-Type Jacks; Other Rigging Items.
Tools, Shop Items & Accessories of All Types: (2) Craftsman Stack Rolling Toolboxes; Flammable Resist 2-Door Cabinet; Jet Drill Press – Hardly Used; Craftsman Drill Press; Set of H.D. Alum Truck Ramps; Alum Dock Plate; 8-Step Warehouse Step Set-On Wheels – Like New; (2) Banding Machines w/ Access.; Many Banding Clips; Asst. Tools & Hardware; 48" Round Barn Type Fan; 36" Pedestal Shop Fan; Lincoln AC/DC Welder, Hardly Used; Craftsman Elec. Impact; (2) Paper Joggers; (2) Work Benches; (2) Tradeshow Displays In Travel Cases; Safety Harness; Many Other Tools & Asst. Items Not Listed!! Live Online Interactive Bidding & Prebidding Through www.proxibid.com/manasse or www.manasseauctions.com.
Auctioneers Note: The Owners Have Been In The Printing Equip. Sales Business Over 40 Years. They Have Decided To Retire, Which Prompts The Sale Of These Quality Items. Plan To Attend For Quality – Well Maintained Items.
Terms & Conditions: Payment In Full Day of Auction by Cash, Good Check or Major Credit/Debit Card. 13% Buyers Premium w/ 3% Waived For Payments Made By Cash or Check. Nothing Removed Until Settled For. All Purchases Subject to NYS Sales Tax, Unless Exempt. Additional Buyers Premium Applies For Online Bidders. Auction Co. Forklift Onsite For Loading.
Auction Preview: Wednesday, Feb. 1, 1PM-4PM Or Morning of Auction From 8:30AM Until Auction Time.
Removal of Items: Day of Auction Until 4:30PM, Friday Feb. 3, 9AM- 4:30PM, Monday Feb. 6, 9AM–4:30PM Or By Appt. Tues. Feb. 7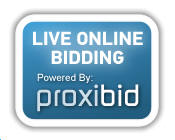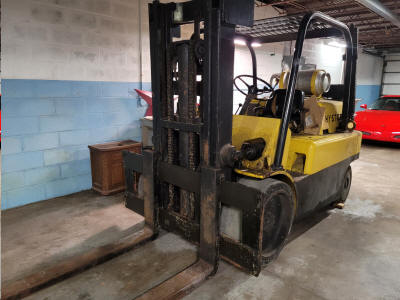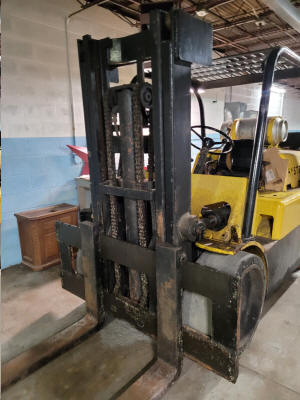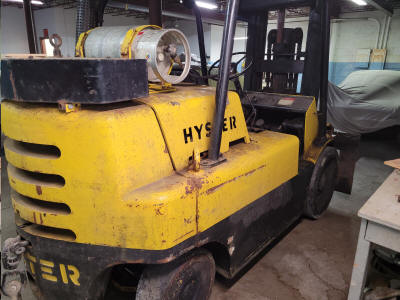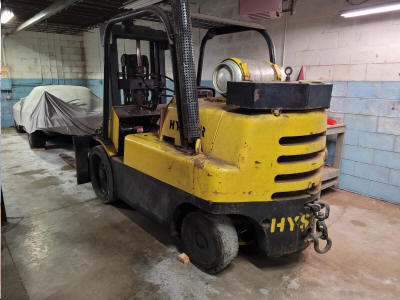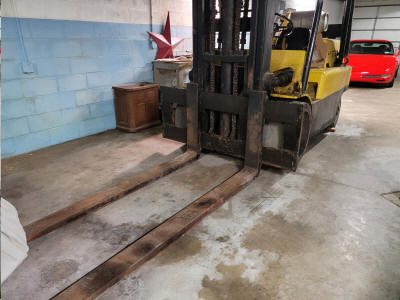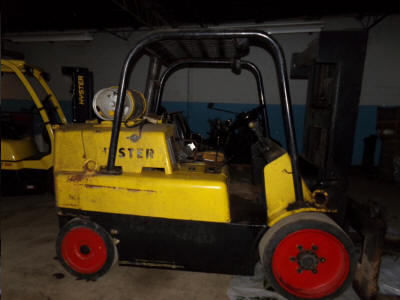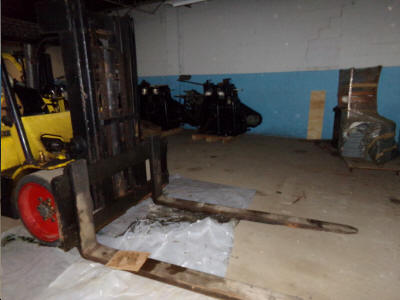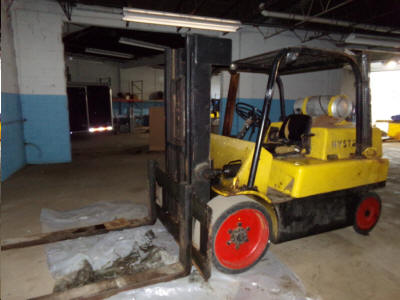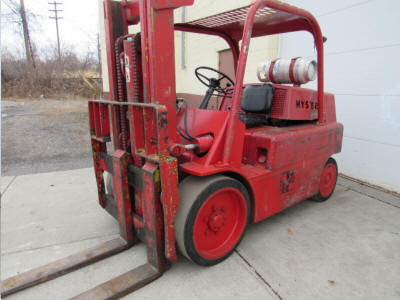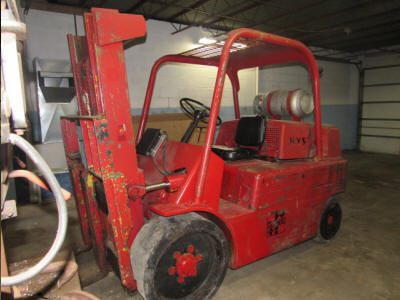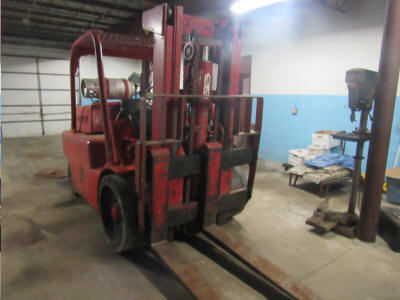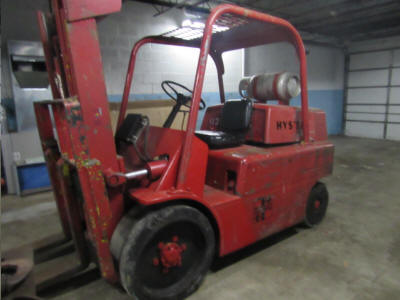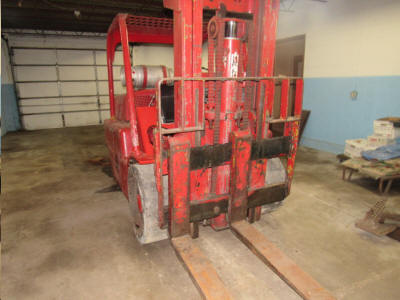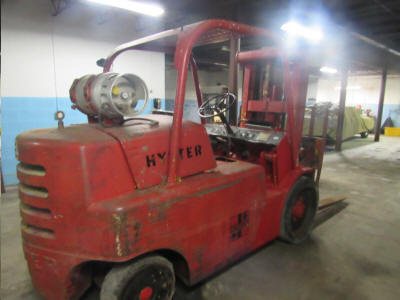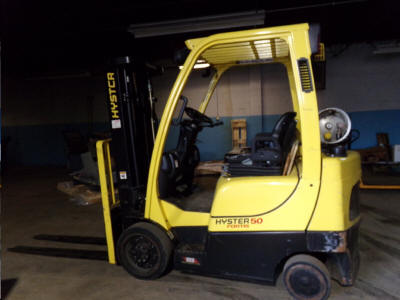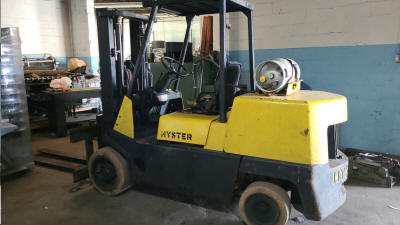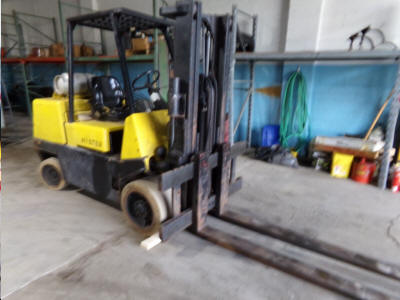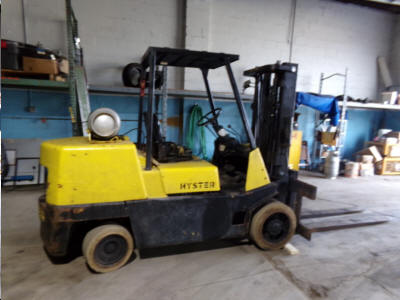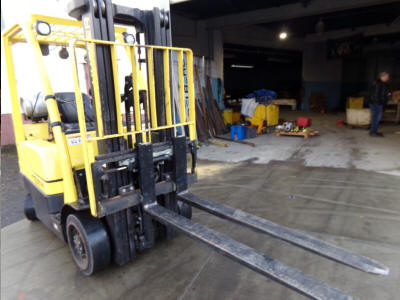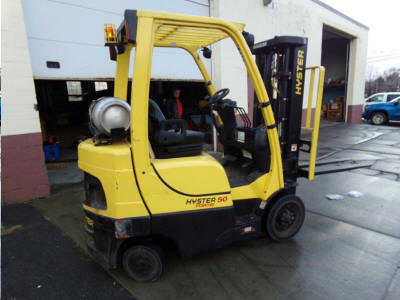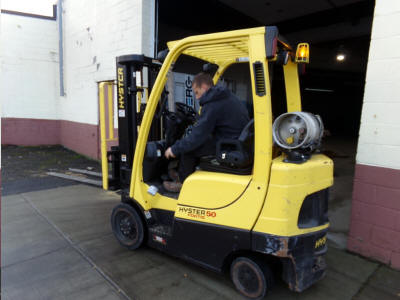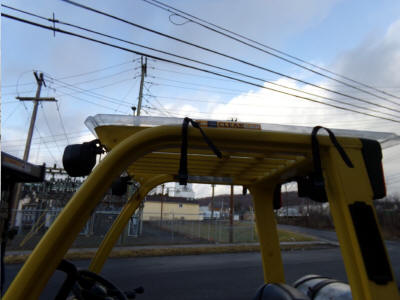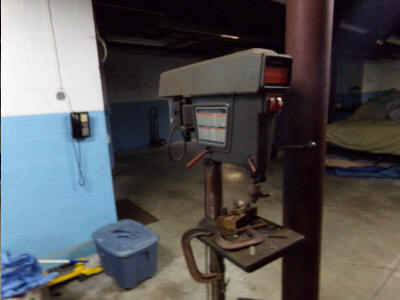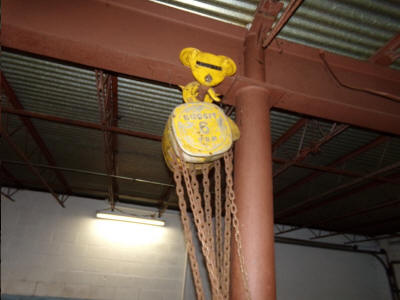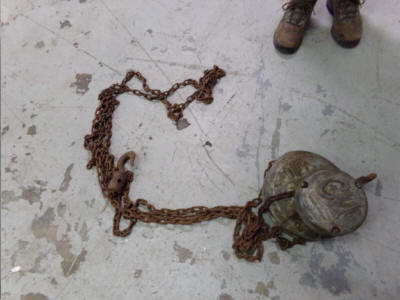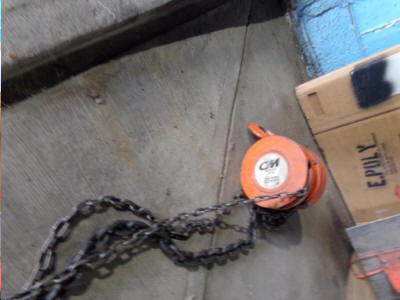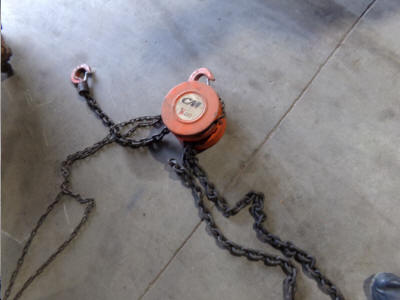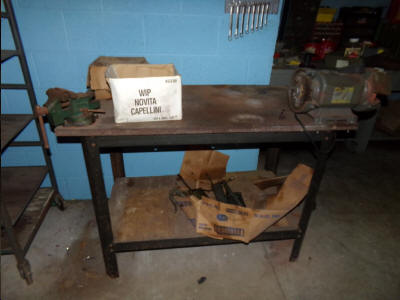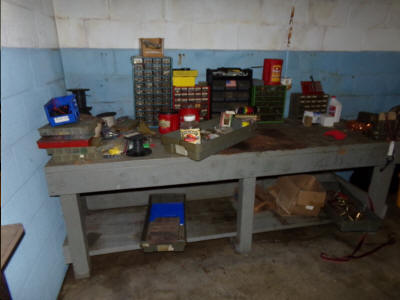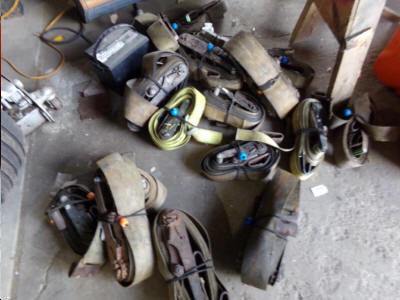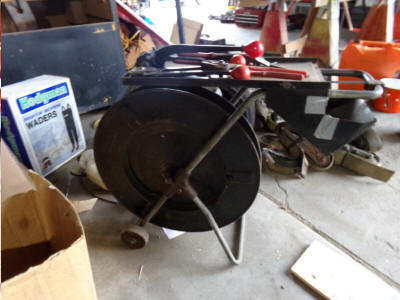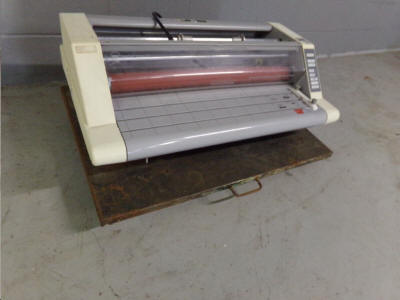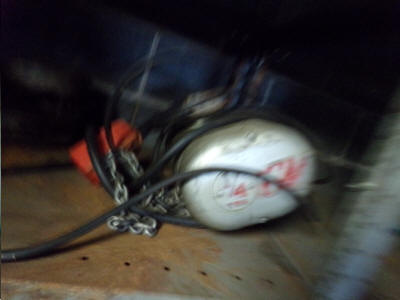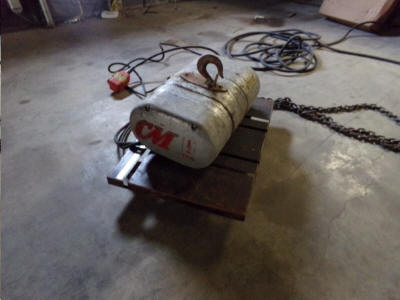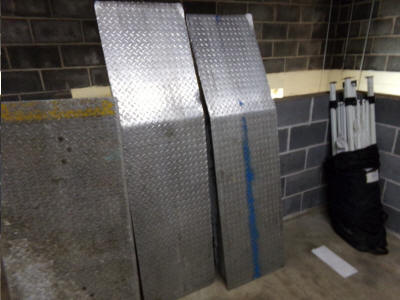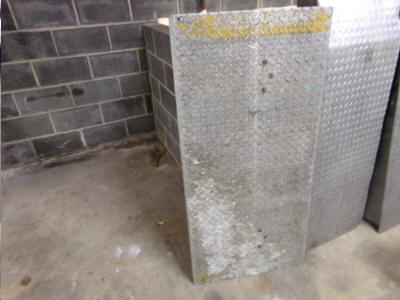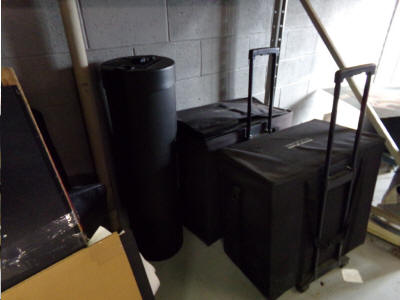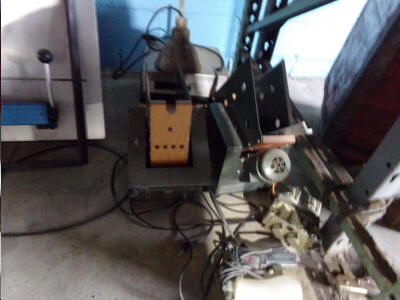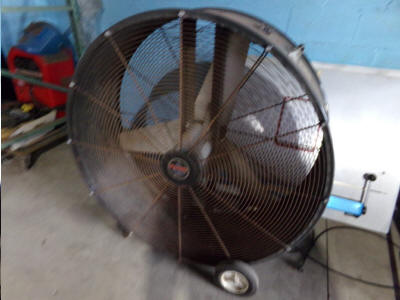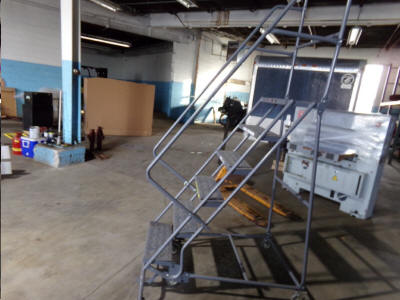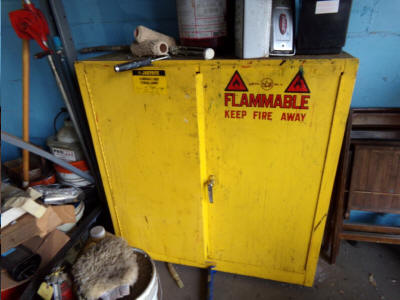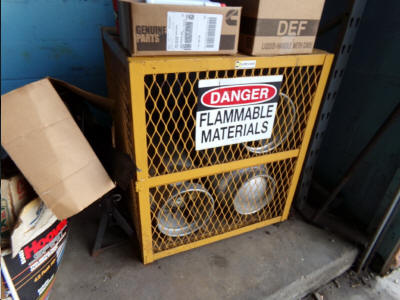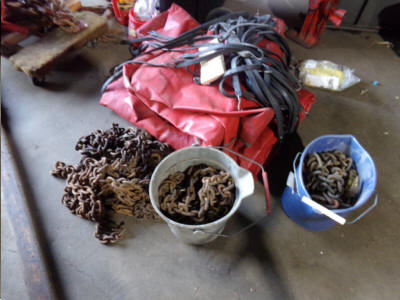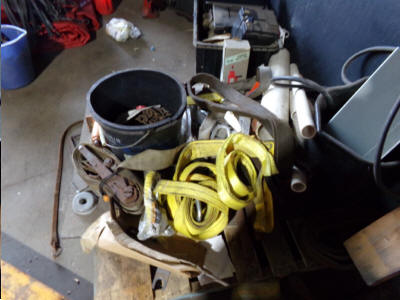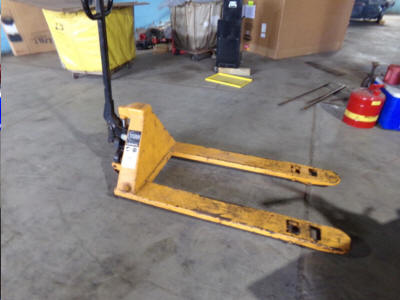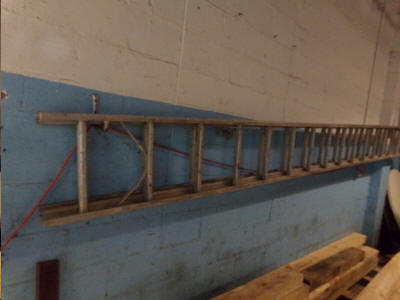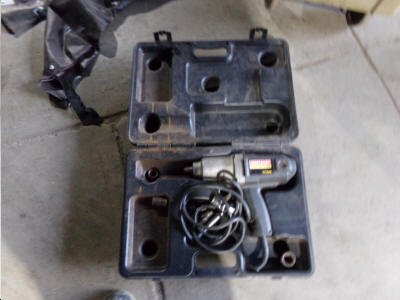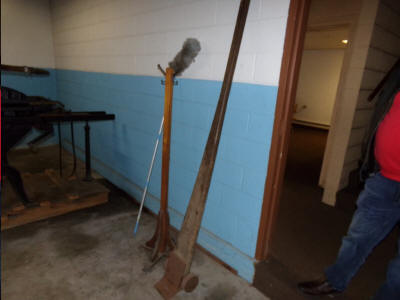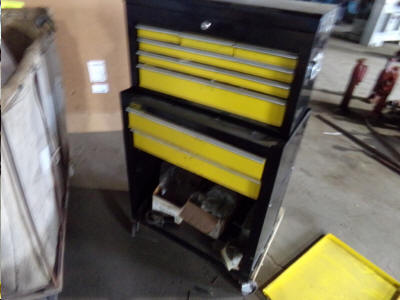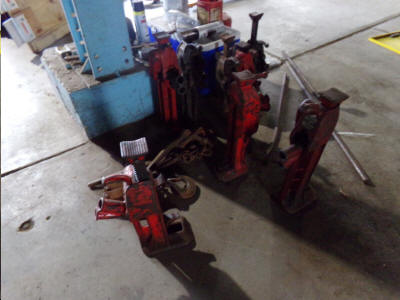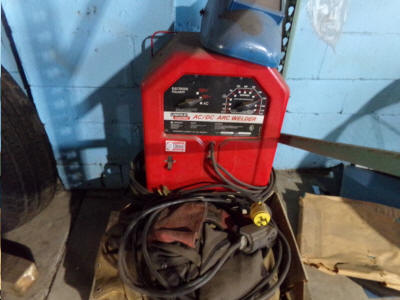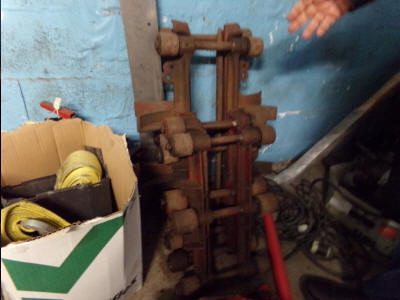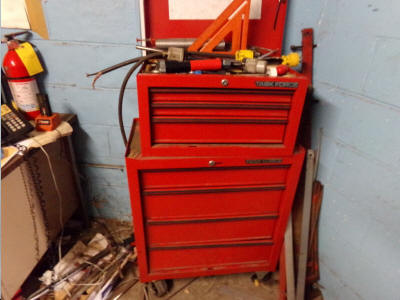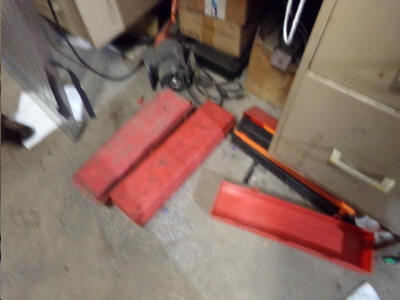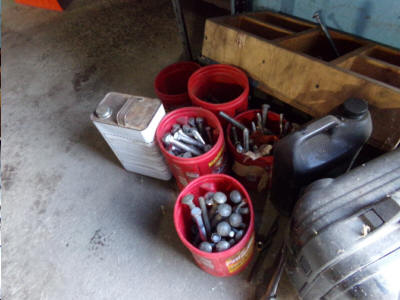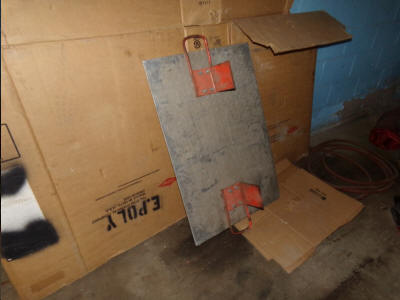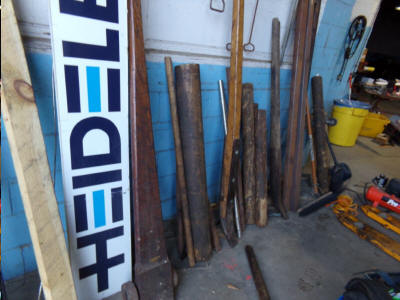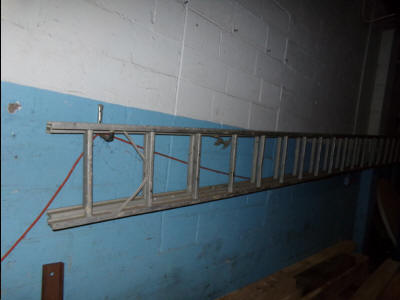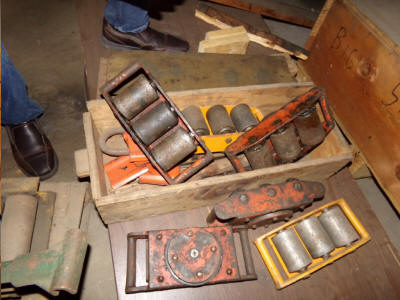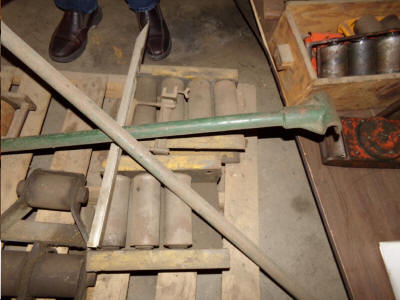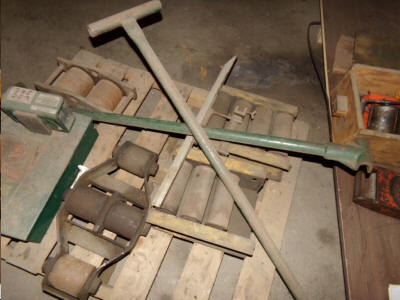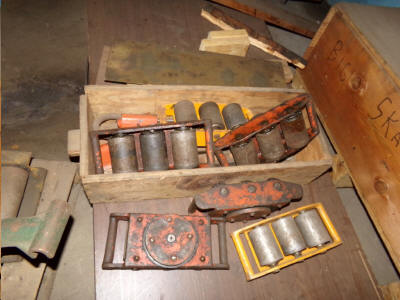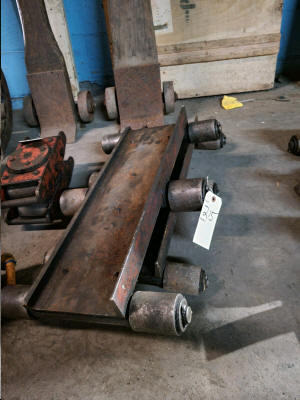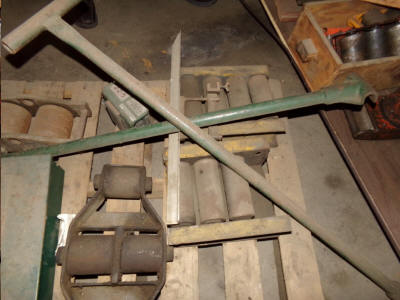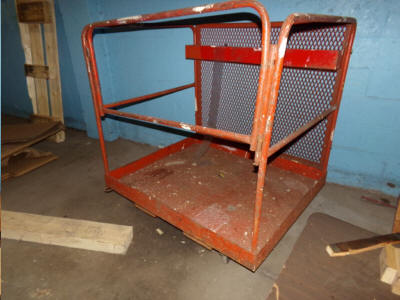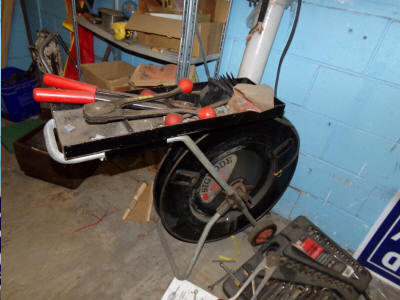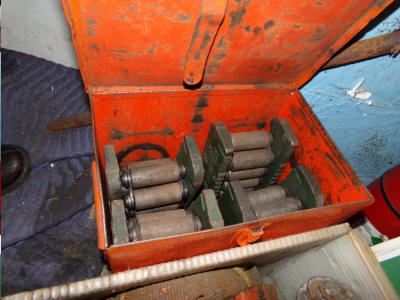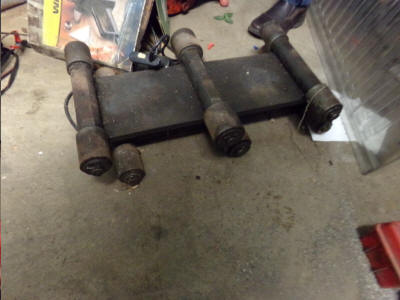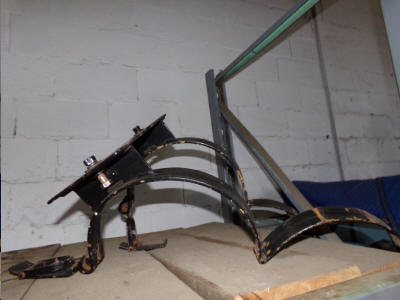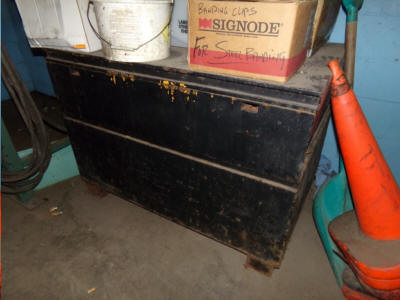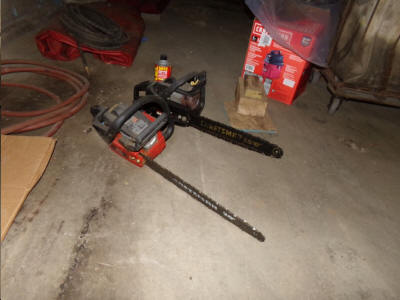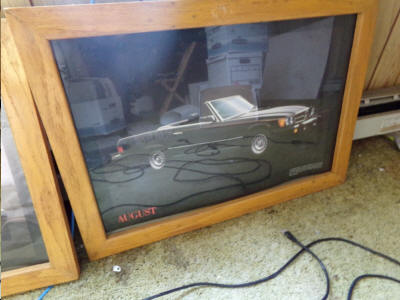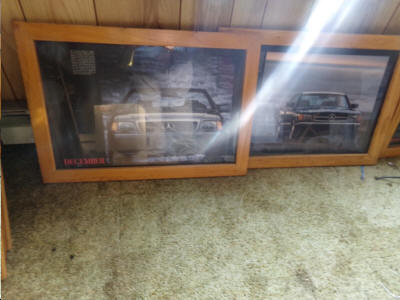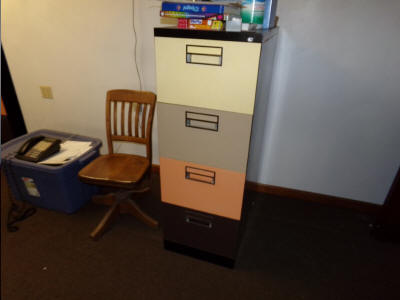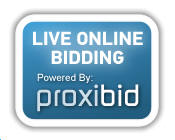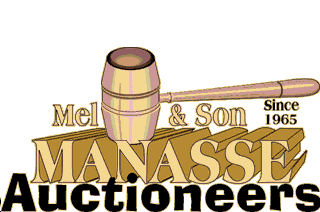 Auctioneers & Licensed Real Estate Brokers
Whitney Point, N.Y. 13862
607-692-4540 / 1-800-MANASSE
www.manasseauctions.com
In Our 58th year in Business Conducting all Types of Auctions!!