37th Annual Broome-Tioga County Annual Surplus Vehicle & Equipment Auction
Broome County Highway Dept., Upper Front St. (Rt. 12), Binghamton, NY
Saturday September 21, 2019 10:00AM
Auction To Be Held @ Broome County Hwy. Garage, Upper Front St. (Rt. 12)/Fallon Drive, Binghamton, NY. From I-81: Take Exit 6 To Rt. 12 North, 2 Miles To Right on Fallon Dr., Watch For Signs.

Just Added:
Jacobsen 628D 72" Front Mower, Dsl, 4WD
John Deere Z960R Zero Turn Mower
Auction Of Surplus Vehicles, Dump Trucks, HD Trucks, Buses, Construction Equipment,
Grounds Equipment, Tools, Misc, Etc.
Cars, Vans, SUV's & Police Interceptors, School Bus
(2) 13 & 09' Chevy Tahoes, 4wd; '10, '09 & '06 Chevy Impala's; '10, (2) '06, '05 & '04 Chevy Impala's; (2)'07 Ford Freestar Vans; (2) '03 Chevy Express Cargo / Window Vans; '08 Ford Taurus X SUV; '04 Dodge Durango; (2) '05 & '02 Chevy Impala's; '05 Chevy Malibu; 08' Chevy 3500 Express 15 Pass. Van; 98 Ford Club Wagon Van; '06 Ford E250 Van; (2) '09 & '08 Ford Crown Victoria Police Cars; 02' Jeep Cherokee; '05 Chevy Suburban; 98 Dodge Neon; '95 Chevy Lumina; 00' Chevy Cavilar
Transit Buses & Smaller Buses
(4) '09 IH /Thor 30-Pass Bus w/ Wheelchair Lift, Air Brakes, Good Condition; (2) '03 Gilligan Phantom 30ft Transit Buses, Diesel Eng.'s; '04 Ford F450 18-Pass Student Bus, Diesel;
Service Trucks, Pickup Trucks & Flatbed Trucks
'08 GMC 5500, 4wd, Crew Cab, Duramax Dsl., Enclosed Service Body Truck, Auto, 37k Orig. Miles, Nice; '98 Chevy 3500 Dually Crew Cab Pickup w/ Easy Dumper Dump Box, 2wd, 77k Orig. Miles; '04 Ford F350, 63K Mi.; 06' Dodge 2500 Pickup Dsl., Low Miles; 08' Ford Ranger
(15) Dump Trucks, Heavy Trucks & Sweepers
12' IH 7500 / Workstar S/A Dump Truck w/ Dump Body, Needs Engine Work; '04 GMC 8500 S/A Dump Truck w/ 23k Orig. Miles, Cat Dsl., Front & Side Wing Plows, Auto, 37k GVW, Real Nice; Fancy 2 Yr Old 4 Yd SS Spreader For Dump Truck, Hyd.; '04 Sterling 9500 S/A Dump Truck w/ Plow & Wing; '98 Volvo WG42 S/A Dump Truck w/ Cummins ISM 325 Eng.; '94 Volvo GMC WG64 T/A Dump Truck w/ Cat 3406 Eng.; '94 Autocar T/A Dump Truck, Cat Dsl.; '90 Autocar T/A Chassis; 10' IH 4300 4x4 Dump Truck, Needs Wiring Repairs; 13' IH 7300 Cab & Chassis, Needs Eng. Work; 11' IH 7300, Needs Eng. Work; '04 Sterling 9500 S/A Dump; '94 GMC 8500 S/A Dump Truck, Needs Engine; Tarco Highlander Jr. Salt Spreader;
Construction Equipment, Grounds Equipment, Equipment Trailers
Volvo L90F Wheel Loader, '08, Good Tires, Quik Coupler, 3 Yd Bkt, 10k Hrs., Drives In 2nd Gear; Set Of Quik Coupler Fork For Volvo Loader; SMCI Hot Tar Patching Trailer, Not Very Old, Nice; Kubota B7510 Compact Tractor, 4wd w/ Loader, Backhoe & Cab; JD 4200 Compact Tractor, 4wd w/ Snowblower, Mower & Cab; York Hyd. Front Sweeper For Dump Truck; JD 625i Gator w/ Cab, Needs Trans. Work; (2) Simplicity Snowblowers; Aamco Brake Lathe; John Deere Walk-Behind Snowblower;
Stolen & Recovered Items, Bikes, Tools Surplus Items,
Office Furniture, Restaurant Equipment (Selling @ 11:15AM)
Stolen & Recovered Items; Bikes; Lots Of Office Equip.; Rest. Equip.; Tools; Machine Tools; Tools; Parts; Etc.; Walk-Behind Paint Sprayer;
Watch Our Website For Updates & Pics!! @ www.manasseauctions.com;
Terms: Payment In Full Day Of Auction In Cash, Good Check Or Major Credit Card w/ Positive ID. 13% Buyers Premium, 3% Waived For Payment In Cash Or Good Check. Nothing Removed Until Settled For.
Sale Order: 10:00AM: Cars, Trucks, Big Trucks Then Equipment; Starting @ 11:15AM: Evidence, Office Equip., Etc.; Starting @ 11:45AM: Machine Shop & Woodworking Equip.; 2 Auctions @ Once – Most Of The Day, Bring A Friend & Plan Accordingly;
Owners – Broome County & Several Other Municipalities;
Visit Our Website For More Details, Terms & Pictures @ www.manasseauctions.com;
Live Online Interactive Bidding Available Through www.proxibid.com;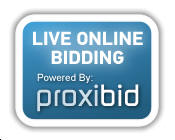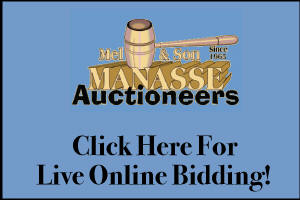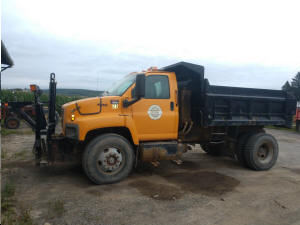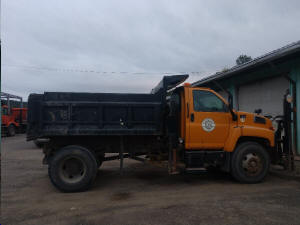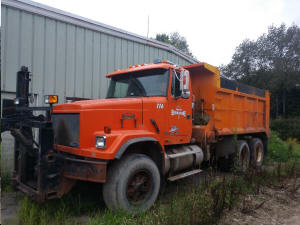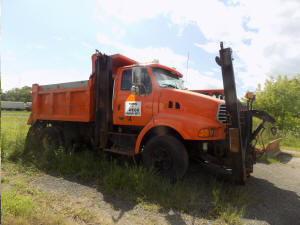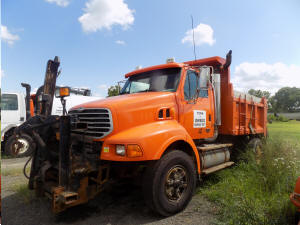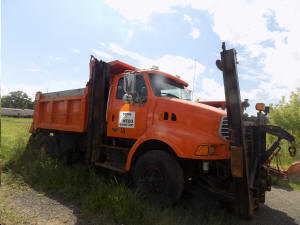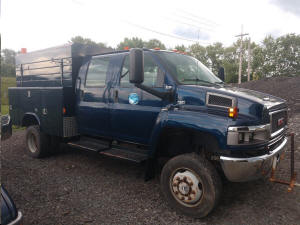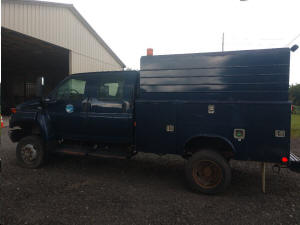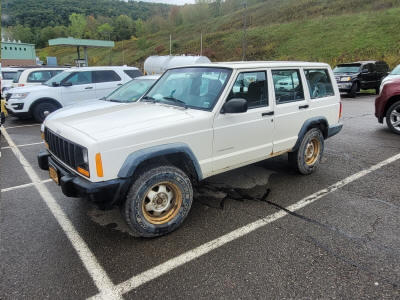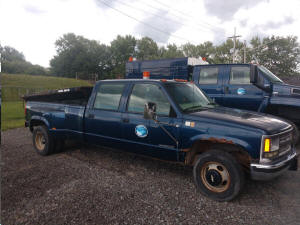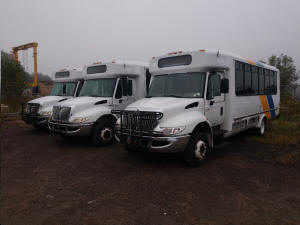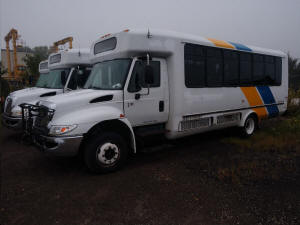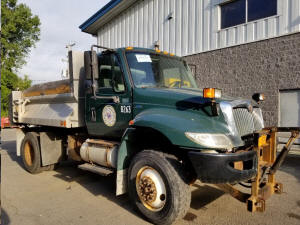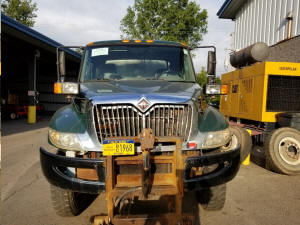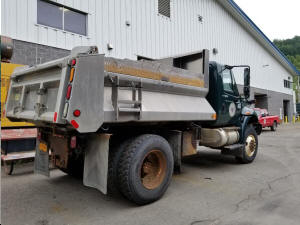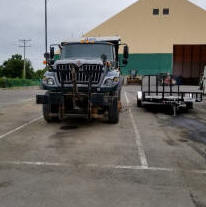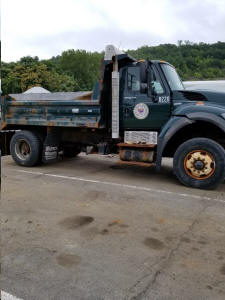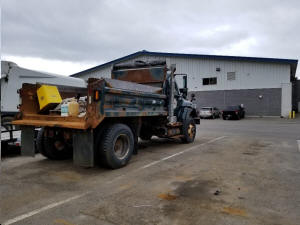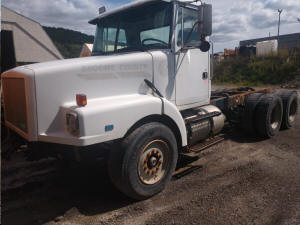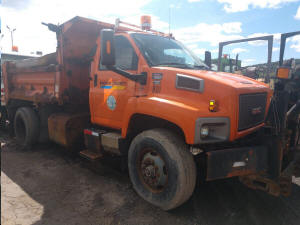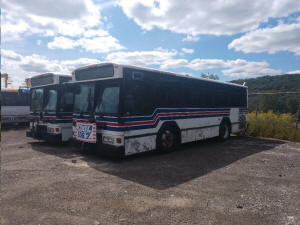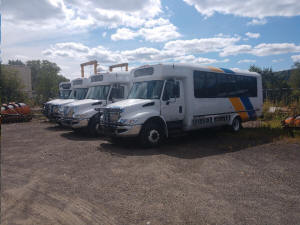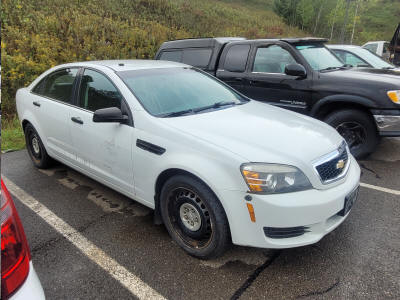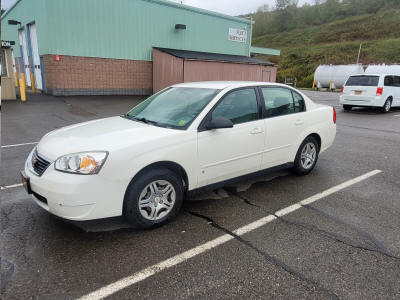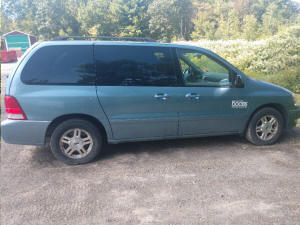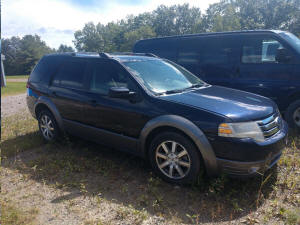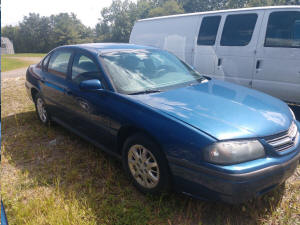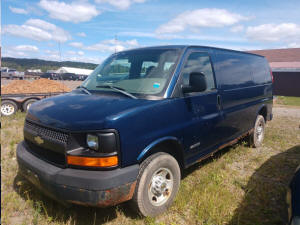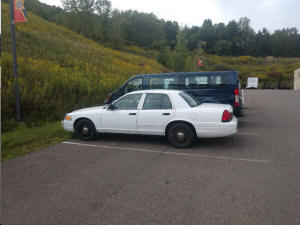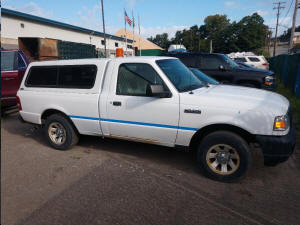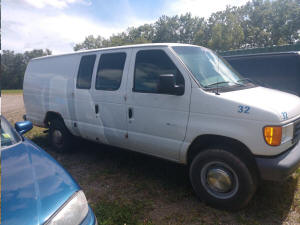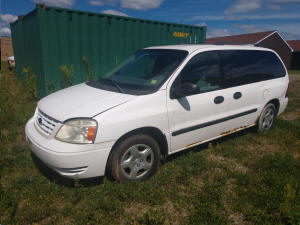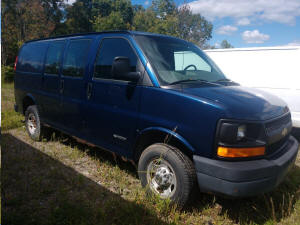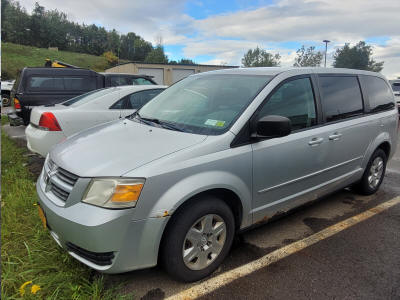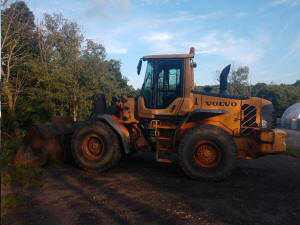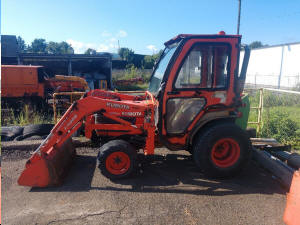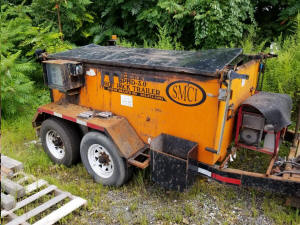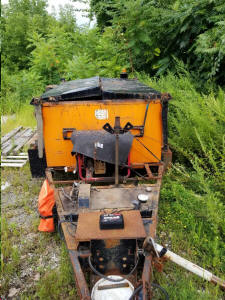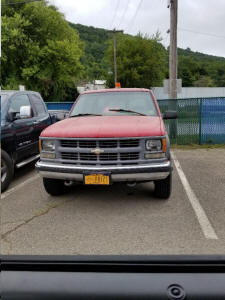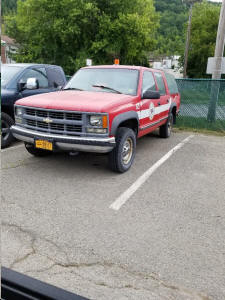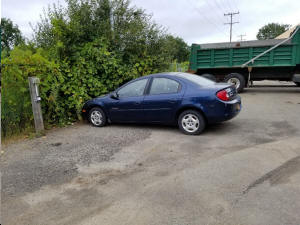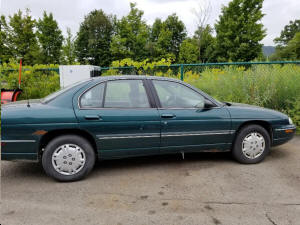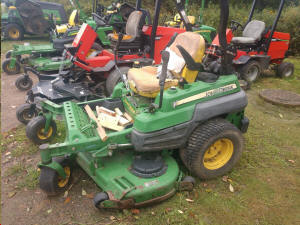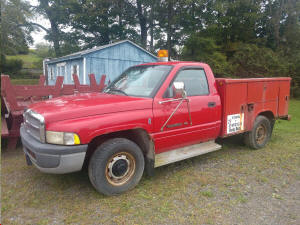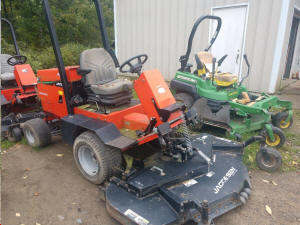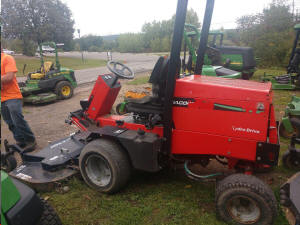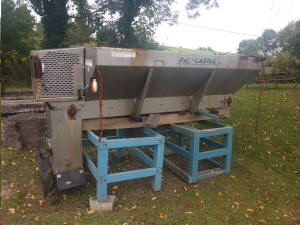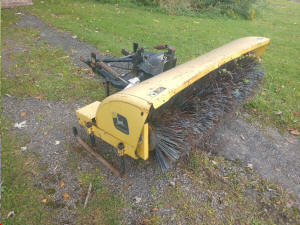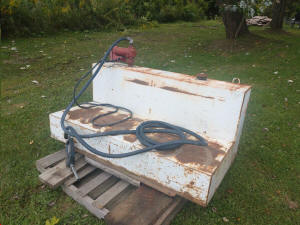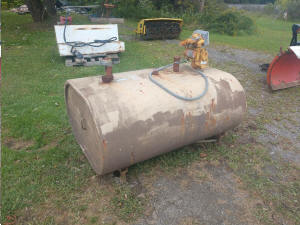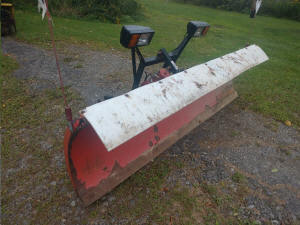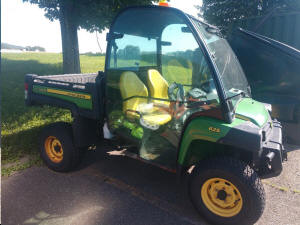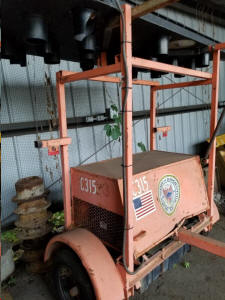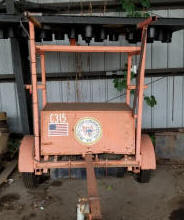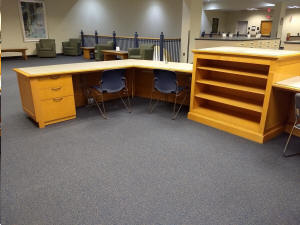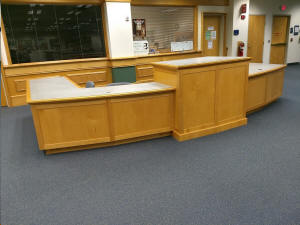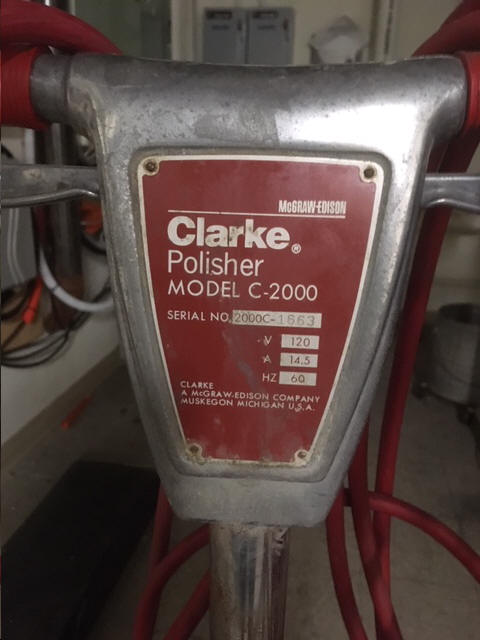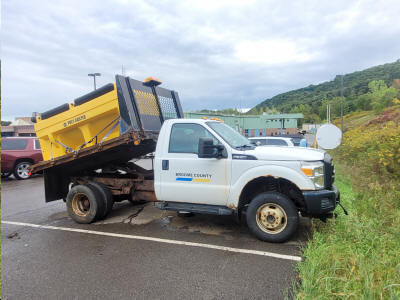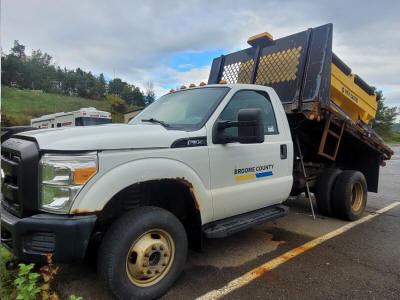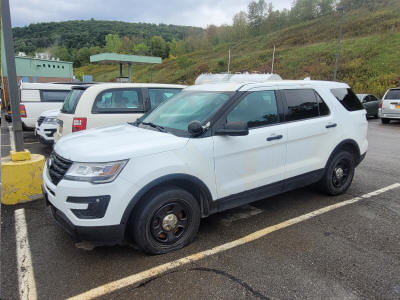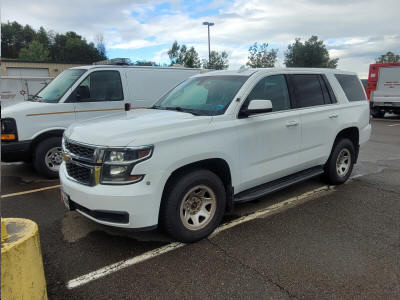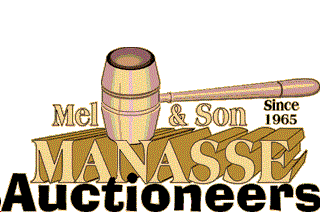 Auctioneers & Licensed Real Estate Brokers
Licensed Real Estate Brokers In NY & PA
Whitney Point, N.Y. 13862
607-692-4540 / 1-800-MANASSE
www.manasseauctions.com