LITTLE ACRES DAIRY
225 Certified Organic / Conventional Cattle,
PLUS – Top Line of Tractors, Equipment & Trucks
Whitney Point / Triangle, NY (Binghamton-Cortland Area)
Thursday, August 11, 2022 10:30AM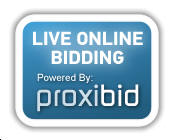 Auction Held At Farm @ 259 Eggleston Rd, Whitney Point, NY (Triangle). From Whitney Point: Take St. Rt. 206 East, 4 Miles To Triangle To North St To Eggleston Rd, 1.5 Miles To Farm; From Greene: Take St. Rt. 206 West, 6 Miles To Triangle To North St To Eggleston Rd., 1.5 Miles To Farm. ,
(225) Certified Organic Milking Age Cattle, Bred Heifers & Heifers Down To Started Calves (225)
Selling @ Approx. 11:30AM
An Excellent Group Of (135) Mature Milking Animals, Freestall Trained, Raised In Tie-Stall, Mostly All Home Raised, Approx. 80% Holsteins, Approx. 20% Linebacks & Crossbreds. Currently Averaging Approx. 45 lbs. Per Day, Cattle Are All Freestall Trained, Have Excellent Feet & Legs And Good Udders!! Herd Has Received Many Super Milk Awards, And Is A Closed Herd. Heaviest Time Of Freshening Is The Fall, Many Cows Coming In Soon Or Just Fresh. Bull Running With Cows Every Day. You will like them. PLUS: (15) Bred Heifers From Bagging Down To Short Bred; (52) Open Heifers From Breeding Sized Down To Short Yearlings, All 52 Never Exposed To Bull; (13) Started Heifer Calves; (3) Young Service Bulls; Cattle Had Triangle 10HB Shots on 7/10 and 7/26 & Preg. Checked. Be Sure To Attend - Cattle For Everyones' Liking, That Can Be Organic Or Conventional;
Good Line Of (6) Tractors, (3) Skid Loaders & Farm Equipment
Selling @ 10:45AM
Including: (6) Tractors: CaseIH 8920 w/ Full Cab, 2wd, Real Clean!, 8000 Hrs; JD 4240 w/ 4-Post Canopy, 6500 Hrs, 2wd; JD 4430, ROPS Canopy, Real Clean;!!; (2) AC 7020 w/ Cabs, Both Run & Work; IH 656, Gas Eng.; (3) Skid Steer Loaders & Many SSL Attach's: JD 320 w/ Cab, Very Nice; (2) New Holland LX885; Many Buckets, Forks, Hyd. Bale Hugger, Elho Bale Cutter & Other SSL Attach's; Trucks: (2) GMC 7000 Flatbed Trucks For Round Bales, Dsl & Gas; '98 Chevy 3500 Dump Truck, 6.5 Dsl. Eng; IH Cab & Chassis, Dsl. Eng; Farm Equipment: Almost New Kuhn VB3160 Round Baler, Net Wrap, Cutters, Progressive Density, Like New, Used For (2) Months, Less Than 600 Bales; Kuhn FC4060TCD Center Pivot Discbine Mower, 13', 3 Years Old, Real Nice; Kvernland Taarup 7520 Bale Wrapper, Hyd. Load, Trlr. Mtd; Kuhn Speedrake SR300, 14-Wheel Hyd. Fold Back, 4 Year Old, Nice; 2019 Jay Lor 5425 TMR Mixer Wagon; H&S 5215 Top Shot Side Discharge Manure Spreader, 1 ½ Years Old, Very Nice; Diller Steel Round Bale Wagon; CaseIH 5300 Grain Drill; Brillion 10' cultipacker Seeder; (2) Steel Feeder Wagons w/ Dolly Wheels; Kewanee 14' Disc; (2) Brillion Roller Harrow / Cultimulchers 12' & 14'; Tebbens 3pth Round Bale Cutter; (2) Kvernland 5x Plows; (2) Running Gears; (2) Manure Spreaders / Wood Wagons; 6' Stone Rake;
Wrapped Baleage: Approx. 400 Bales Wrapped Baleage, 1st & 3rd Cutting, 4x5 bales, to be sold in groups; Farm Support Equipment: (12) Universal MPC Auto Take Offs w/ Advisor Sensors & Pulsators; Portable barn fan; (10) Poly Calf Hutches; J-Star Barn Cleaner Trans.; (12) Germania Milker Claws; (10) Case Suitcase Weights; Brand New Port. Air Comp.; Asst. Shop Tools & Misc. items;
Live Interactive Online Bidding & Pre-Bidding Available Through www.proxibid.com/manasse
For Cattle And/Or Equipment;
Auctioneers Note: Excellent Group Of Home-Raised Cattle & Equipment To Be Sold Here. Dan, Mike & Cheryl Have Decided To Retire & Do Something Different. They Have Been Very Successful On This Farm For Over 25 Years And Run A Great Operation, Plan To Attend For Quality Items.
Terms & Conditions: Cash, Good Check Or Credit / Debit Card Day of Auction. No Buyers Premium For Onsite Buyers!! Buyers Premiums Apply For Online Buyers & Buyers Paying By Credit Or Debit Cards.
Live Online Interactive Bidding Available For Cattle & Equipment - Visit Our Website For Details!
Removal Of Items: Within 4 Days After Auction. Forklifts Onsite For Loading.
Auction Preview: The Day Prior To Auction From 11AM–4PM.
Owners: Dan Thomas, Mike Lester & Cheryl Welch;
SPECIAL NOTE: This Nice 100 Acre Certified Organic Dairy Farm Is For Sale By Private Treaty.
Newly Remodeled Home, New Fancy Parlor 1 Year Ago, Nice Barns & Organic Tillable Land,
Plus Lots Of Add'l Rental Land Available - Contact Dan Thomas @ (607) 591-5692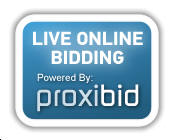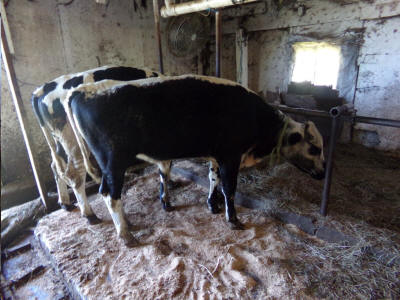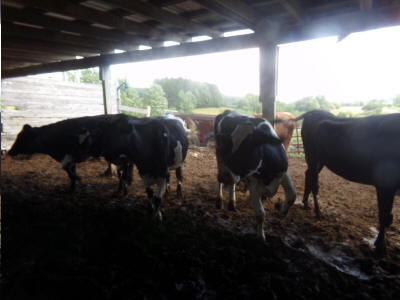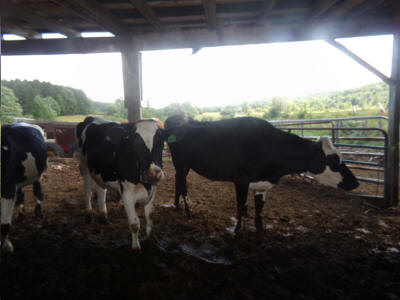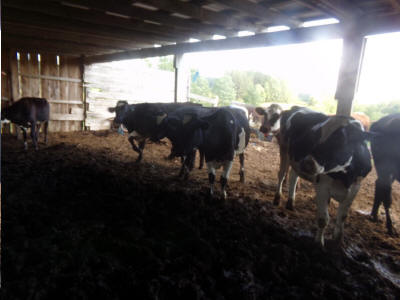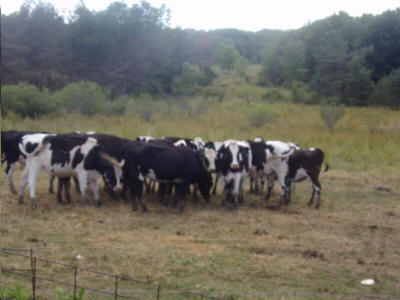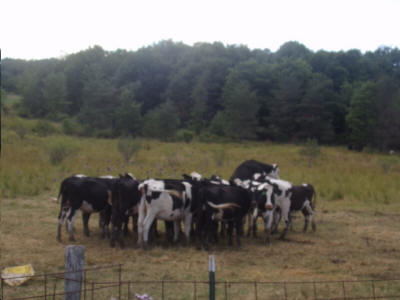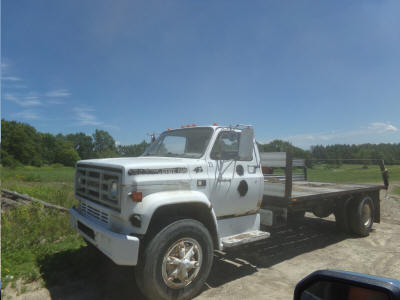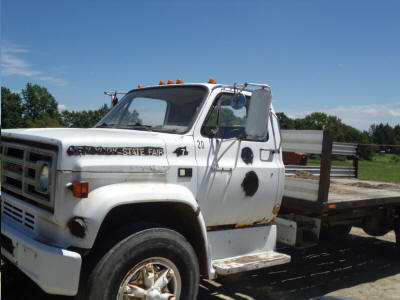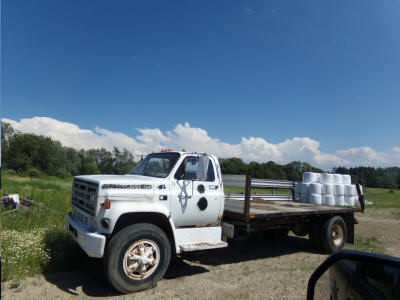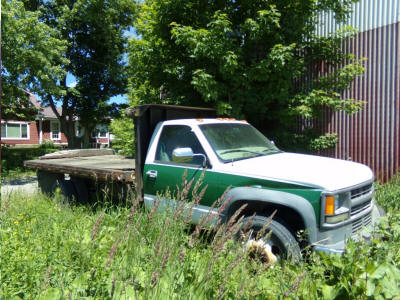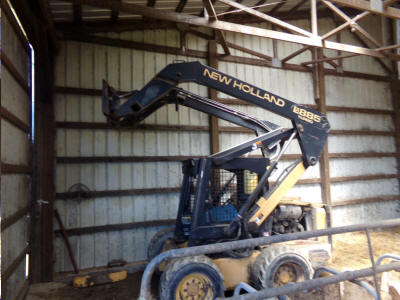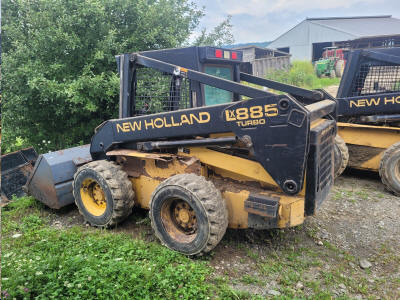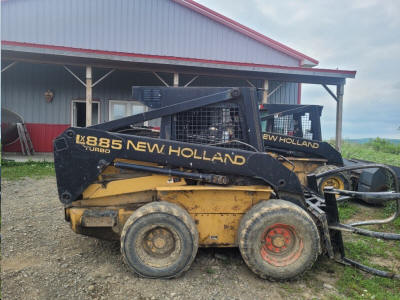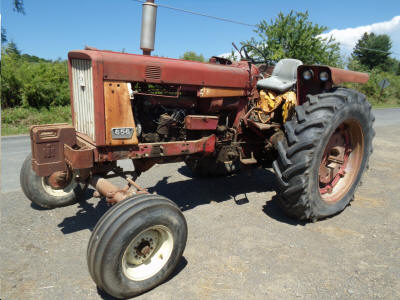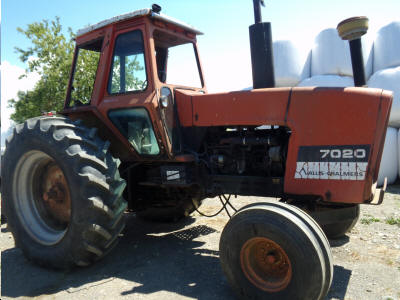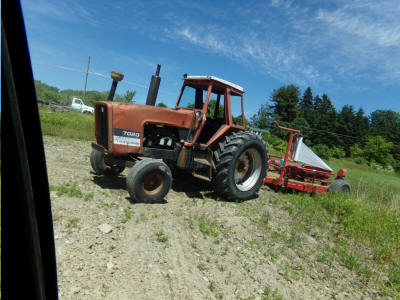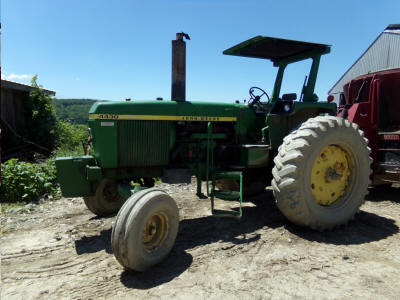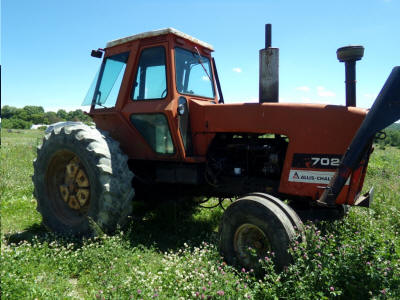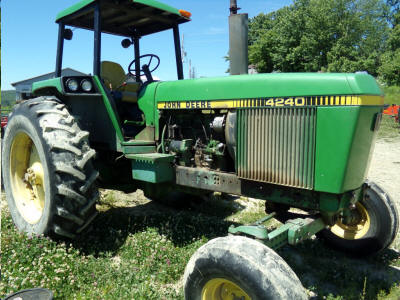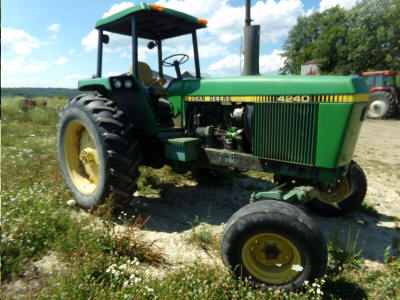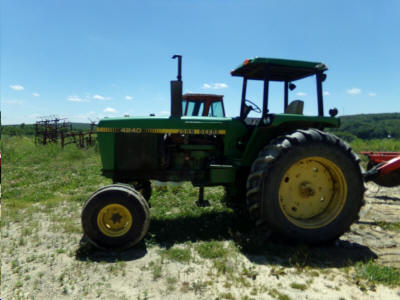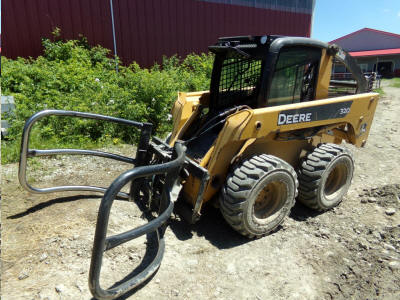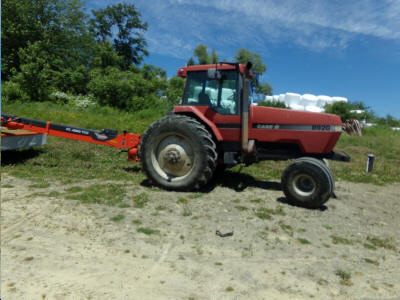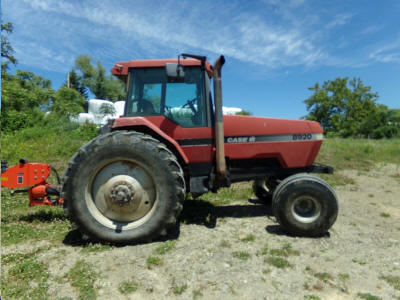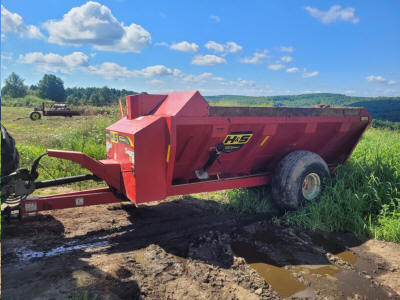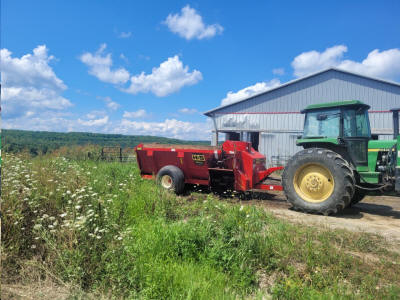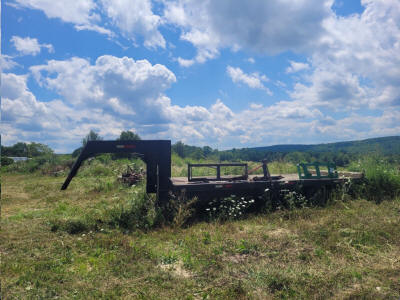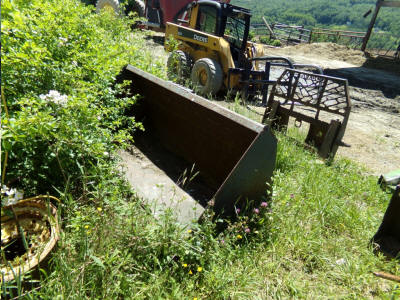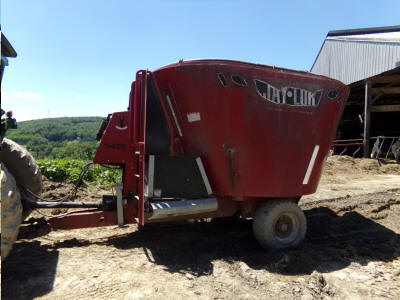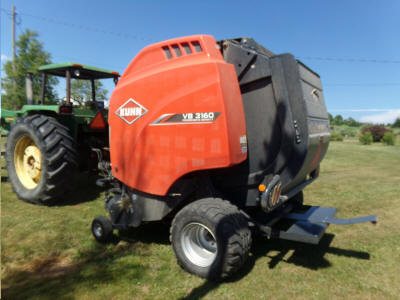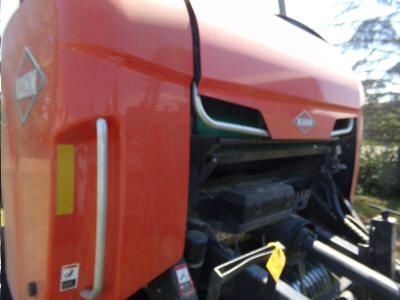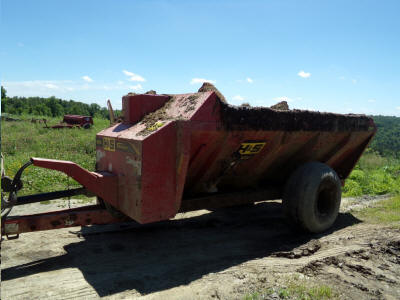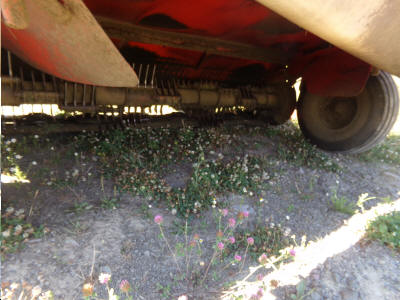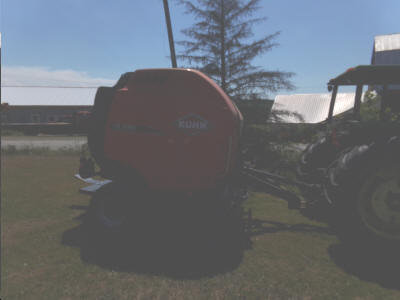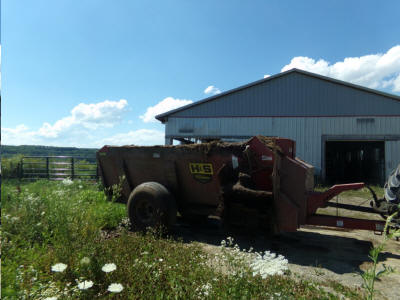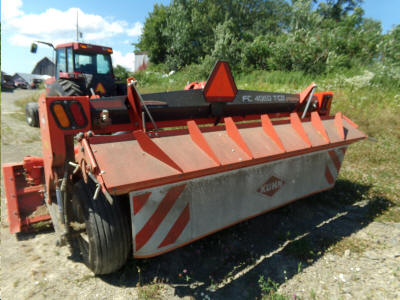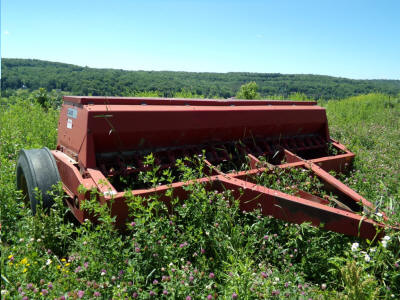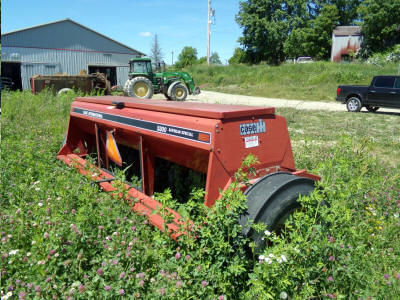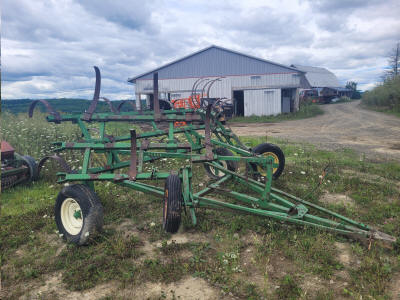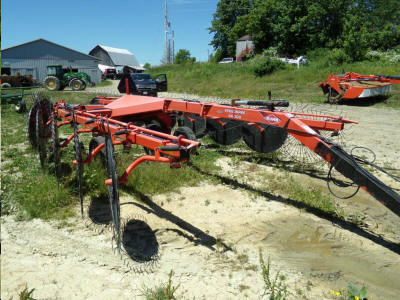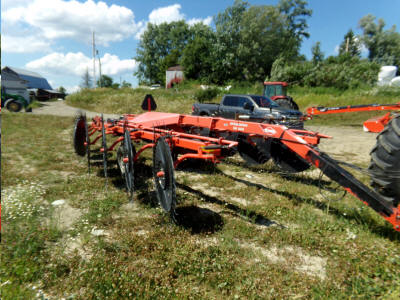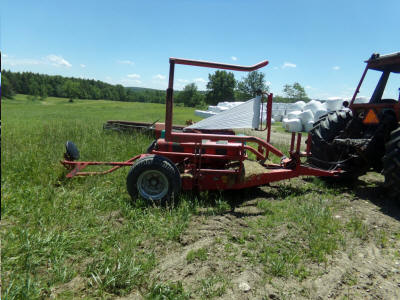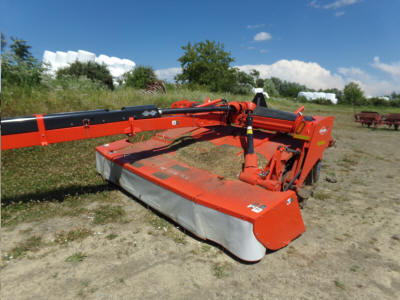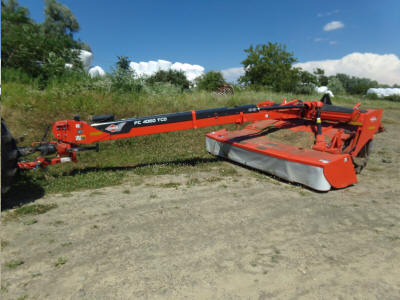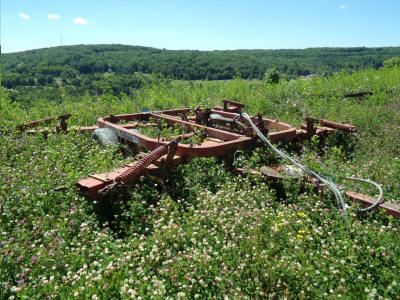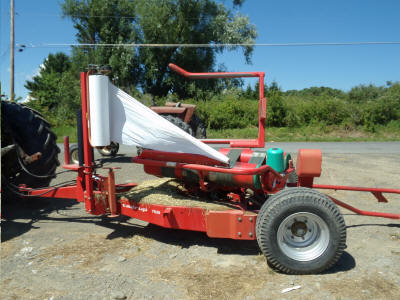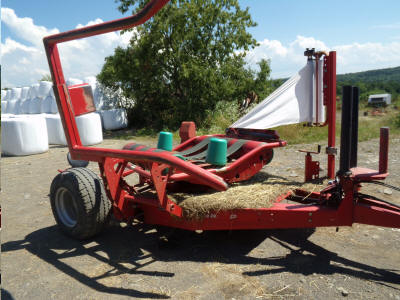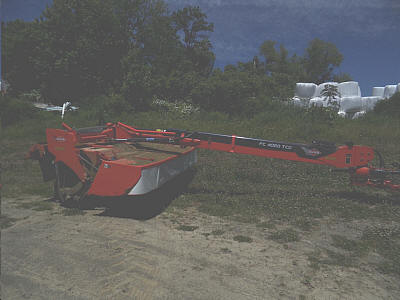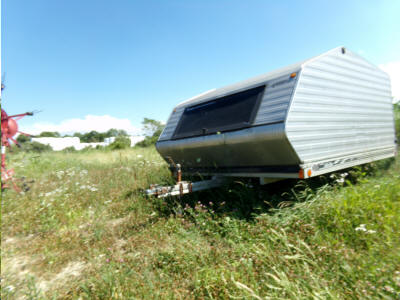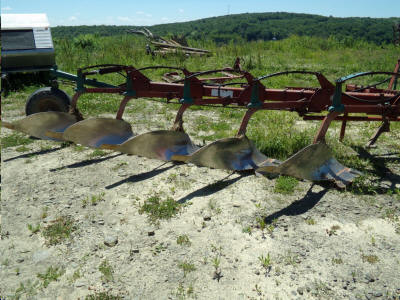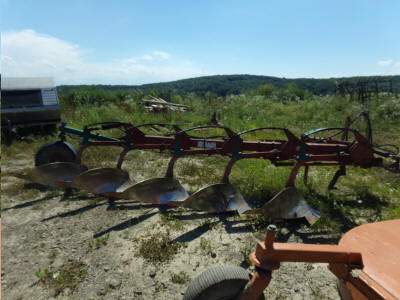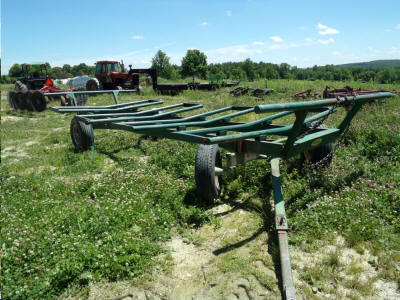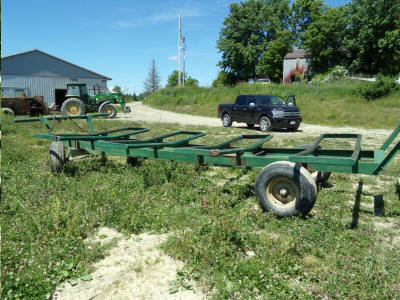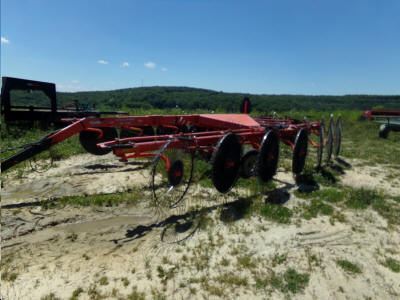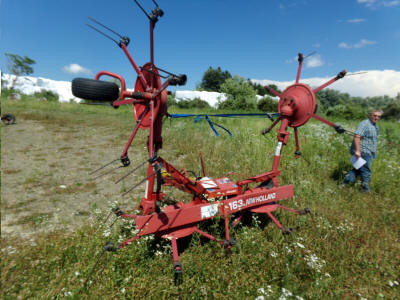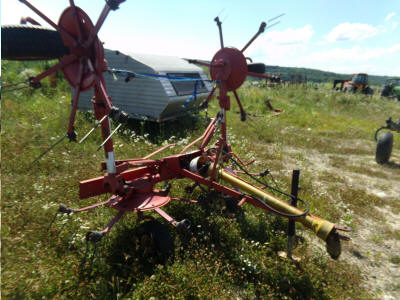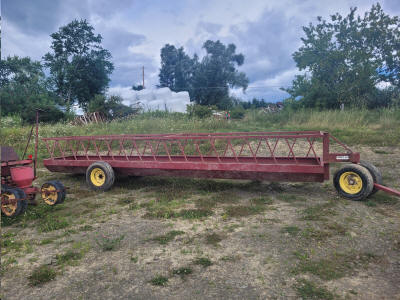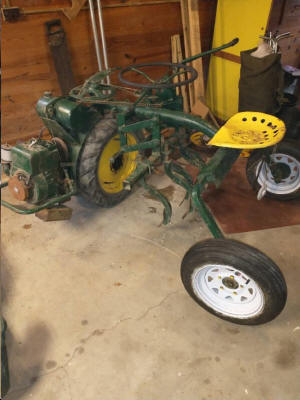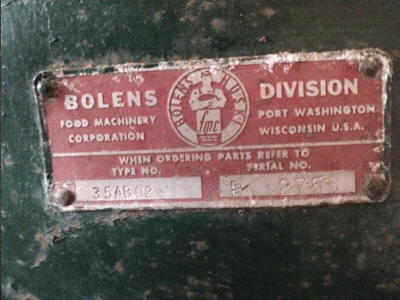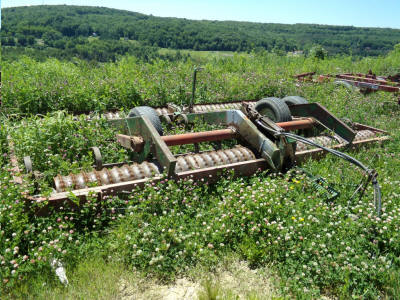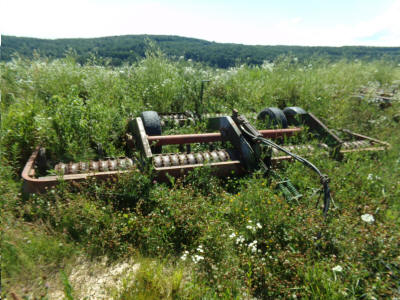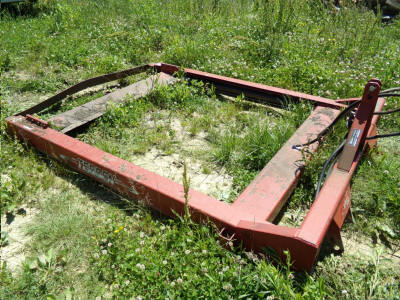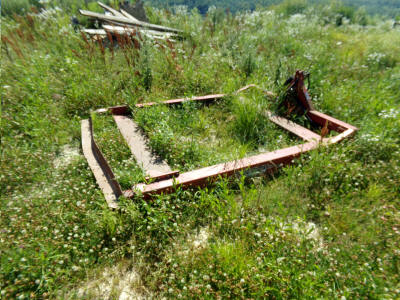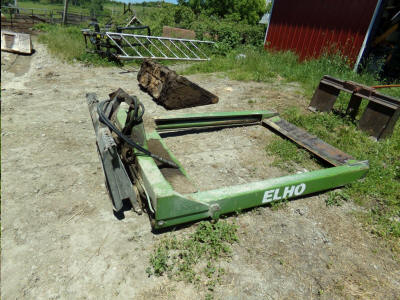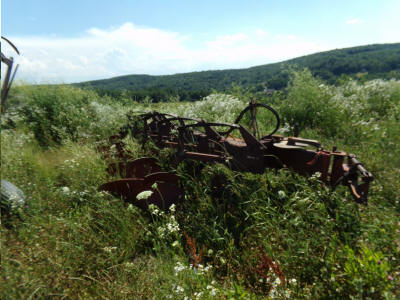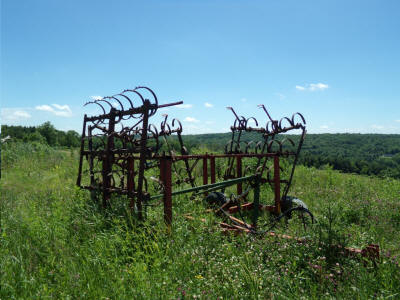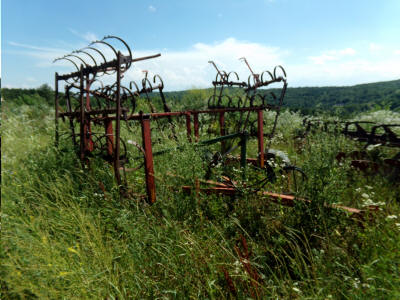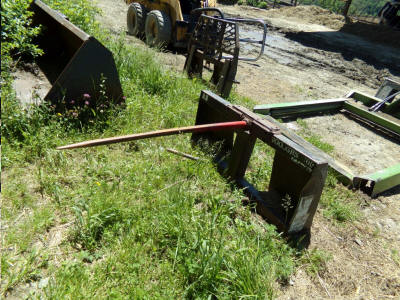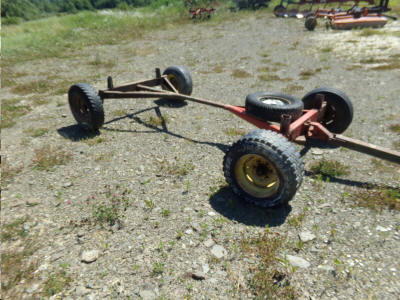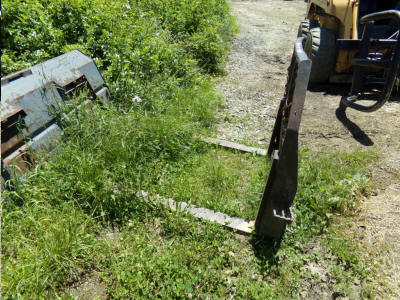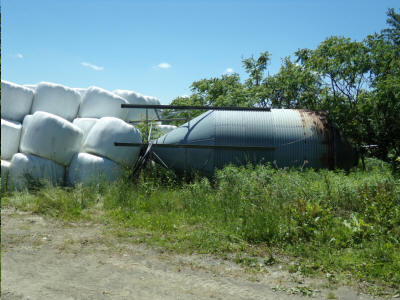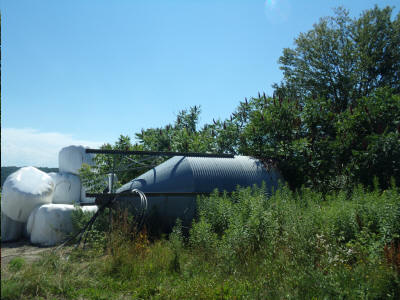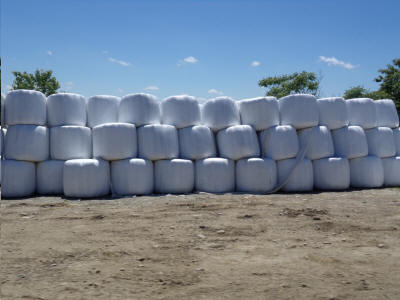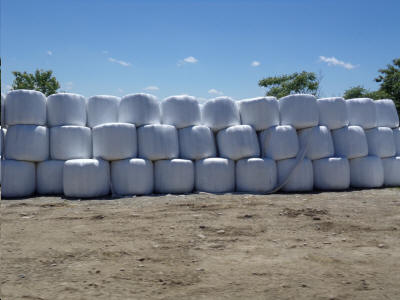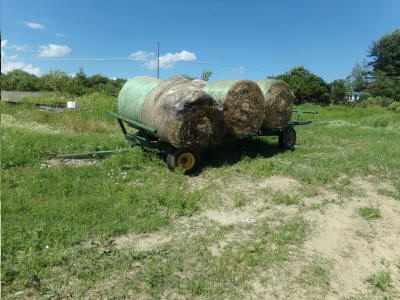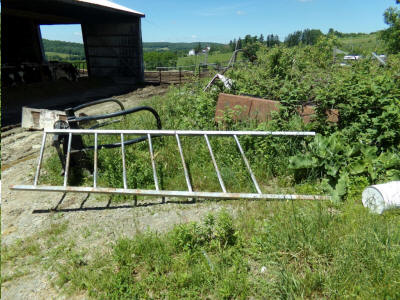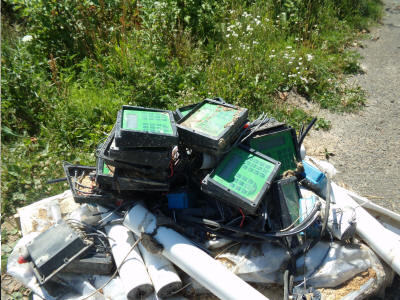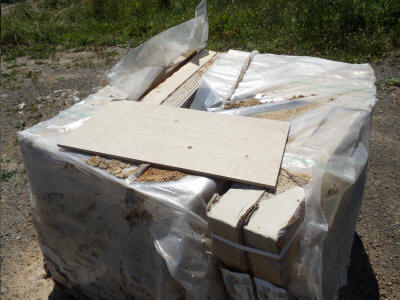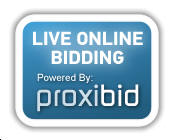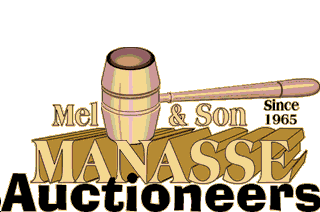 Auctioneers & Licensed Real Estate Brokers
Licensed Real Estate Brokers In NY & PA
Whitney Point, N.Y. 13862
607-692-4540 / 1-800-MANASSE
www.manasseauctions.com
In Our 57th year in Business Conducting all Types of Auctions!!