Tioga County Real Property Tax Foreclosure Auction
Sgl. Family Home In The Village of Waverly
581 Clark St., Waverly
Thursday Evening October 22, 2020 5:30PM
Single Family 2-Story Home On .90 +/- Acre Lot In The Village Of Waverly; Home Is IN Need Of TLC; Tax Map ID# 166.11-1-78, Village Of Waverly, Waverly Schools;
Directions: Rt. 17C (Chemung St.) To Clark St.; Showing: 4:30PM-5:30PM Day Of Auction, Selling Onsite; More Details & Pics Available On Our Website @ www.manasseauctions.com.
Terms: Bidder Reg. Is 1 hour before Auction time at the Property, Day Of Auction. To Register, You Must Have A Photo ID And Must NOT Owe Any TC Property Taxes. The Amount Of $3,000 Plus 10% Of The Amount Over $3,000 Must Be Paid Day Of Auction In Cash Or Good Check As A Deposit, to Tioga County with the Balance Due At Closing. Also a 7% Auctioneer Fee Will Be Added To Each Purchase Price And Must Be Paid Day Of Auction In Cash Or Good Check. Successful Bidders Will Need 2 Checks, Day Of Auction, For Each Property Purchased. You Will Receive A Quit Claim Deed For All Properties. Other Customary County Terms Being Used. For More Info, Refer To Website @ www.manasseauctions.com. Tax Maps Are Available For Viewing @ the Tioga County Tax Dept. @ 56 Main St, Owego NY. All Properties Sold "AS IS" – Properties Must Be Researched PRIOR To Bidding. Tioga County Reserves The Right To Withdraw Properties At Any Time From Auction. All Sales Subject To Tioga County Legislature Approval. Announcements Made Day Of Auction Take Precedence Over Printed Material. Owners – Tioga County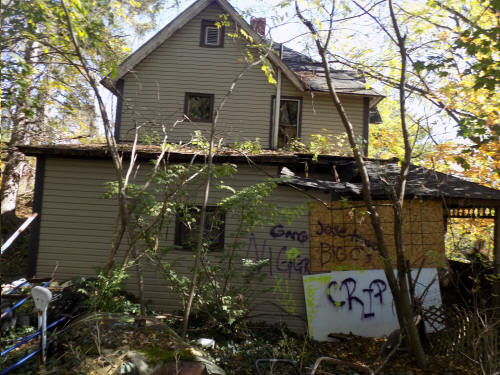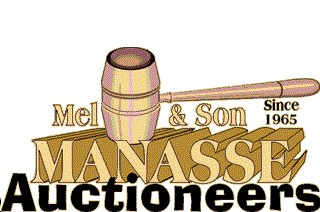 Auctioneers & Licensed Real Estate Brokers
Licensed Real Estate Brokers In NY & PA
Whitney Point, N.Y. 13862
607-692-4540 / 1-800-MANASSE
www.manasseauctions.com
In Our 55th Year In Business Conducting All Types Of Auctions!!!