Retirement / Moving Absolute Farm & Christmas Tree Equipment Auction
Molyneaux's Tree Farm
217 Sherder Rd, Endicott / Newark Valley , NY
Saturday December 18, 2021 10:00AM
Auction held at the farm 217 Sherder Rd. Endicott, NY (Newark Valley) From NYS Rte. 26 in Union Center, Take Rte 38B West 4 Miles to Sherder Rd. 1 Mile to End of Road or From Rte 38 in Newark Valley, Take Rte 38B, 5 Miles to Sherder Rd.
(5) Kubota & Zetor Tractors, Case Dozer, Woodmizer sawmill, Farm & Christmas Tree Equipment, Tools, ATV, Antiques & Misc Items
Including: (5) Tractors & Dozer: Kubota M9540, 4WD, Cab, w/ Kubota Loader w/ SSL Bkt Coupler, Dual Remotes, 3740 Hrs; Kubota M9540, 4WD, Cab, 5800 Hrs, Triple Remotes; Kubota B2320, 4WD, Hydro, 247 Hrs, Narrow for Xmas Tree Mowing, Super Nice; Zetor 6340 Synchro, 4WD Tractor w/ Quicke Loader, w/ Euro Coupler, Runs and Works Has Cracked Trans Housing; Zetor 3340, 4WD Tractor, Fender, Dual Remotes, 1400 Hrs, Nice; Case 450B Dozer, Rops, 6 Way Blade; Zero Turn Mowers, ATV, Snowmobile: Gravely 152 Zero Turn Mower, 52" Deck, Nice; Dixie Chopper Zero Turn, 52" Deck; Polaris 500 Sportsman ATV; Polaris Indy Lite 600 Sled; Woodmizer Sawmill & Logging Winch: Woodmizer LT40, Band Sawmill, Trlr Mtd, 20' Rails, Can Be Up To 40' w/ Kohler Gas Eng; Farmi 500 3PTH Logging Winch, w/ 5/8 Cable; Farm Equipment: Vermeer 504i Sileage - Round Baler, Real Nice; JD 1360 Discbine; NH 256 Hay Rake; IH Side Rake; Kuhn 4 Star Hay Tedder; NH 269 Baler w/ Kicker; IH 56 4-Row Corn Planter; Amco 9' HD Offset Plowing Disc, Nice; White/Ford 16' Wing Disc w/ Cutaway Fronts; 3PTH Cult; Meyer M125, 125 Bushel Manure Spreader; Brillion 10'Seeder w/ Dbl Packers; Vicon 3PTH Fert. Spreader; 2 Row Potato Planter; (2) 3PTH Backblades; Hyd Post Auger for use on Ldr; JD 4x Plow; 10' Utility Trailer w/ Gate; Gas & Dsl Fuel Tanks; Christmas Tree Planting, Balers, and Maintenance Equip: Jataco 400 Air Blast Sprayer, Real Nice; 4'& 3' Rotary Mowers; Shakee 3PTH PTO Tree Shaker; Skinner 1 Row Tree Planter; Howey Elec or Gas Eng Tree Baler 12"-30" Adj, Being Used This Season; Tree Tech 24" Manual Tree Baler; Yellow 18" Web Type Tree Baler; (2) Echo Gas Powered Augers; (2) Echo/Robins Pruners; (5) Benecke Pruners; (2) Gravely Walk Behind Mowers; Many Quality Tools & Misc. Items – Starting at 10AM: (3) Rolling Toolboxes; Lots of Asst Nice Hand Tools; (5) Husq & Stihl Chainsaws; Miller Sidekick XL Mig Welder;10' Siding Brake; Radial Arm Saw and Table Saw; Saw Sharpener; Arc Welder; Bench Grinders; Sanders; Apple/Grape Press w/ Power Conveyor; Antique Items: (3) Nice Antique Curved Front China Closets, (1) Extra Lg w/ Lion Carvings; Sewing Mach in Cabinet; Antique Corn Sheller; Milk Boxes; Lg Qty Asst Depression Glass, Carnival Glass, Some Milk Glass; Many Deer Mounts; Mtd Turkey & Antelope; Old Color Books; 3 Old Dome Top Chests; Many Neat Old Items, Many Other Items, Not Listed, We Are Still Digging! For More Details & Many Pics Refer to Our Website @ www.manasseauctions.com

Auctioneers Note: The Molyneaux Tree Farm has been here almost 80 years. The family has decided to retire and move. Plant to attend for a Great Variety of items; Something for Everyone!

Auction Preview: Friday, December 17, 1:00-4:00PM or Day of Auction from 9AM 'til Auction Time

Terms & Conditions: Payment in full day of Auction by Cash, Good Check or Major Credit/Debit Card; 13% Buyers Premium. 3% Discount for payments made by cash or check. Nothing Removed until settled for.

IMPORTANT –REMOVAL: All Items Have To Be Removed By Monday, December 20 at 9AM. If Items Are Still Onsite, Moving & Storage Charges Will Apply. Removal Day of Auction 'til 5PM; Sunday, Dec. 19, 9AM – 1PM; Everything Has To Be Removed By Monday at 9AM, No Exceptions!!

Live Interactive Online Bidding & Absentee Pre-Bidding Available Through www.Proxibid.com/manasse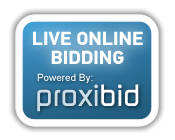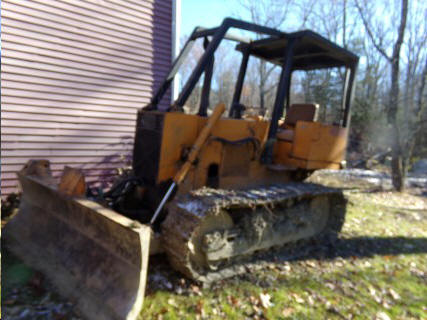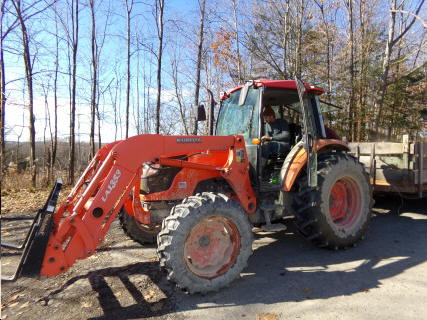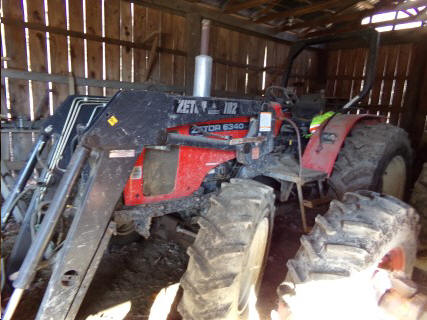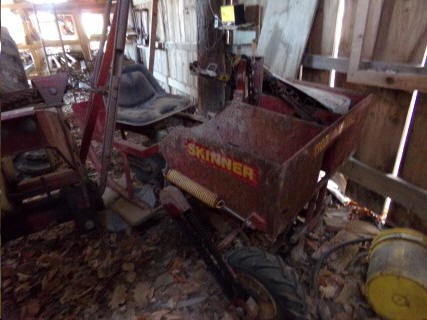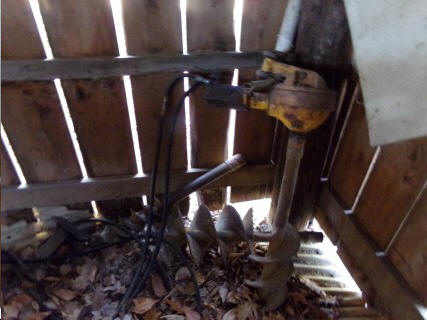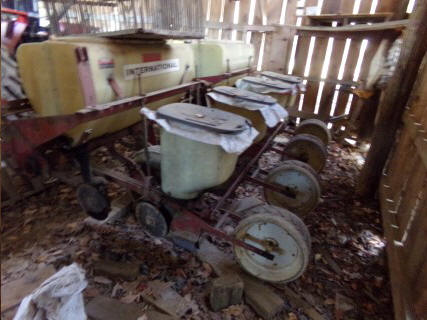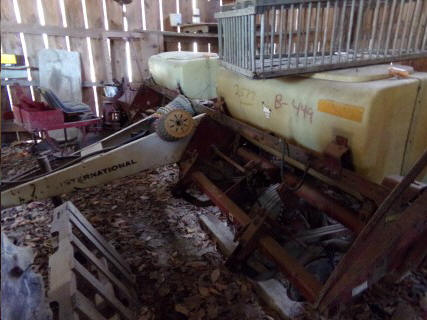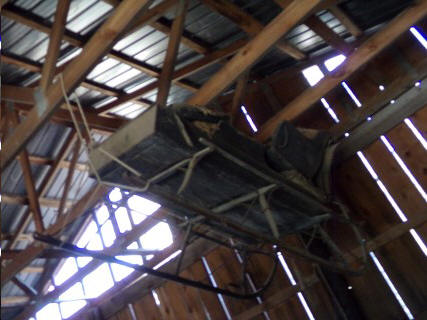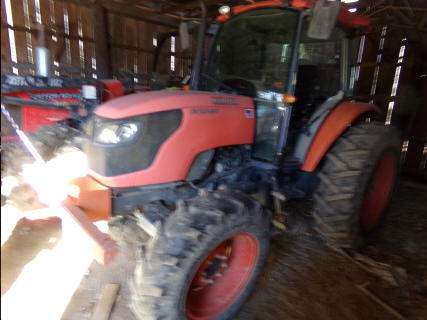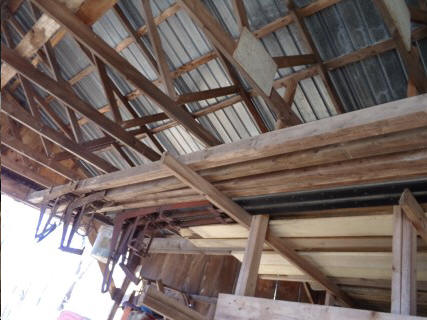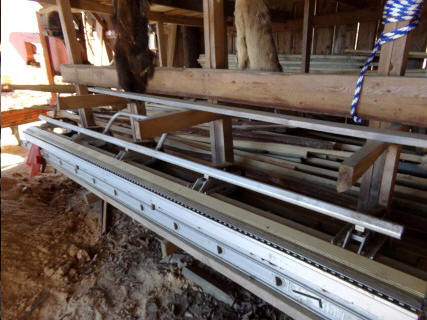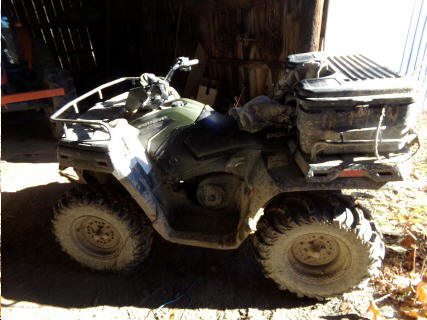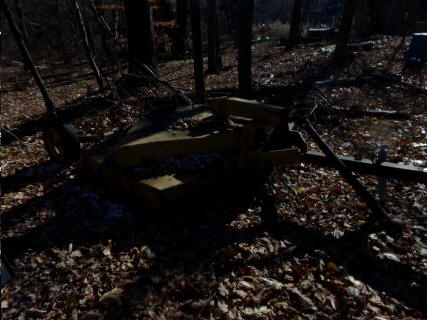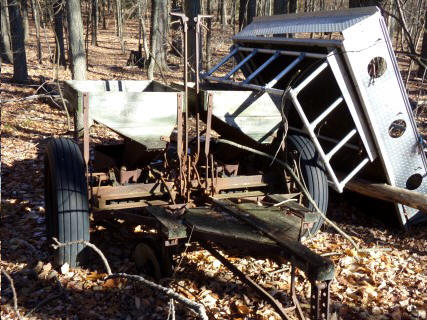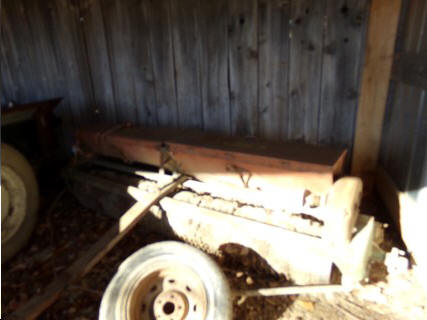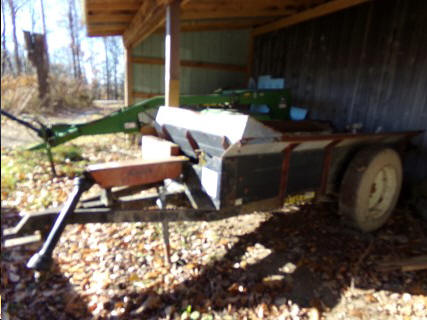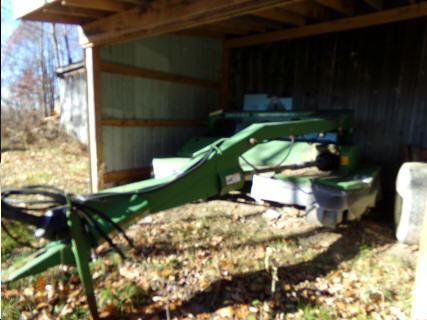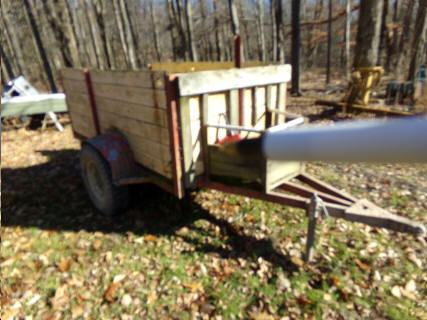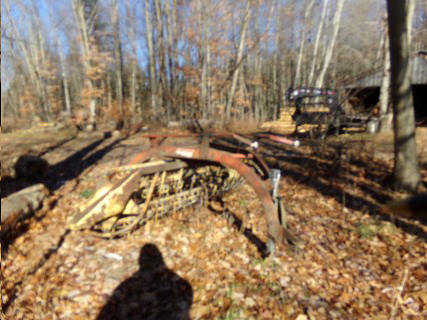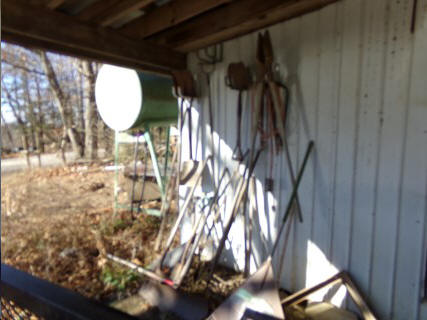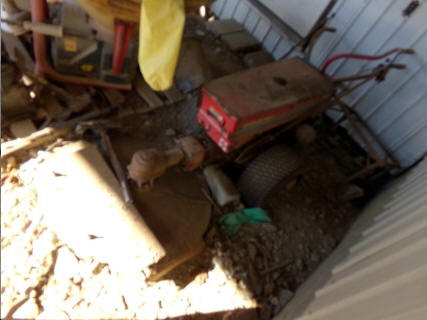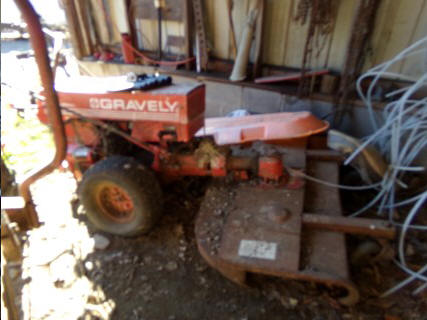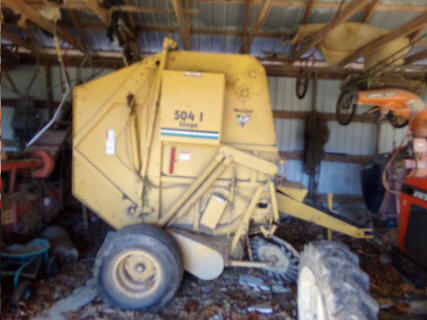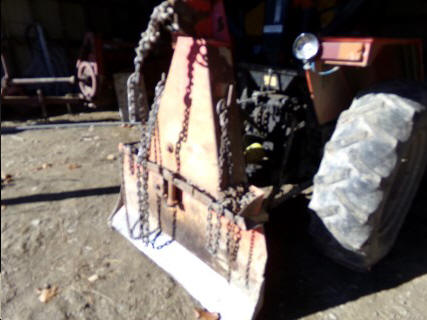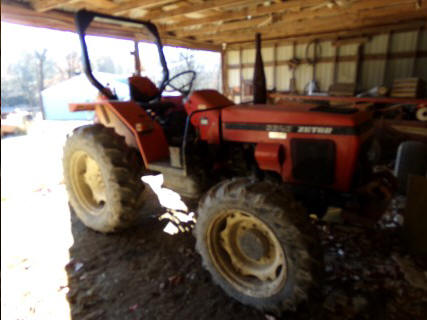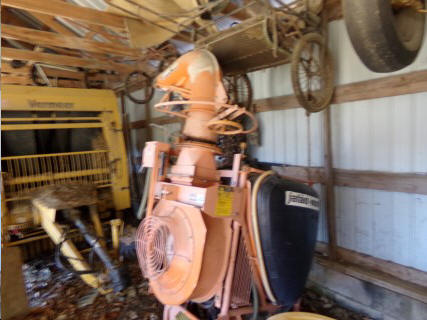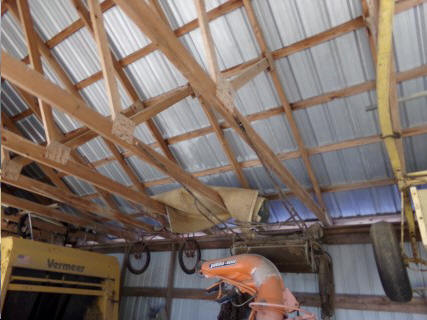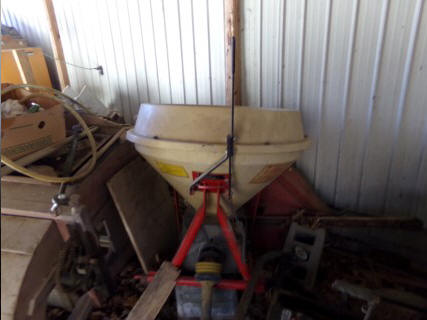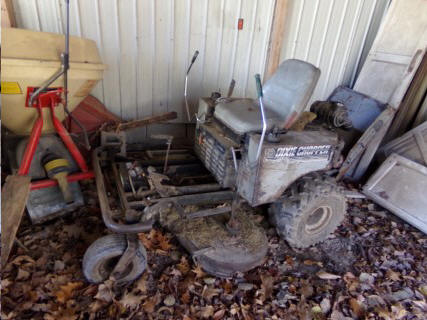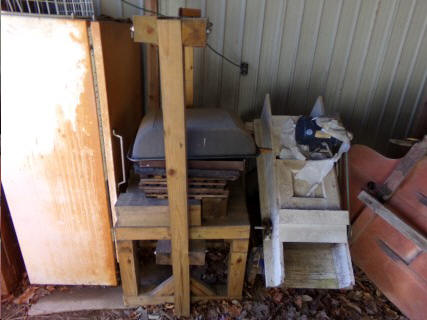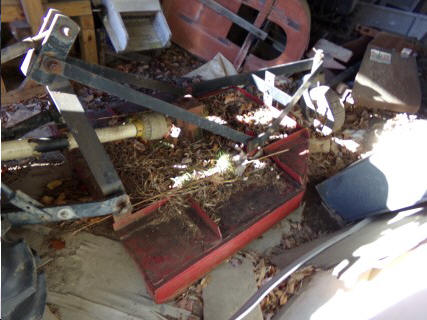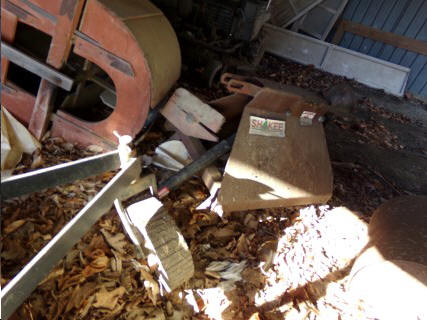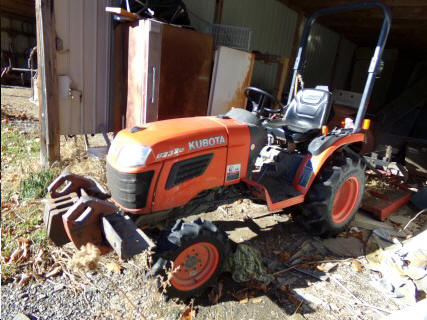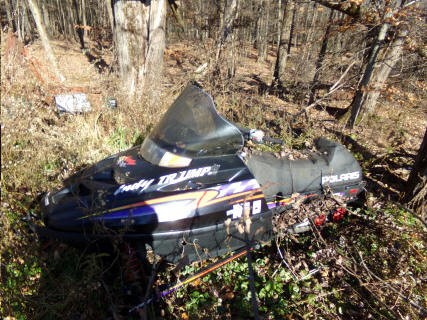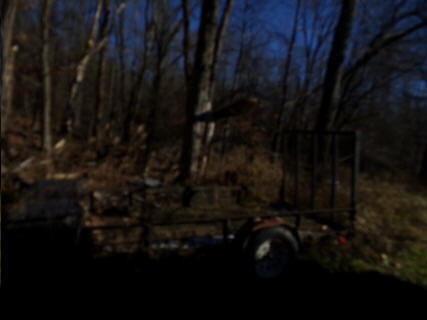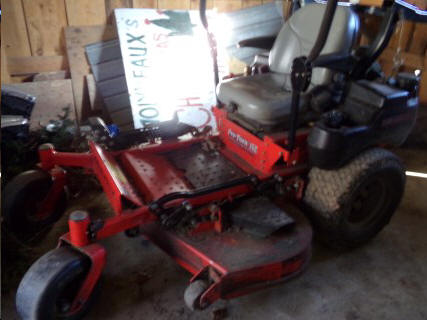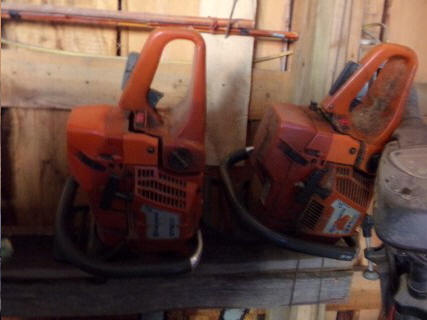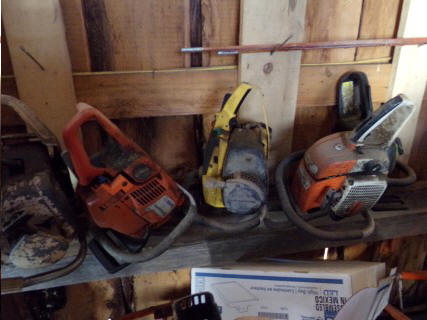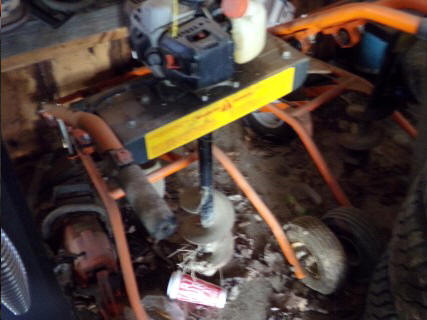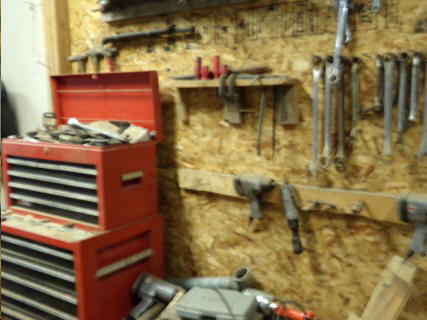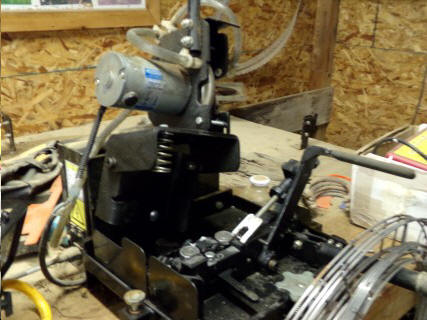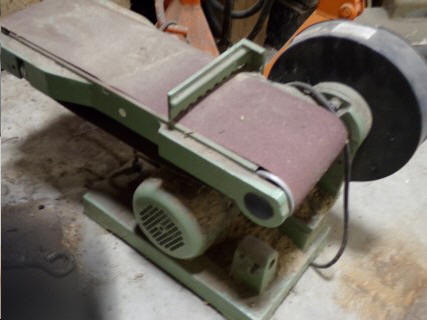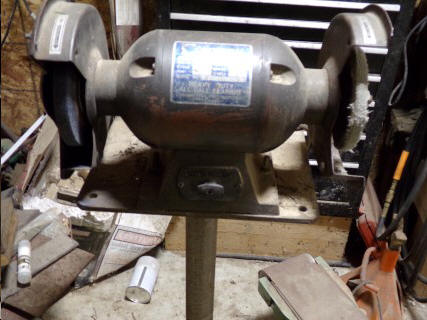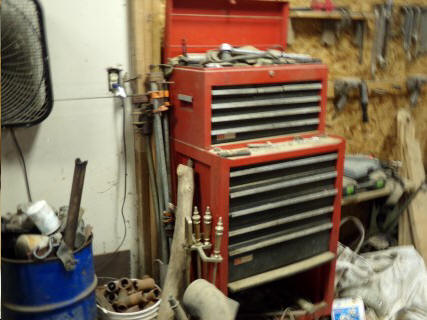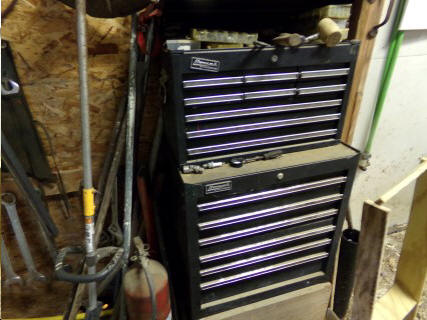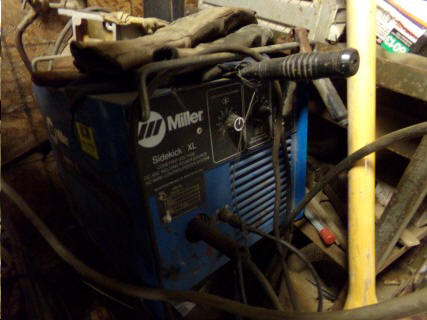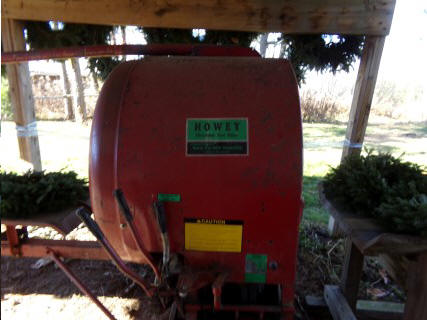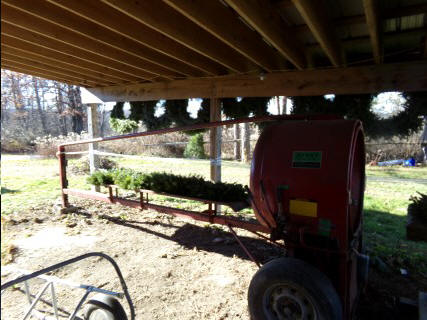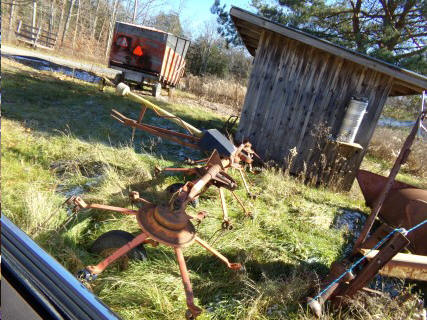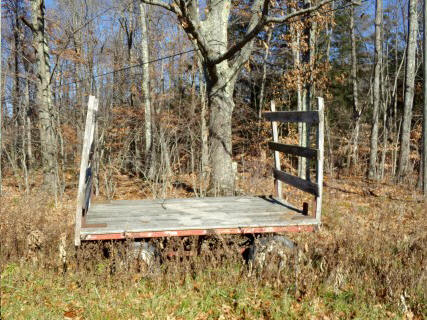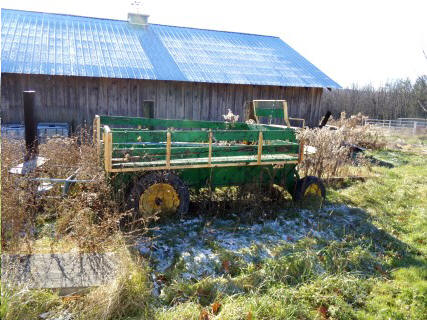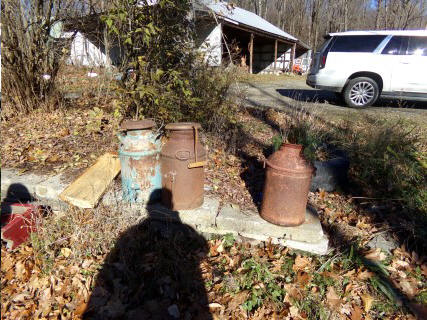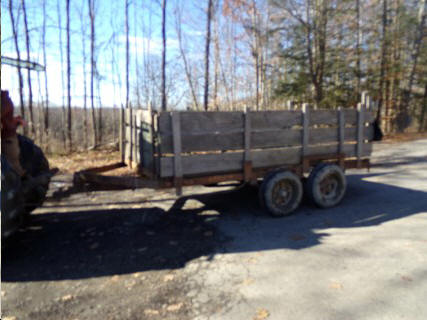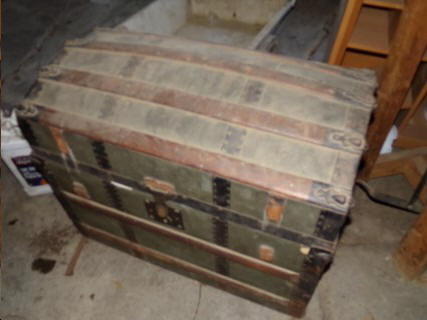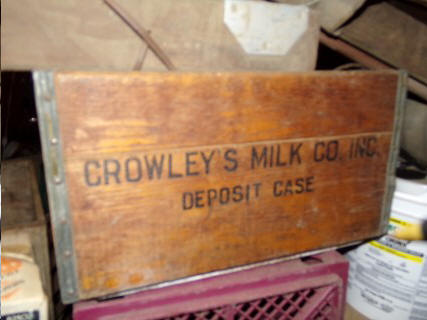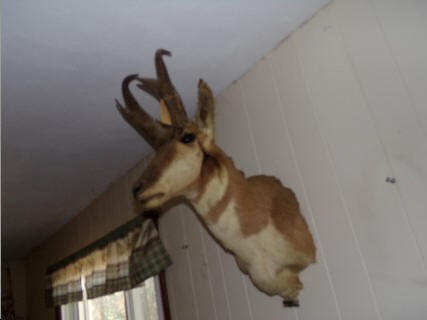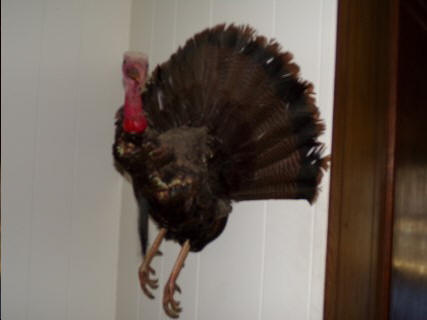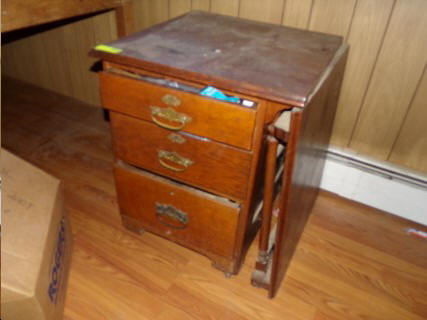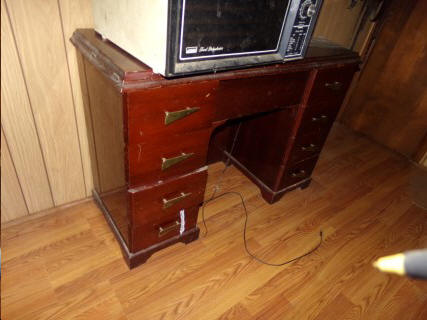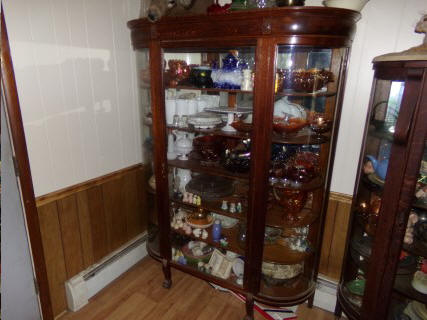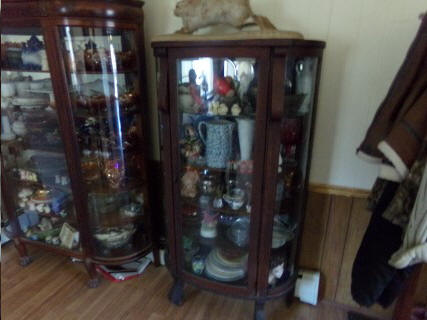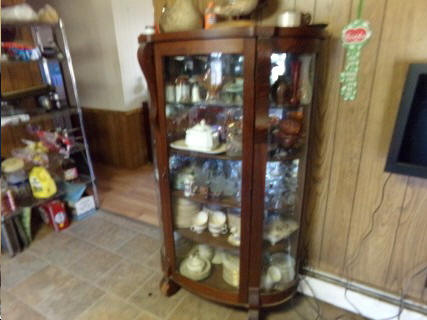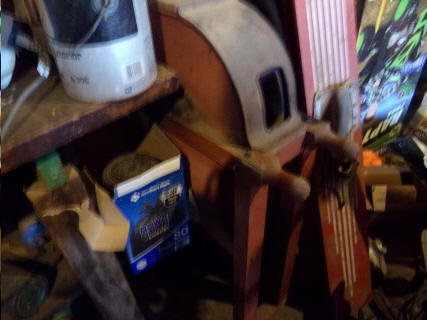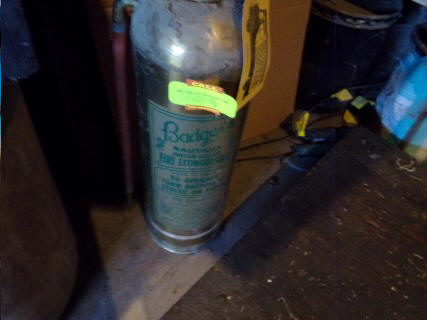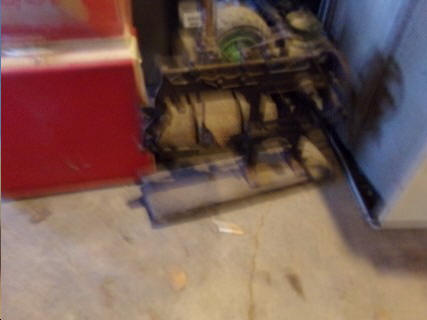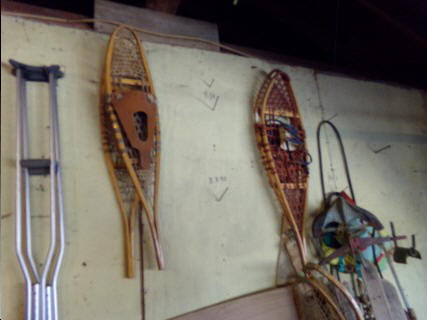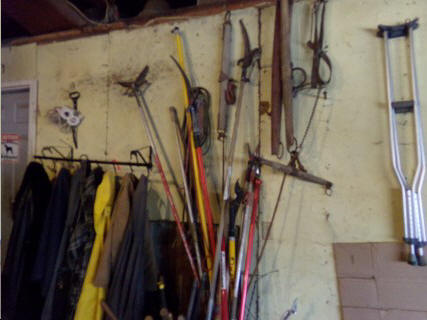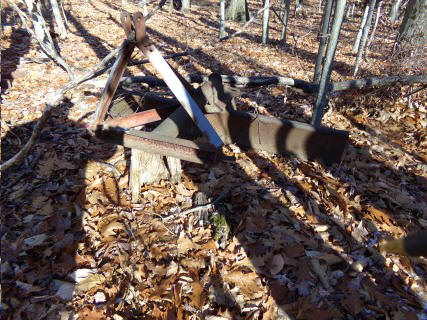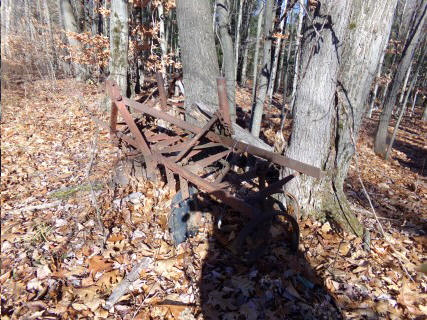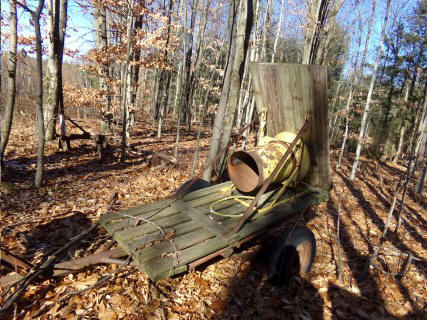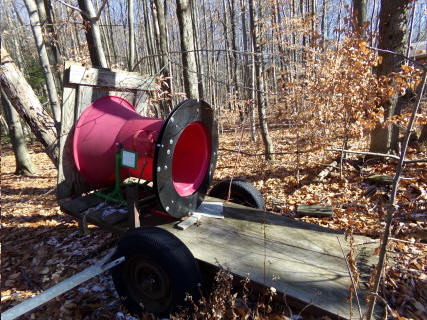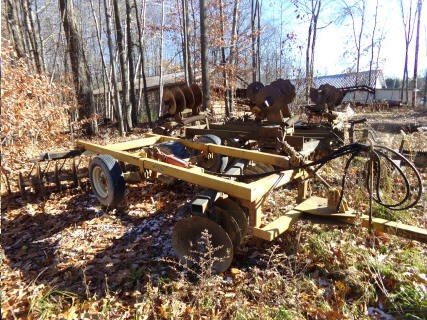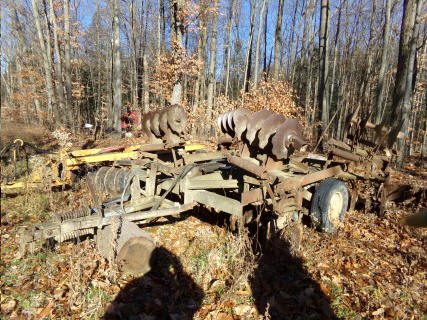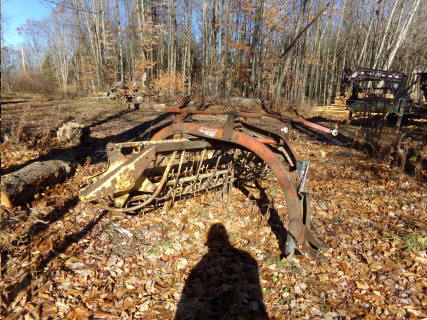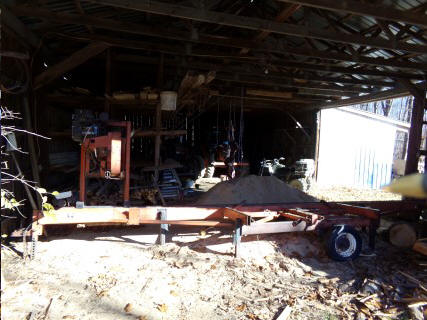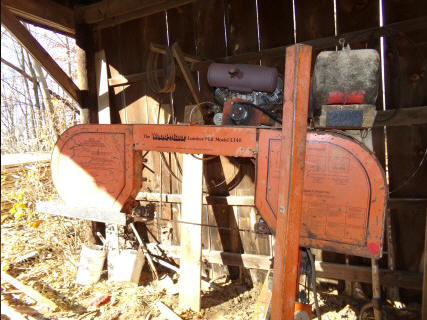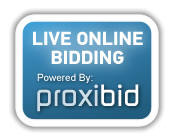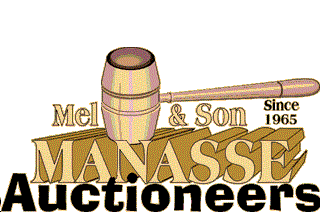 Auctioneers & Licensed Real Estate Brokers
Licensed Real Estate Brokers In NY & PA
Whitney Point, N.Y. 13862
607-692-4540 / 1-800-MANASSE
www.manasseauctions.com
In Our 56th year in Business Conducting all Types of Auctions!!