VERMONT'S FARM AUCTION OF THE YEAR!
KENNEDY FARMS
Excellent Line Of Large Farm Equipment, Trucks & Construction Equipment - PLUS- (300) Certified Organic or Conventional Heifers From Short Bred Down to Started Calves
Newport – West Charleston, Vermont
Day 2 – Friday, May 27. 2022 @ 9:30AM
Auction held at Farm @ 76 Roy Farm Rd. West Charleston, Vermont 05872. Take I-91 to last Newport Exit, Take Right, Go 2 Miles to T, Take Right, Go 5 Miles to Farm.
Day 2 – Friday, May 27. 2022 @ 9:30AM
Excellent Line Of Large Farm Equipment, Trucks & Construction Equipment
PLUS- (300) Certified Organic or Conventional Heifers From Short Bred Down to Started Calves
(300) Certified Organic or Conventional Heifers from Short Bred Down to Started Calves: All Home Raised, Good Heifers, All in Loose Housing Environment, Approx. 75% Holstein and 25% Jersey and Jersey Cross; All Eligible Animals will be Eligible for Immediate Interstate Shipment. *NOTE- Heifers Selling First @ 9:30AM

Exceptional Line of Big Farm Equipment- (13) Tractors, (9) Skid Loaders, NH Self Propelled Harvester, Krone Big M Mower, PLUS – Full Line of Good Farm Equipment!! – (Equipment Selling @ Approx. 12 NOON)
Including - (13) Tractors: (3) 2018 New Holland T7.260, 4WD, Cab, Powershift, Full Front Weight, Rear Duals, 1400-1600 Hrs, All Are In Excellent Condition!; New Holland T7.245, 4WD, Cab, w/ NH Loader Attachment, 2500 Hrs, Super Nice!; Kubota M126X, 4WD, Full Cab w/ LA2253 Loader; Kubota M96HSDM High Clearance – Mudder, 4WD, 670 Orig Hrs, As-New!!; CaseIH 7120 Magnum, 4WD, Duals, Real Clean; Landini Legend 130, w/ Full Cab, 4WD; Valtra 8050, 4WD, Full Cab, w/ Quicke Q 10.80 Loader Attach; JD 4430 w/ Cab, Quad Range; (2) IH 1086 w/ Cab, Run But Need Work; Massey Ferguson 3580, 4WD w/ Cab; New Holland Self Propelled Harvester & Krone Big M Wing Mower: 2014 New Holland FC6000 Self Propelled Harvester w/ Pickup Head, 4WD, Super Nice; Krone Big M 420, Self Propelled Wing Disc Mower, 4WD, Full Cab; (9) Skid Steer Loaders & Many SSL Attach's: 2018 NH L228, w/ Full Cab, Real Nice; 2017 NH L228, w/ Full Cab; 2015 JCB 300-Eco, Robot w/ Cab, High Flow, Low Hrs; NH L223 w/ Cab; Bobcat S250; (2) Bobcat S-185, 1 Has Cab & 2 Spd; NH LS170; Case1845C; (2) Fancy Hi – Dump Buckets for SSL; Fritsch SSL Sileage Defacer; Stone Bkt; Set of Forks; Grapple Bkts; Shaver Post Pounder for SSL; Mensch 1100 Side Shooter for SSL; Excavator, Dozer & Backhoe: JCB 160 Hyd. Excavator w/ Hydraulic Thumb; Case 850D Dozer w/ 6 Way Blade, Rops; Cat 416B, Loader Backhoe, 4WD, Cab, Ext. Hoe; Trojan & Fiat 4WD Payloaders; Utility Vehicles: 2018 Polaris Ranger XP900EFI w/ Camso Tracks, Full Cab w/ Boss V-Plow, 4WD, Low Hrs, Super Nice, Fancy Machine; (2) 2021 JD XUV 560E, 1 Never Used, 1 Very Low Hours; Trucks, Stock & Dump Trailer: 2010 Ford F350, Crew Cab, Flat Bed, 4WD, Gas Eng, Gooseneck Hitch; 2010 Ford F250 Pickup, 4WD; 2010 Featherlite 20' Gooseneck Stock Trailer; 2017 Galvanized 12' T/A Dump Trailer, Real Nice; 1994 IH S1900, T/A Flatbed Truck; Sileage Dump Trucks & Houle Liquid Manure Trucks: 1988 Ford L9000, Tri Axle Dump Truck, Alum Body; Mack RD688 w/ Houle 4500 Tank Manure Spreader; IH 2574 w/ Houle 4250 Gal Tank; Mack w/ Rolloff System w/ Houle Tank; 22' Sileage Body, Steel For Use on Rolloff Body; Houle Manure Tank Spreaders & Lagoon Pumps: Houle 5500 Gal, Tri Axle, Steerable, Manure Tank Spreader; Houle 4250 Gal. T/A Manure Tank Spreader; Bodco 4250 Gal T/A Liquid Manure Spreader; B Houle Gea 8" – 42' Lagoon Pump; (3) Houle 6" Lagoon Pumps = 32'; Feed Mixer Truck & TMR Mixer Wagons: 2000 IH S2574, w/ Kuhn-Knight RC 260 Mixer Body, Nice Unit; (2) 2017 Jay Lor 4575 Tmr Mixer Wagons; (2) NDE Mixer Wagons, Need Work; IH Truck w/ Knight 3170 Mixer, Truck Needs Work; Farm Equipment: Krone BX90XC Big Pac, Big Square Baler, w/ Applicator, Nice; Pottinger Top812, Dbl Rake System, Hyd Fold and Wing, Nice; Meyer & H&S Widebody T/A Self Unloading Forage Wagons; 24' Alum Dump Trailer, Homemade, Pto Operated, Nice; (2) H&S 1660 Wheel BiFold Rakes, Model 1460-1660; Kuhn 8 Umbrella Hyd Wing Tedder; (2) Anderson SB 280 Hybrid Bale Wrappers w/ Honda Gas Eng's & Remotes; Wishek 842N-14, 16' Disc/Chisel Finish Harrow, Super Heavy Duty, Like New!; Farm King 60' x 8" Pto Grain Auger on Wheels, Super Nice!; Hagedorn 277 T/A Box Spreader w/ Endgate, Big Floation Tires; Unverferth 6 Shank Zone Builder/Cultivator, Like New, Hardly Used; IH 496, 20' Wing Disc; Vicon 2500T, 25' Wing Field Harrow; IH 5400 – No Till Grain Drill- Seeder; Kuhn 6 Star Hay Tedder; Hould Hll10, Pull Box Scraper Blade, 10'; (2) Pto Generators; Tyler – Tital 4375 Fertilizer Spreader; (2) Heavy Duty Bale Wagons, Custom Built; 12' Field Disc; Farm Support Equipment: (50) Nice Poly Calf Hutches; (20) Rubbermaid 200 Gal Water Stock Tanks; Preifert Squeeze Chute; Preifert Swing Corral Gate System; 10,000 Gallon Poly Water/Mollasses Tank; Expensive Molasses Pump System; Many Shop Tools & Misc. Items;
Live Interactive Online Bidding and Pre-Bidding Available Through www.proxibid.com/manasse for Equipment; and through www.cowbuyer.com for the Heifers.
Auctioneers Note: Excellent Group of Equipment to be Sold Here with Many Hard to Find Items at Auction. Plus, An Excellent Group of Organic Animals Selling. Plan to Attend Both Days.
Terms & Conditions: Cash, Good Check or Credit/Debit Card Day of Auction. Any Cattle Sold Either Auction Day - NO BUYERS PREMIUM ON CATTLE. On Equipment there will be a 10% Buyers Premiums on All Items Selling up to $40,000; On Items $40,001 and up there will be a 5.99% Buyers Premium on Each Item. Additional Buyers Premiums Apply for Online Buyers and Buyers Paying By Credit or Debit Cards.
Removal of Items: Within 5 Days After Each Auction Date; Forklifts Onsite for Loading. No Loading Sun., May 29, or Mon., May 30, (Memorial Day)
Auction Preview: The Day Prior to Each Auction From 11AM – 4PM. Or Day of Each Auction From 8AM on.
Auction Co-Managed by:
Alex Lyon & Son Mel Manasse & Son
Sales Managers & Auctioneers Auctioneers & Real Estate Brokers
Bridgeport NY Whitney Point NY
315-633-2944 607-692-4540 or 800-Manasse
www.lyonauction.com www.manasseauctions.com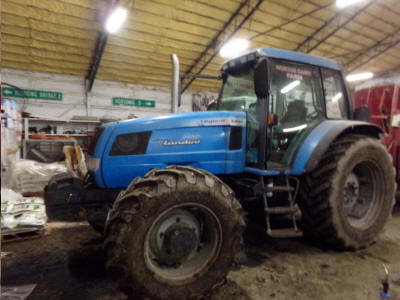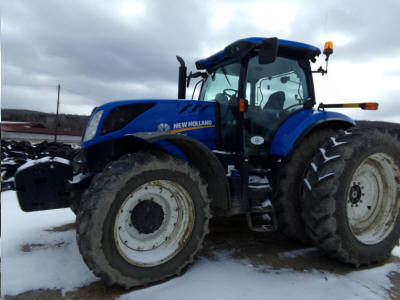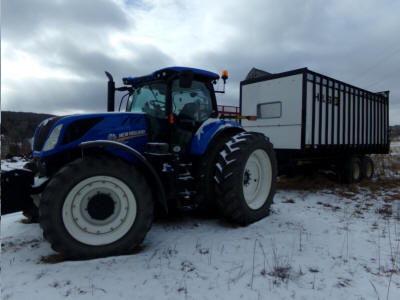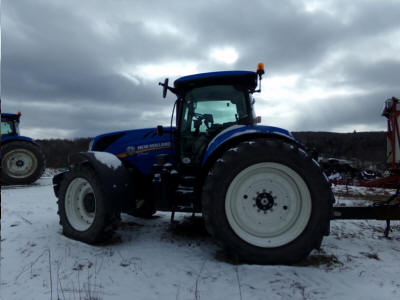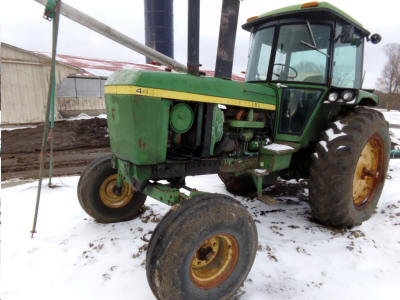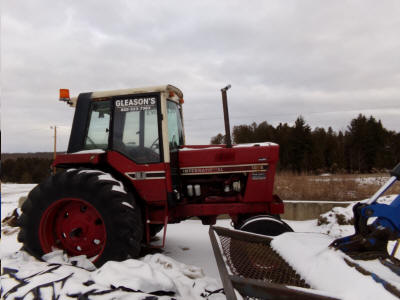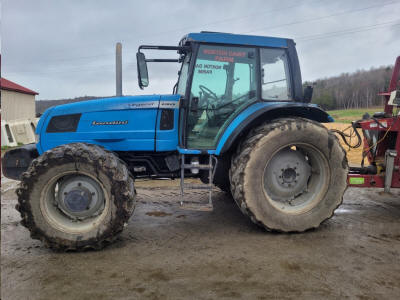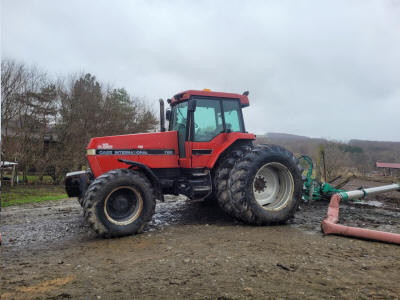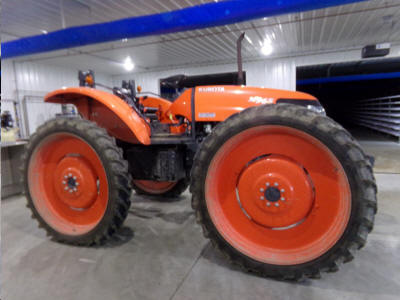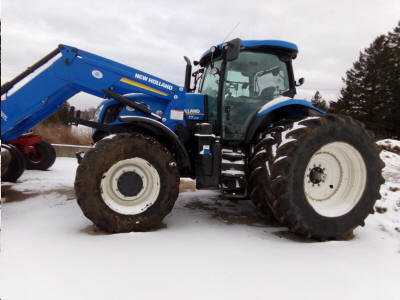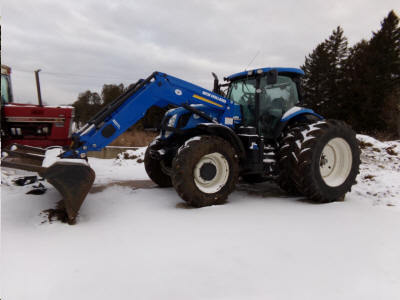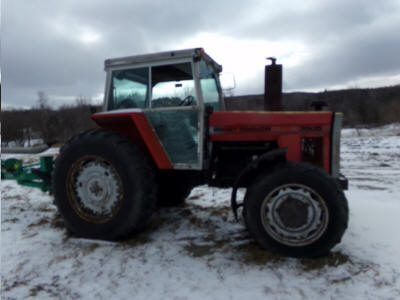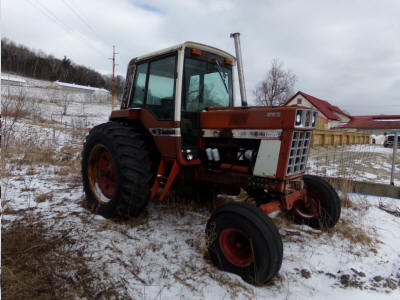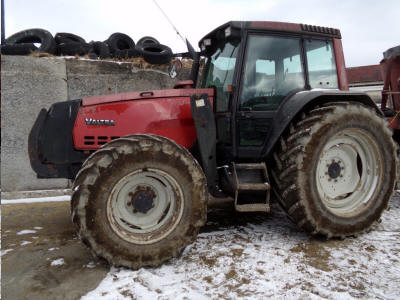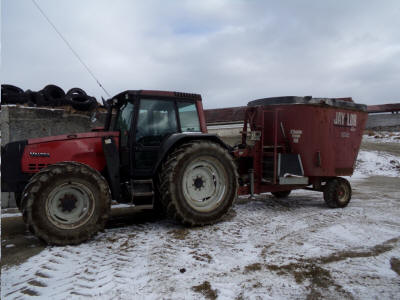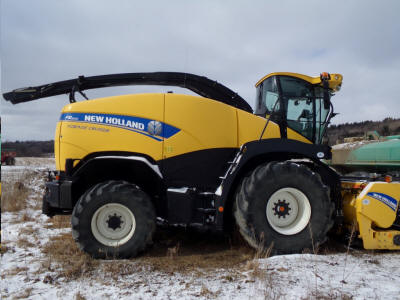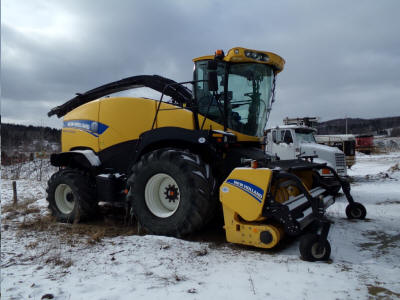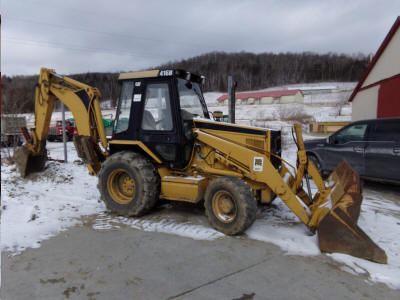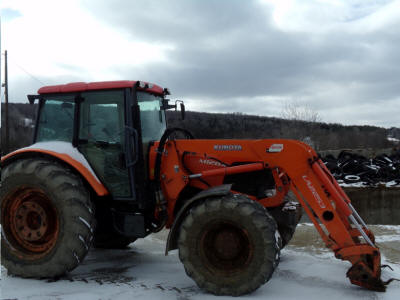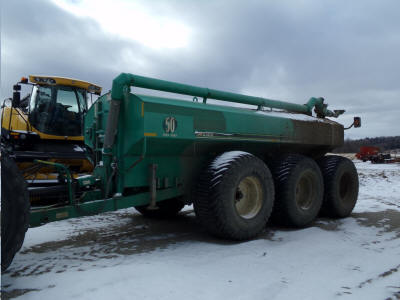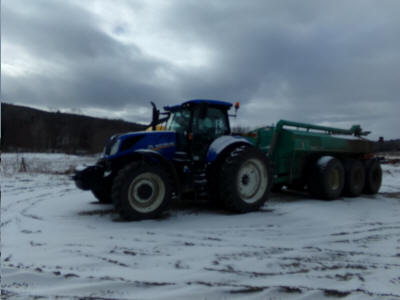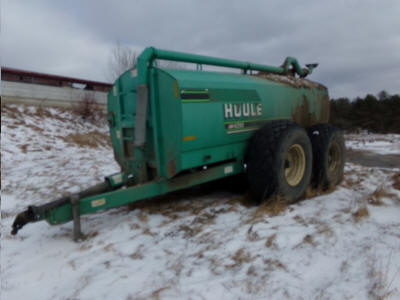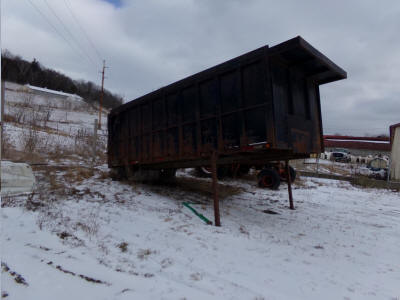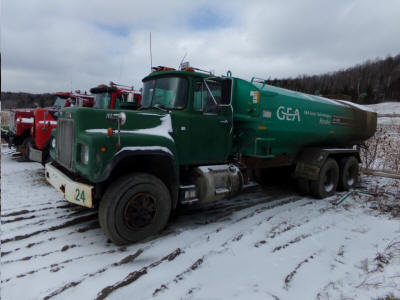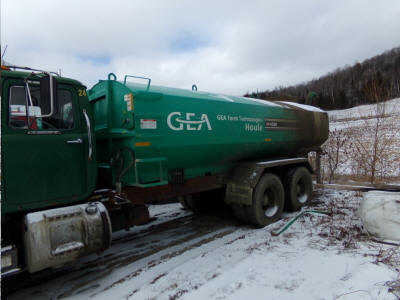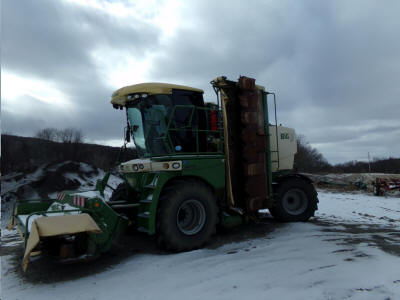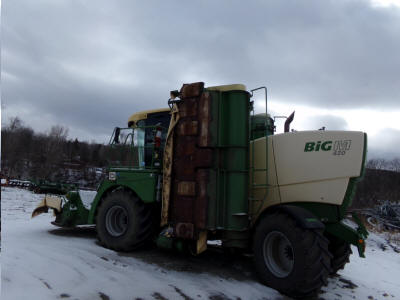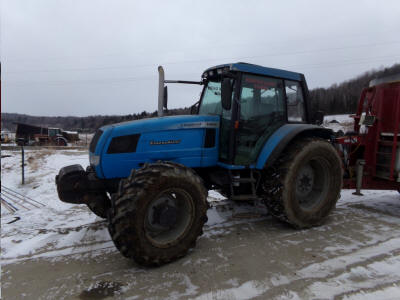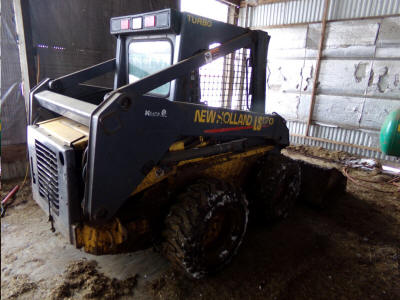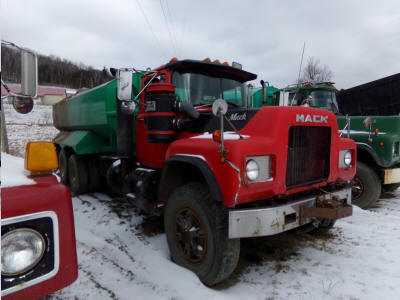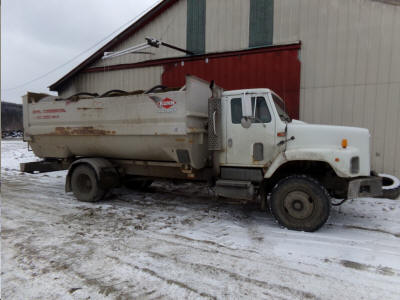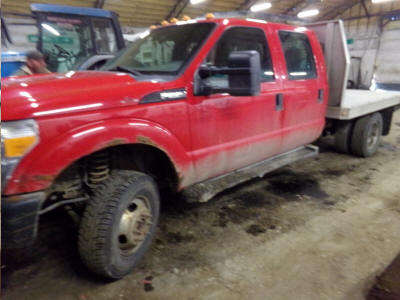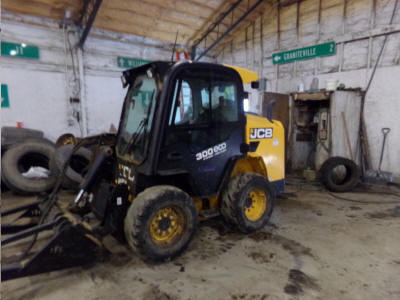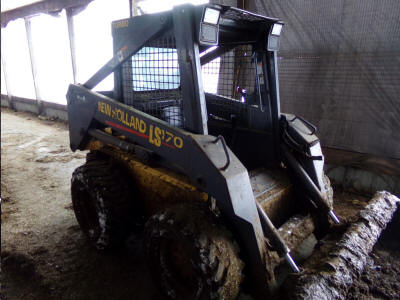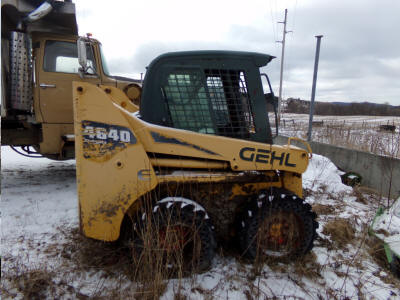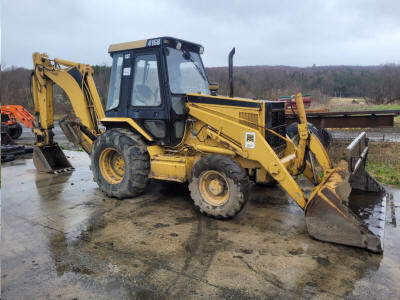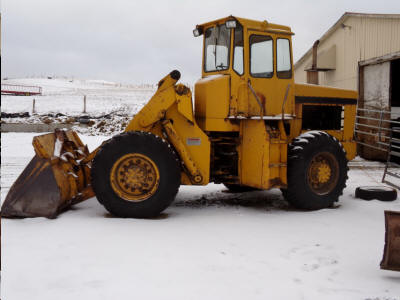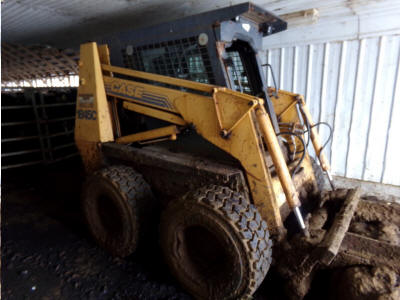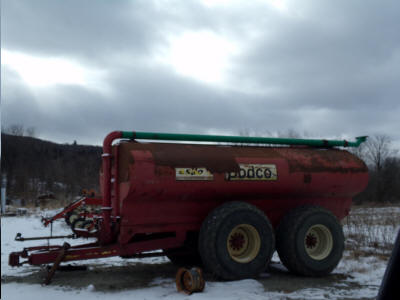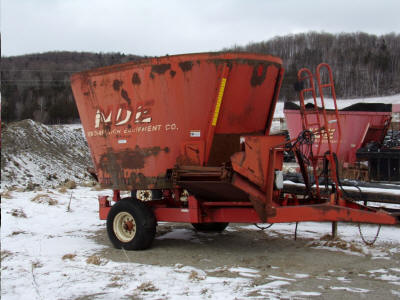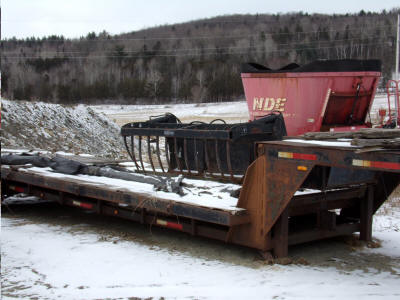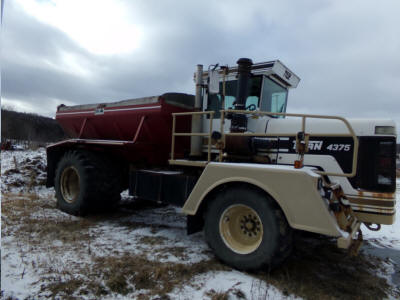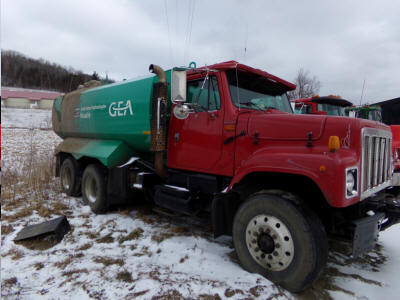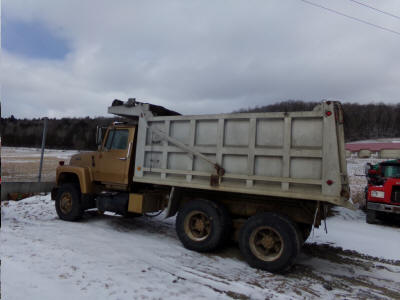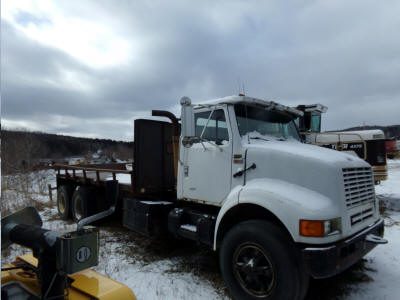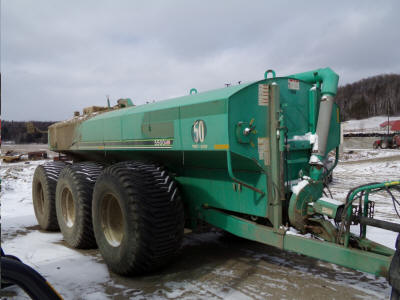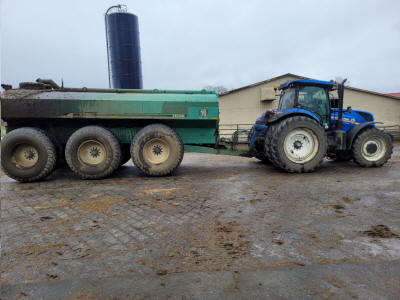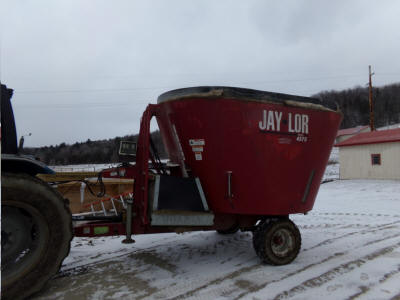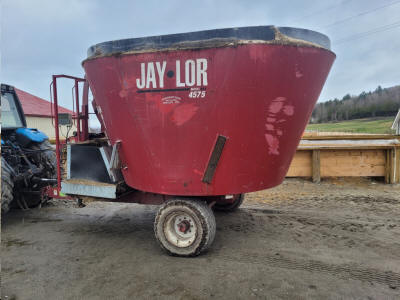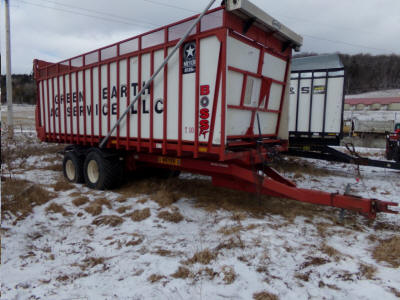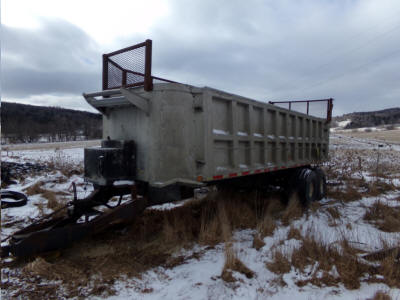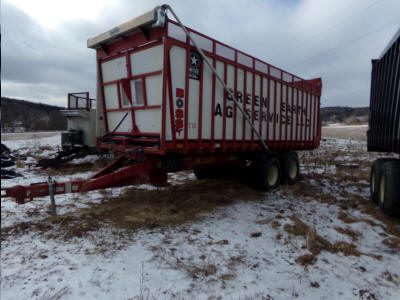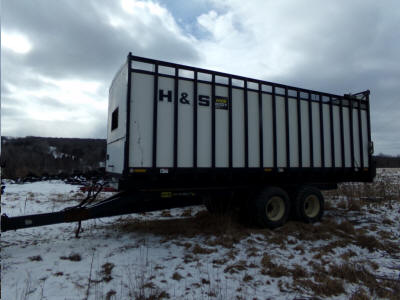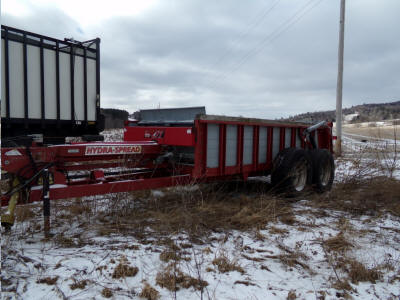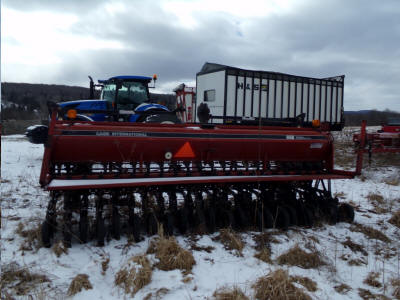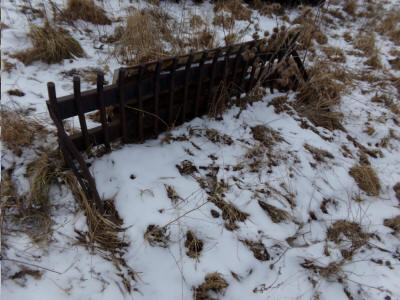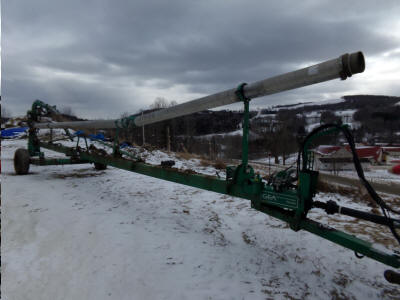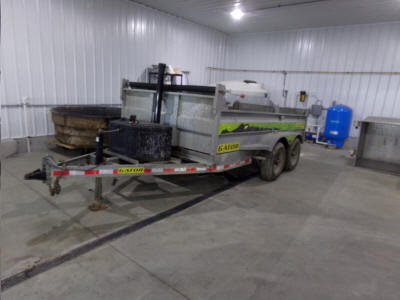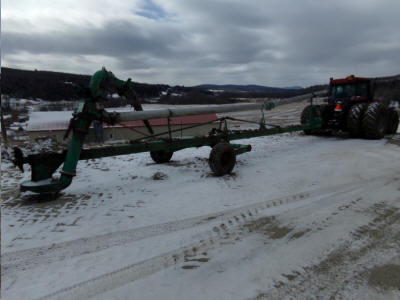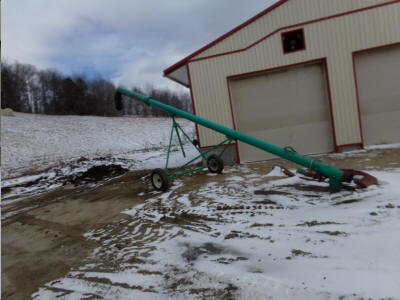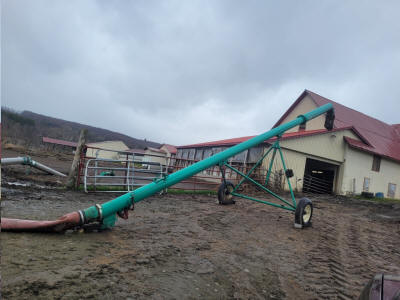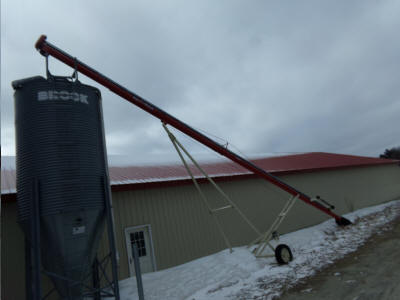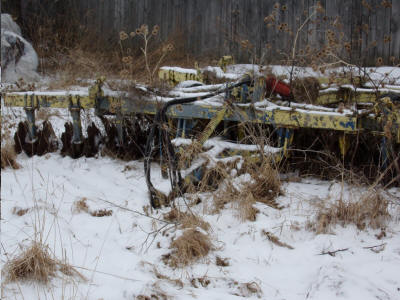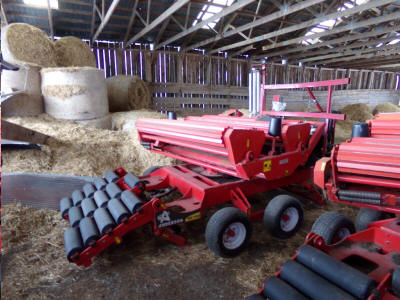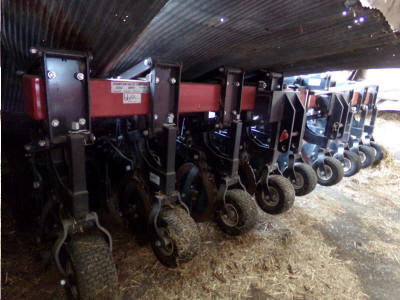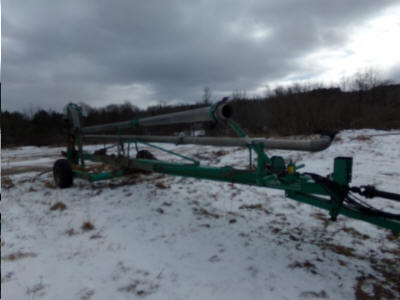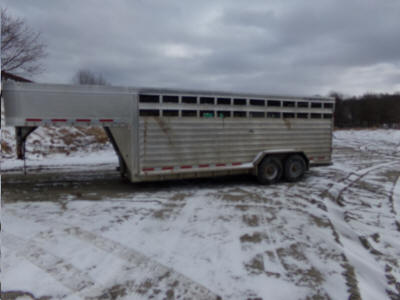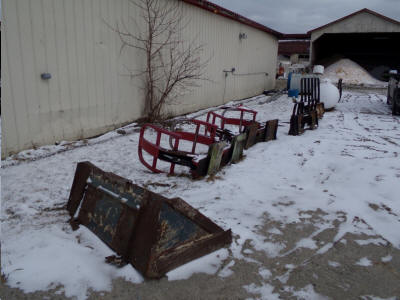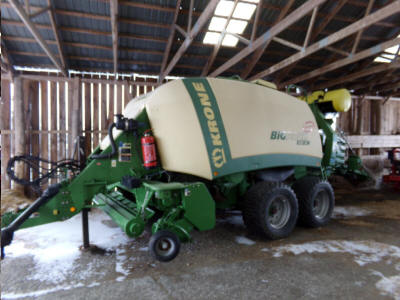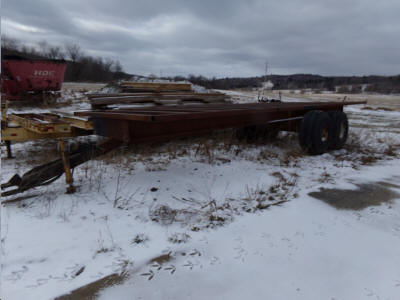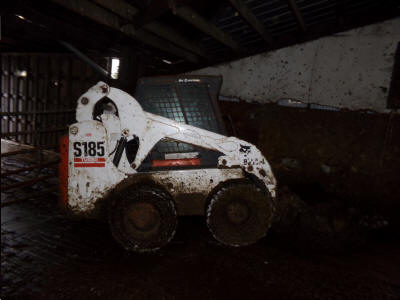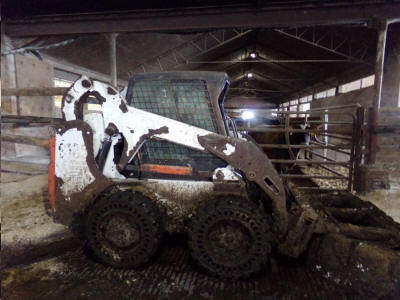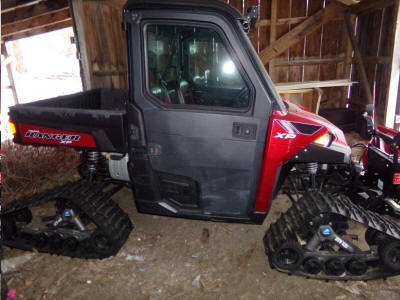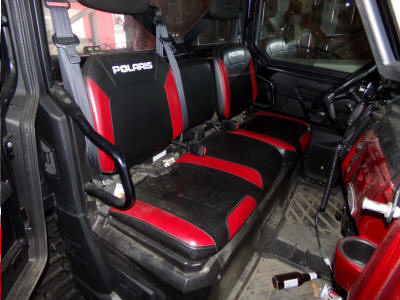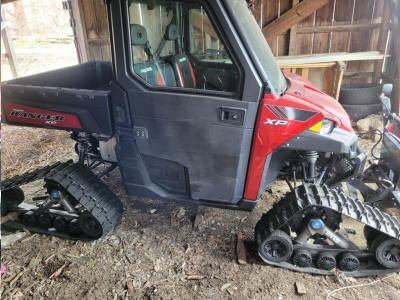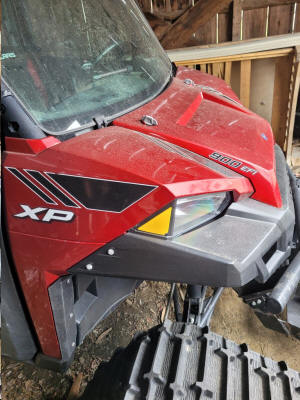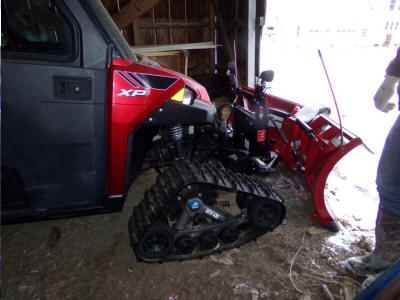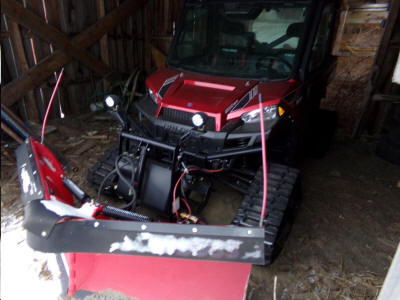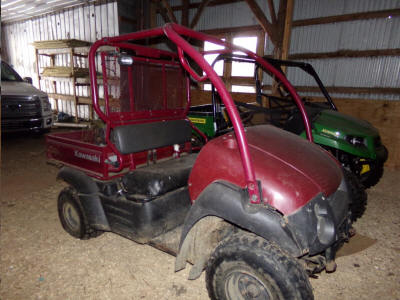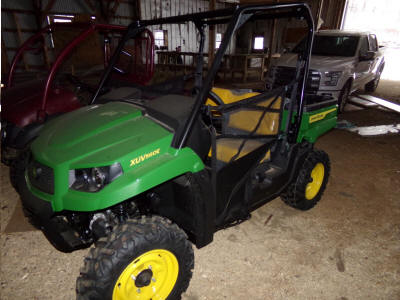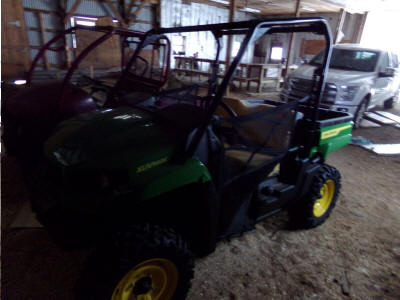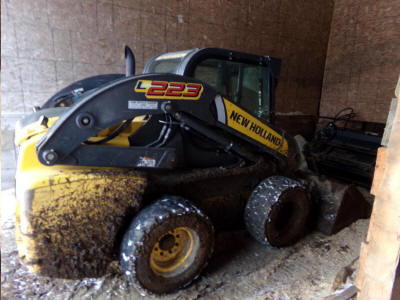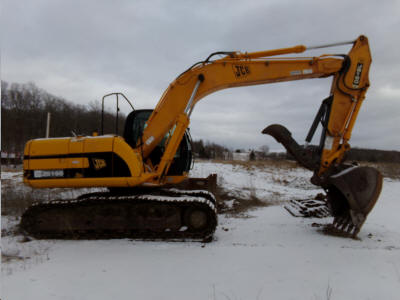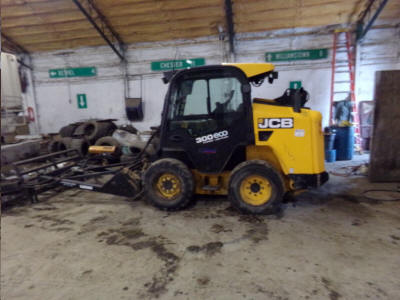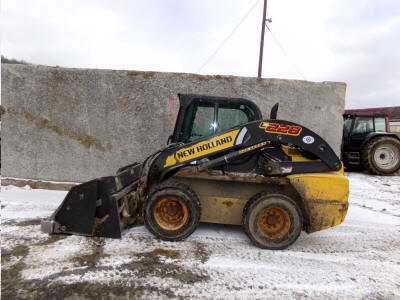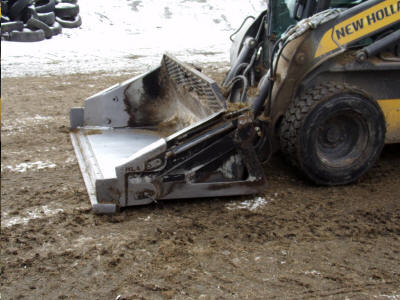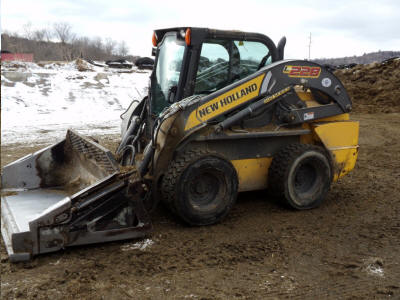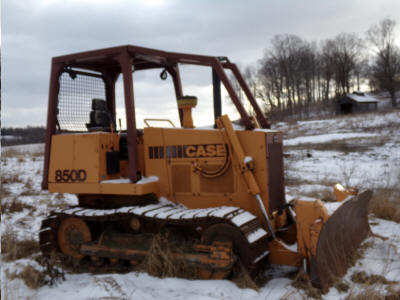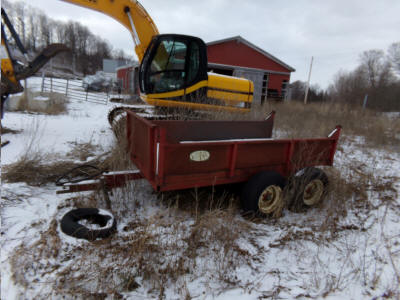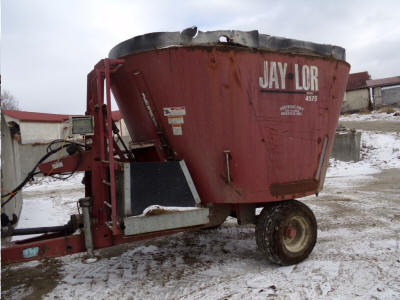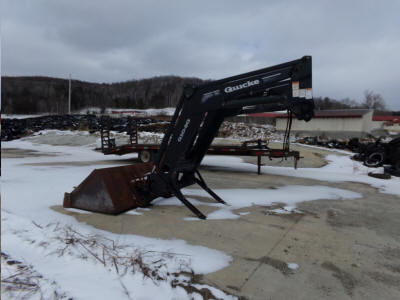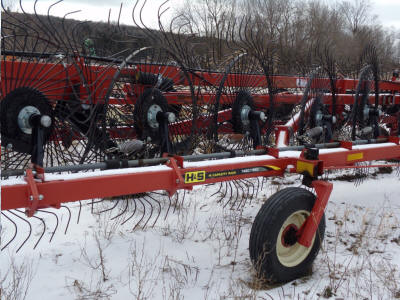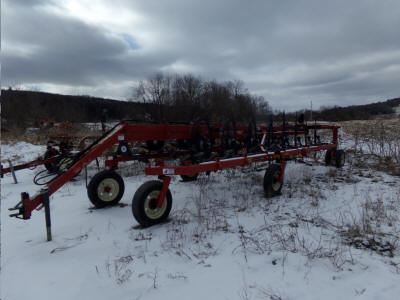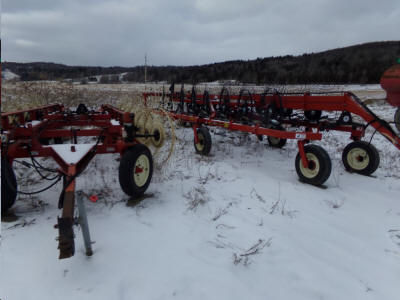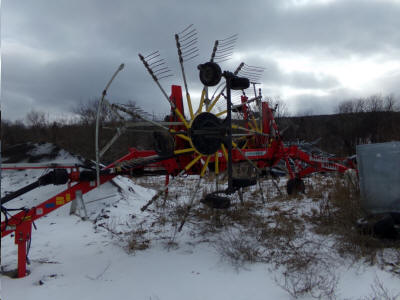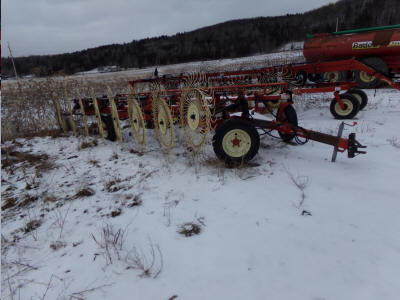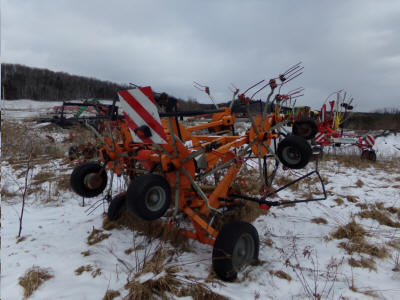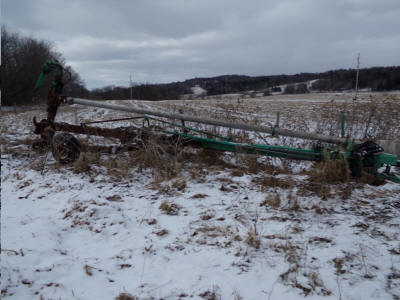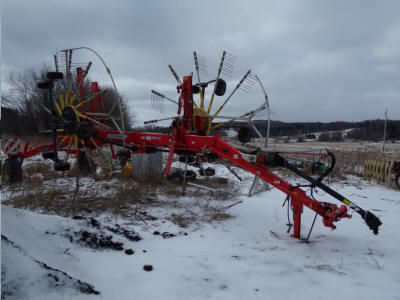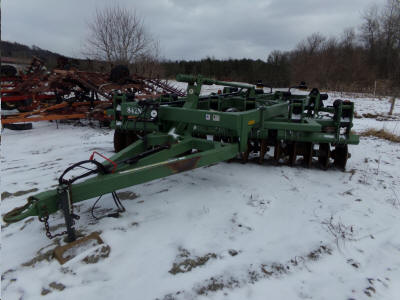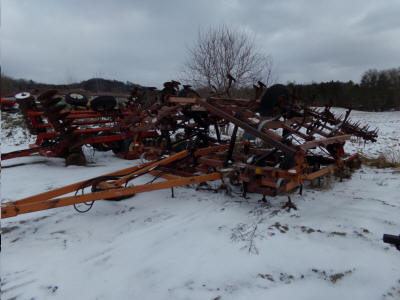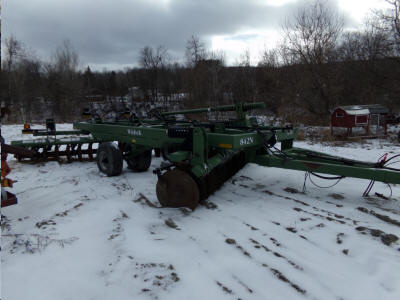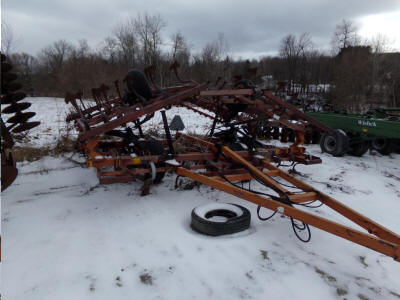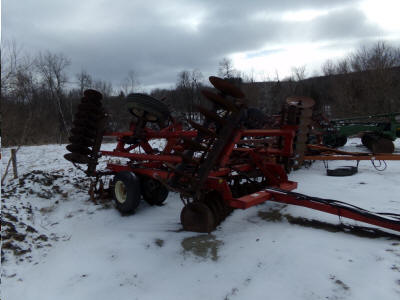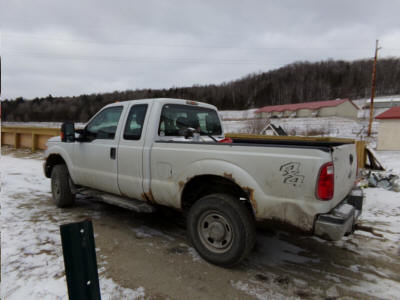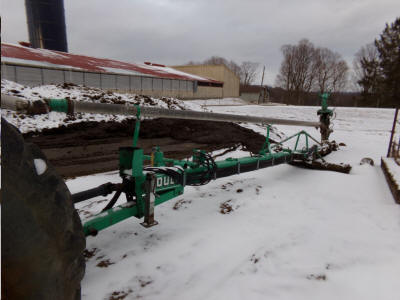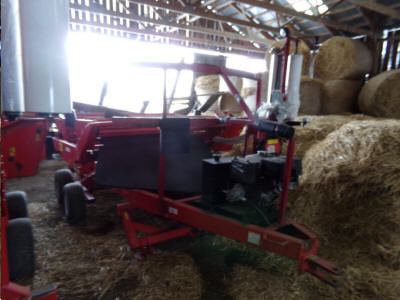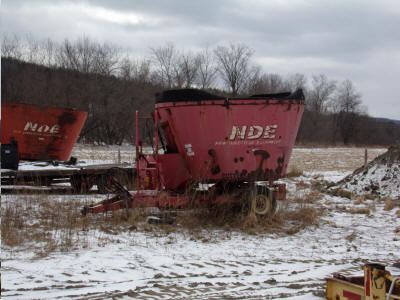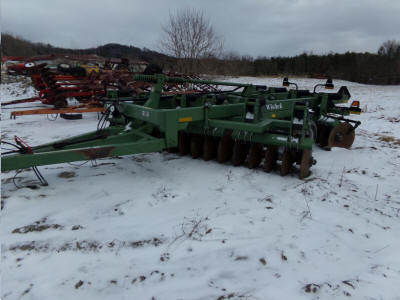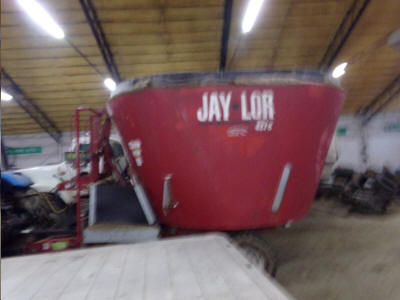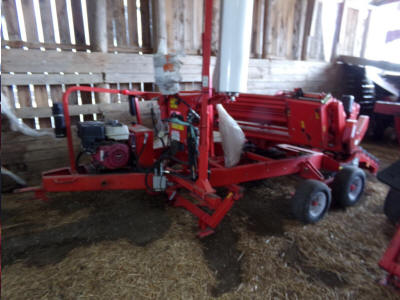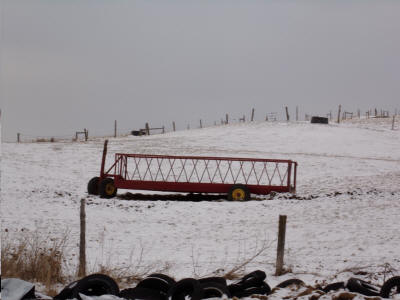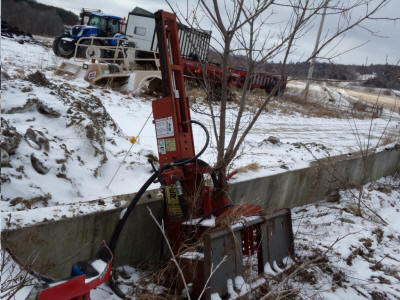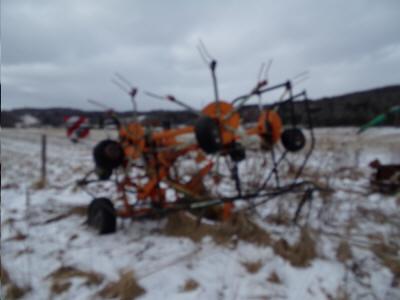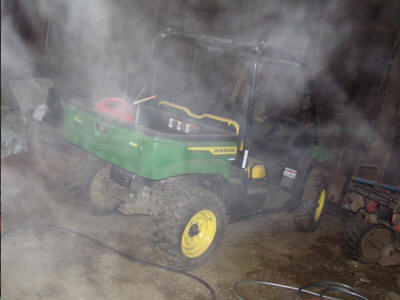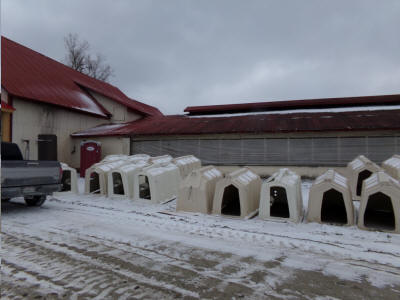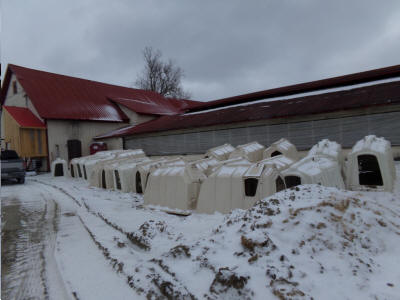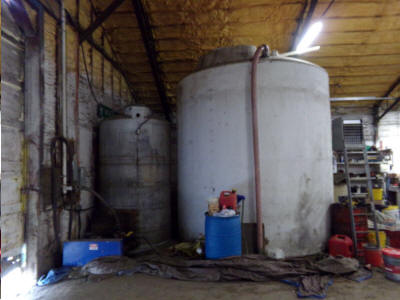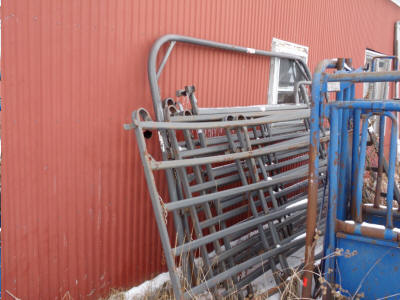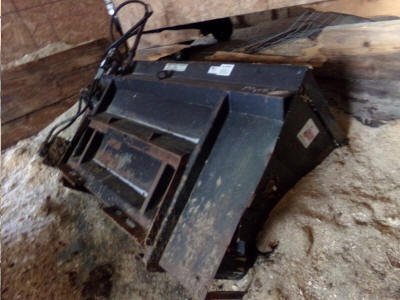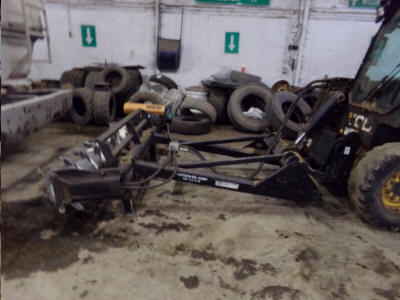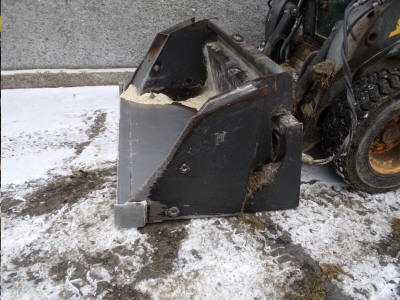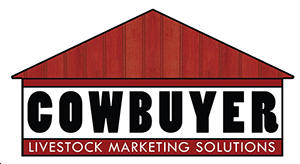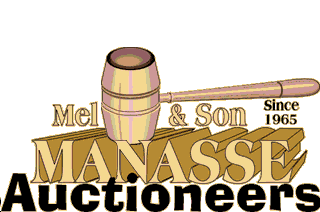 Auctioneers & Licensed Real Estate Brokers
Licensed Real Estate Brokers In NY & PA
Whitney Point, N.Y. 13862
607-692-4540 / 1-800-MANASSE
www.manasseauctions.com
In Our 57th year in Business Conducting all Types of Auctions!!