Quality Auction For The Estate Of Kitt Warren
Top Quality Machine Shop items, Ironworker, Welders Of All Kinds, Metal Shop Equipment, Compact Tractor Backhoe, Forklift, Dump Trailer & Tools Of All Types
Live Onsite Auction With Interactive Online Bidding
5835 Cuyler – Lincklaen Rd, DeRuyter, NY
Saturday, April 15, 2023 10:00 am
Including: Iron Worker, Metal Shop Items & Machine Shop Items: Piranha 70 Ton Ironworker w/Lots Of Dies Of All Kinds, s/n P70-1728, Not Very Old, Exc Cond!; Hossfield #2 Manual Bender; Bridgeport Vertical Milling Mach; LeBlond #13 Secondary Metal Lathe, 24" Bed; Set Of Metal Power Rolls, 5', 3 Rolls; 8' Manual Sheet Metal Brake; (3) Asst. Pedestal Metal Grinder Sets; 3' Manual Roller/Shear; Brown & Sharpe Surface Grinder; Streine 1330, 10GA Power Metal Shear, 60" Iron Crafter ,52" Power Metal Brake; Hossfield #2 Manual Tubing Bender; Do-All Contour Matic, 36" Metal Band Saw; Nice Heavy Duty Metal Chop Saw w/Rollers, 3PH; 3-Phase Converter; Many Metal Work Stands/Horses; 3 Asst. Welding Work Tables; Plasma Cutting Table; Welders Of All Types & Plasma Cutter: Lincoln Ranger 10,000, Kohler Gas Eng, w/Generator, 1000 Hrs; Miller 350P – Alum Mig Welder; Miller 252 Mig Welder; Lincoln SP 135 Mig Welder; Welders Boom; Millermatic Passport Plus Suitcase Welder; Hypertherm Powermax 65 Plasma Cutter; Miller Idealarc HF Mig Welder w/Lincoln Cooler; Miller Welding Helmet w/Breathe Filter; Steel Stock & Pipe Of All Types: Lg. Qty. Of New And Quality Flat, Angle And Asst. Steel; Also Asst. Pipe; Yale Indoor/Outdoor Forklift: Yale GLC 080 LPG, 7500 Lift Cap, Outdoor, Useable, Sideshift; 2 Post Car Lift, Air Compressors & Tools Of All Types: Globe 9000 Lb., 2-Post, Above Ground, Car Lift; Campbell Housefield 6 HP, 60 Gal, Upright Air Comp; IR #30 Horiz , 2-Cyl Air Comp; Stihl MS420 Gas Demo/Cutoff Saw; Stihl 028AV Chainsaw; Craftsman Double Stack Toolbox, 52" Wide; (2) Sets Of Torches; Wilton Drill Press; Lg. Drill Press; Milwaukee Metal Chop Saw; CM 1 Ton Man Chain Fall w/Trolley; ½ Ton Trolley Boom; Skil H.D. Hammer Drill; Asst. Step & Ext. Ladders; Antique Anvil On Stand; Wilton Vise; Flammable Resist 2-Dr Cab; Arbor Press; Titan 4040SDC Reach In Sandblaster; Floor Jacks; Many Hand & Power Tools Of All Types; Many Clamps Of All Types; Chains & Binders; Pallet Puller; JD Compact Tractor Backhoe & Tractor Attachments: JD 750, 4WD Compact Tractor w/#67 Loader & #7 Backhoe, 1765 Hours, Nice Unit!!; Countyline 4' Rototille, 3 PTH; 5' Finish Mower; 3 PTH; 5' Rotary Mower; 5' Backblade; 3 PTH Logsplitter, Hyd Operated; Beautiful Dump Trailer & Landscape Trailer: 2019 Cam Superline 5'x8' Dump Trailer, S/A , Model 5-508L, Like New; 16' Landscape Trailer W/Split Rear Gate And 1' Sides; Many Other Nice Items Not Listed, Take A Look!!
For More Details And To See Pictures Refer To www.manasseauctions.com For Live Online Interactive And Pre/Absentee Bidding Go To www.proxibid.com/manasse
Auctioneers Note: Due To The Tragic Death Of Mr. Kitt Warren We Have Been Asked To Sell His Shop Full Of Quality Equipment And Tools. Everything We Have Here To Sell Is In Top Condition And Was Taken Care Of. You Will Want To Come To This Auction For Quality!!
Terms & Conditions: Cash, Good Check, Or Credit Card Day Of Auction. 10% Buyers Premium For Cash/Check Payments, 13% Buyers Premium For Credit/Debit Card Payments. Online Buyers Payment Must Be Done On Days Of Pickup Or Prior To. Also Additional Online Buyers Premium Applies;
Pickup Of Items: All Items To Be Picked Up At Location In Deruyter, NY – NO SHIPPING WILL BE DONE BY AUCTION CO. Pick Up Day Of Auction Till 4pm; Monday, April 17, 9:30am-4:00pm, Tuesday, April 18, 9:30am-4:00pm. Forklift Onsite For Loading.
Preview of Items: Friday, April 14 From 12:00pm-4:00pm, Or Day Of Auction From 8:30am Till Auction Time
Mel Manasse & Son
Auctioneers & Licensed Real Estate Brokers
Whitney Point, NY 13862
607-692-4540 or 800-Manasse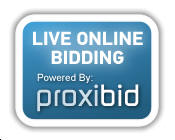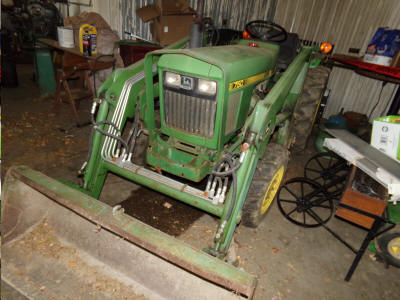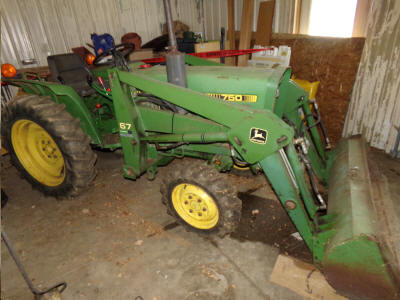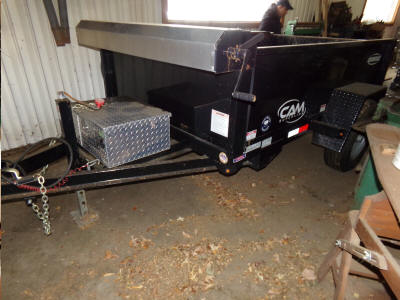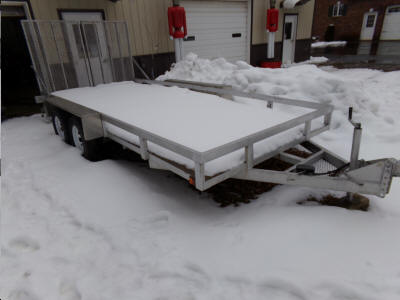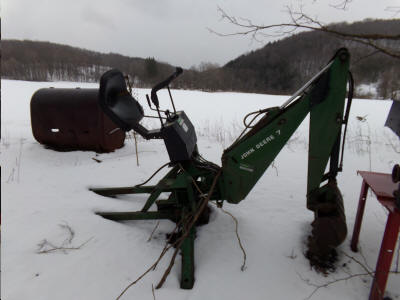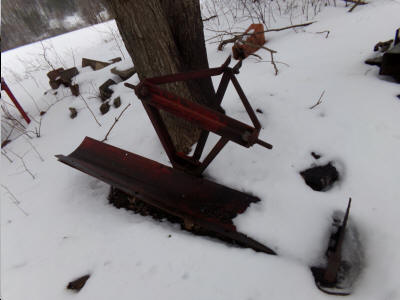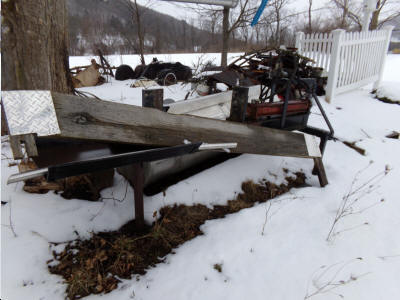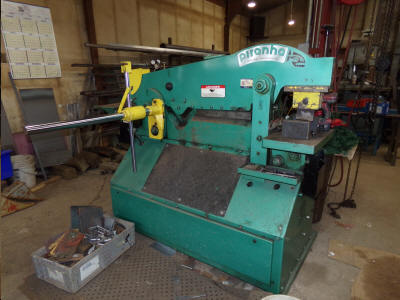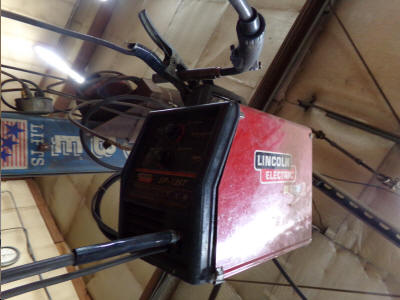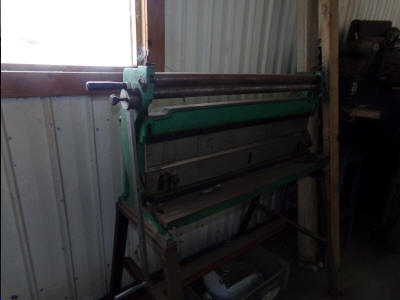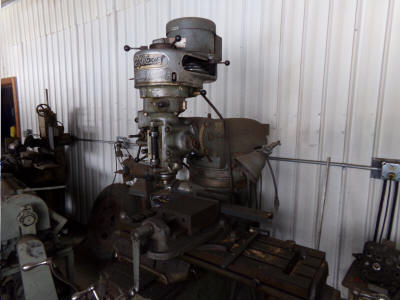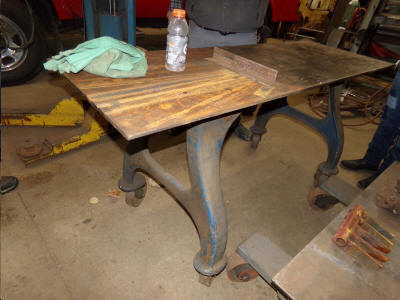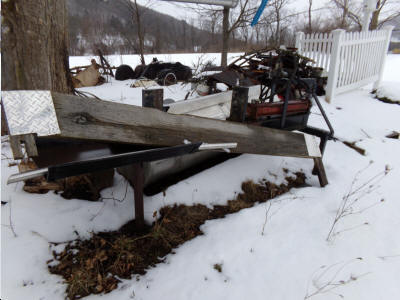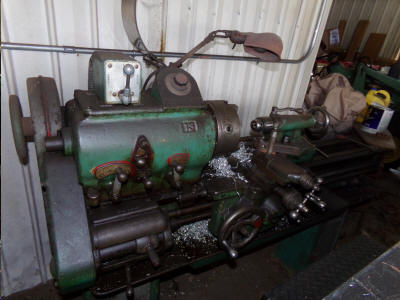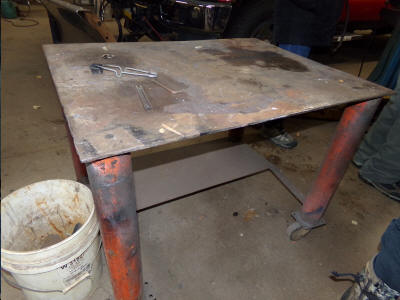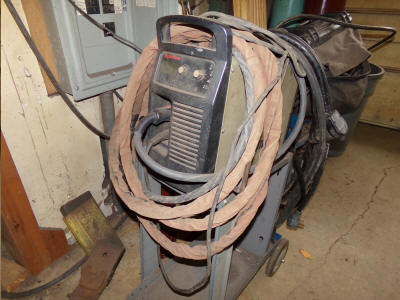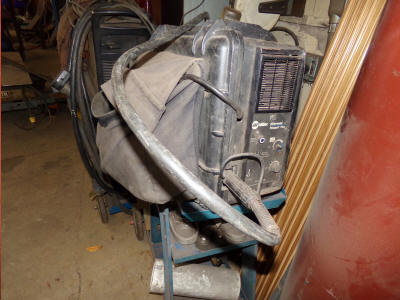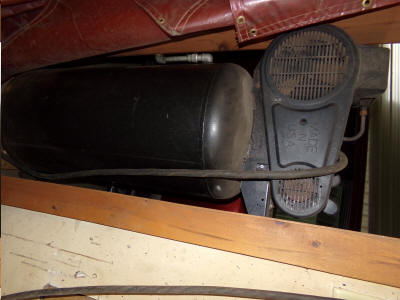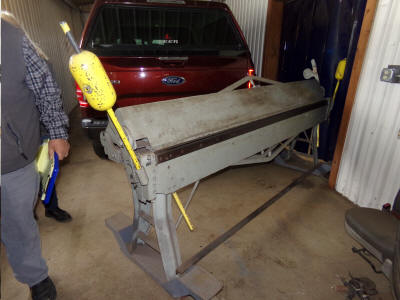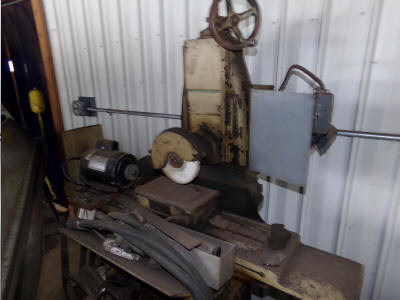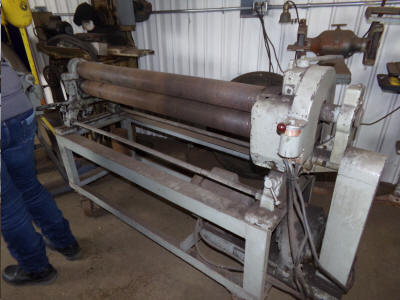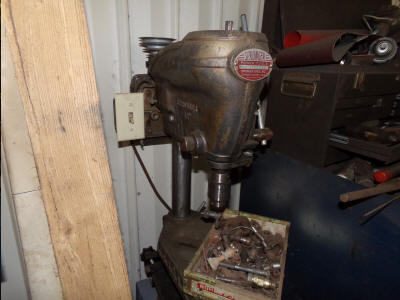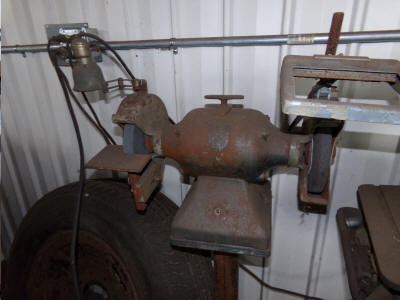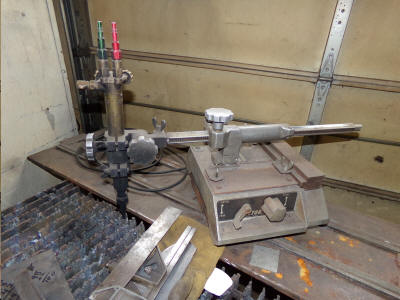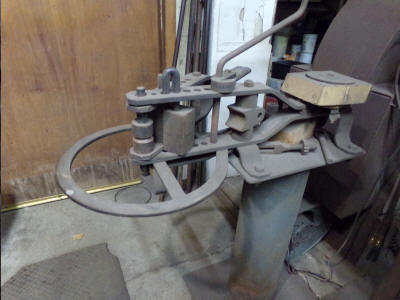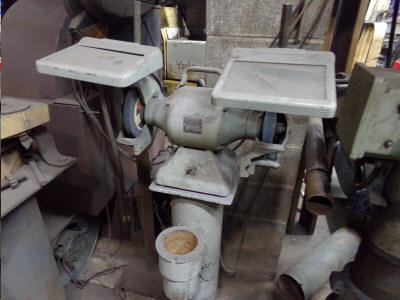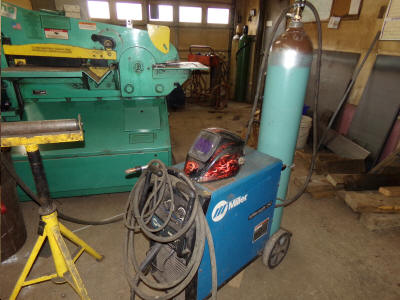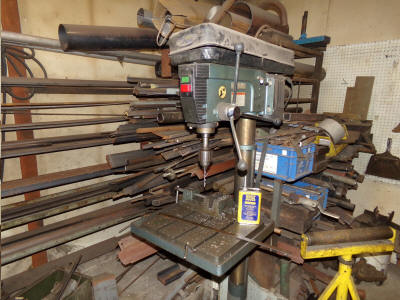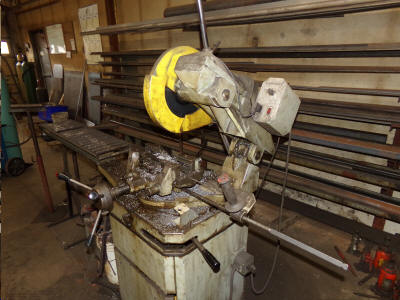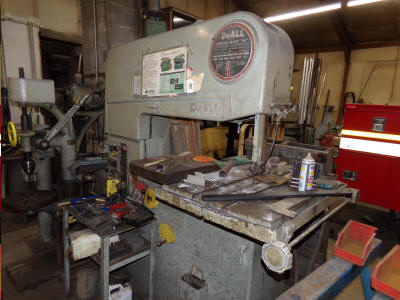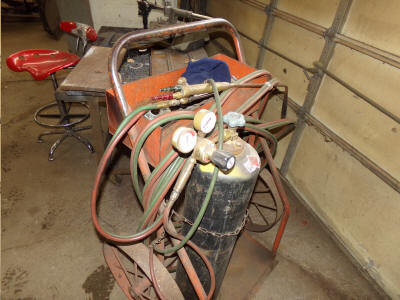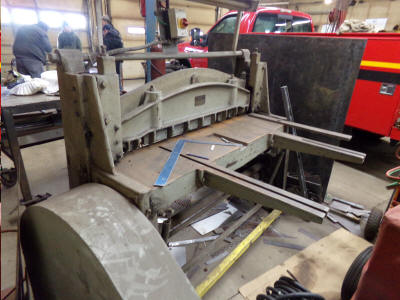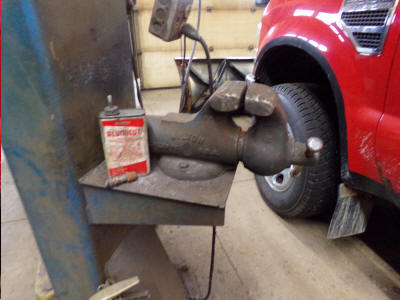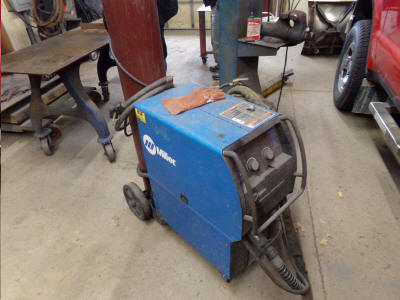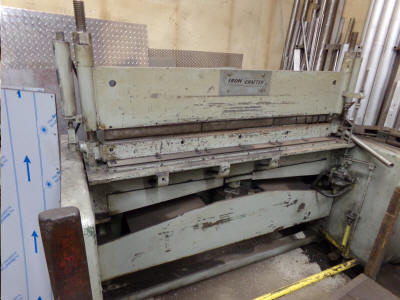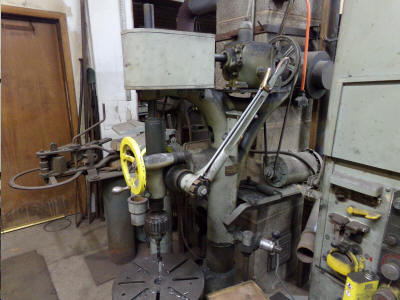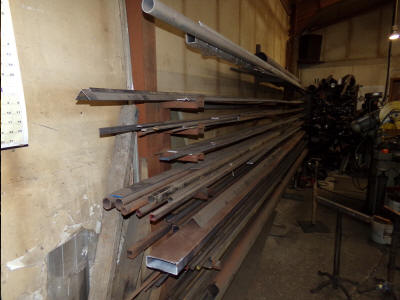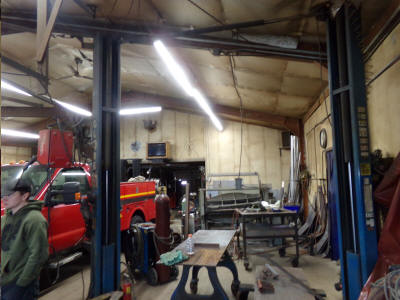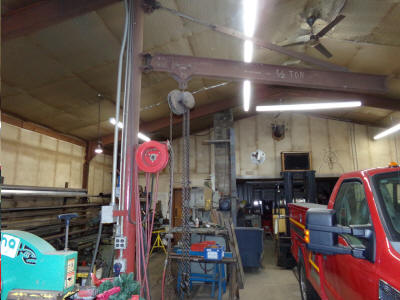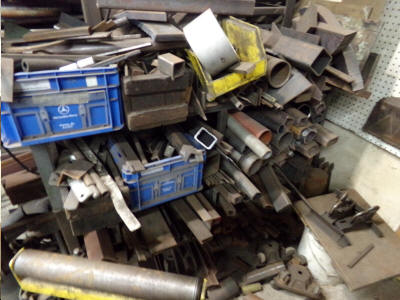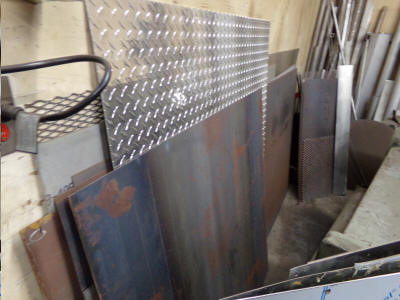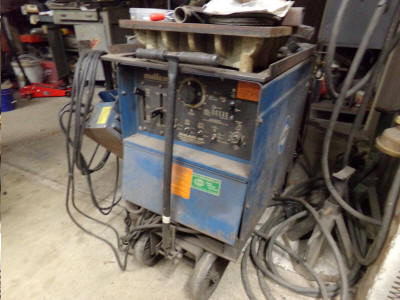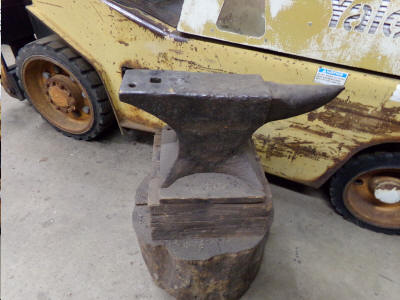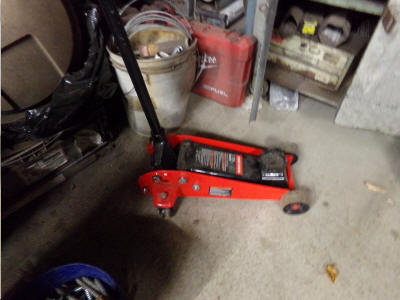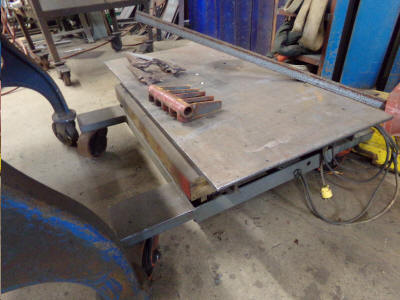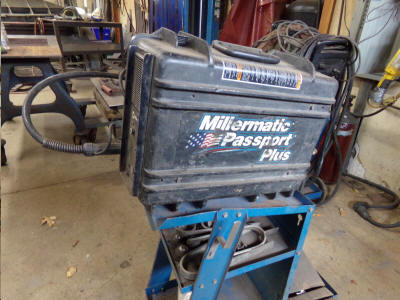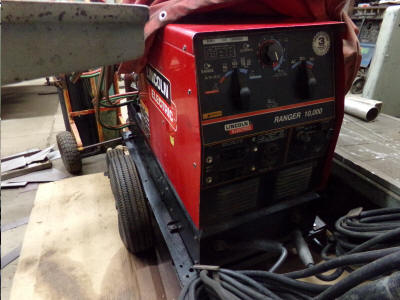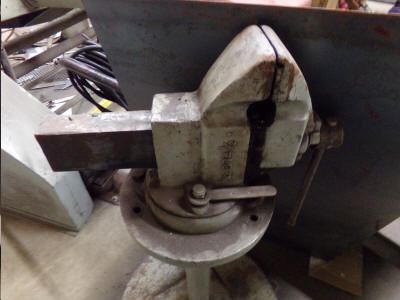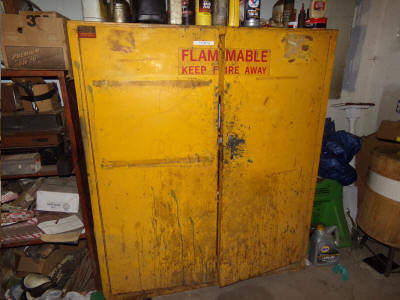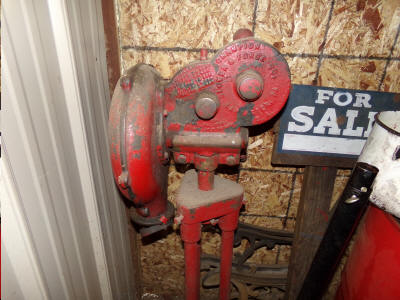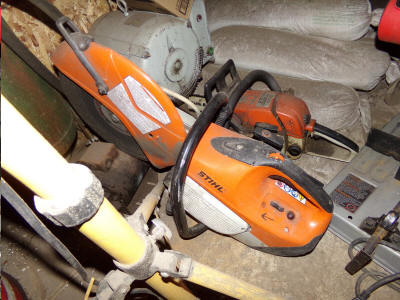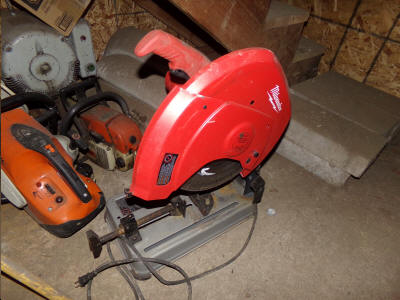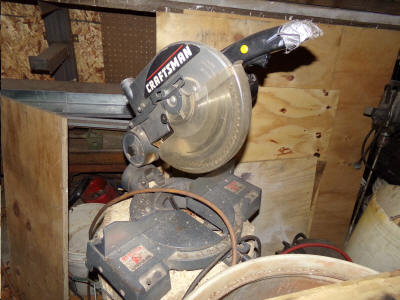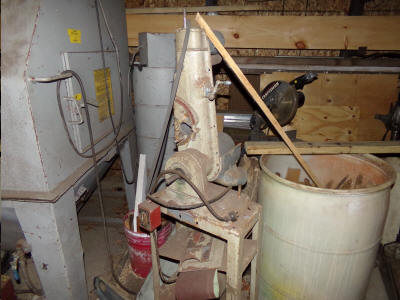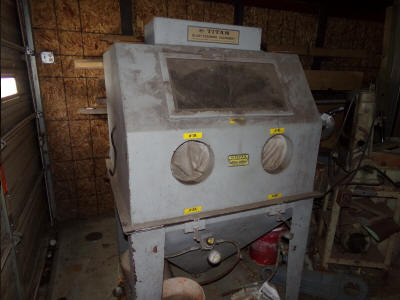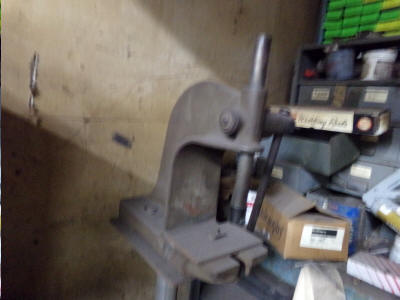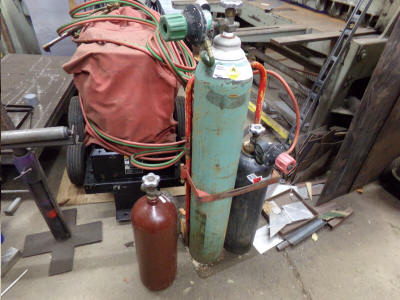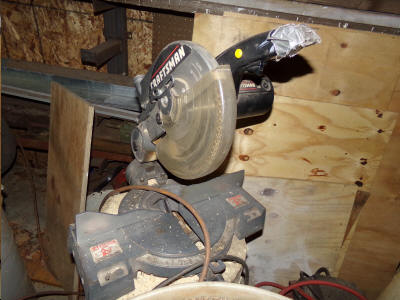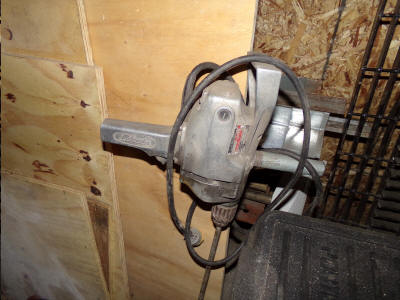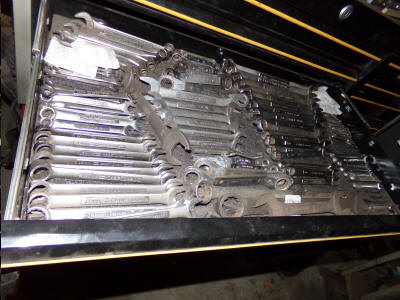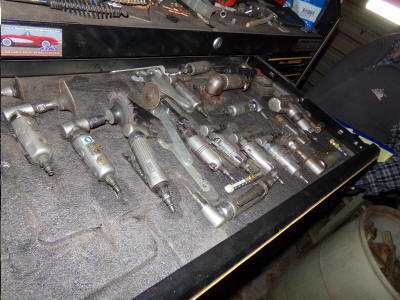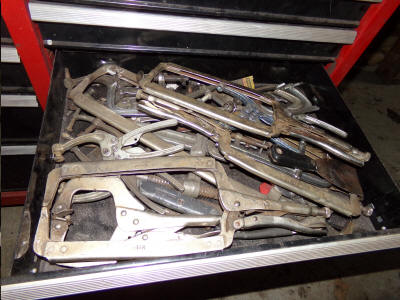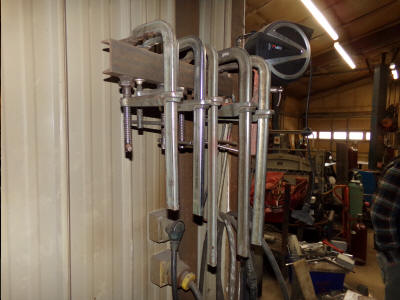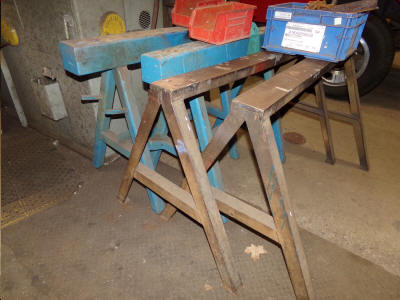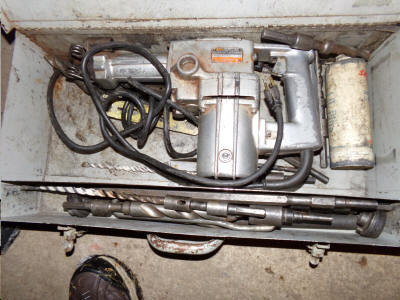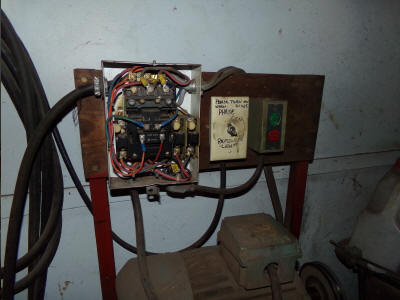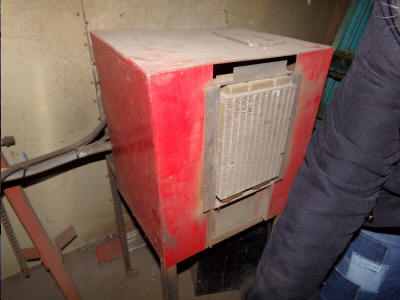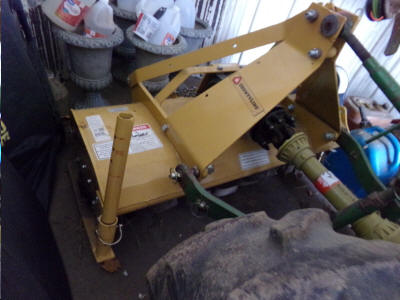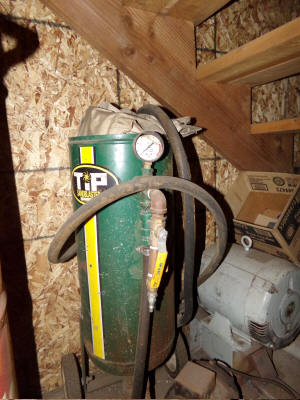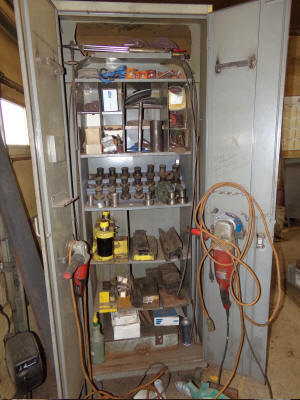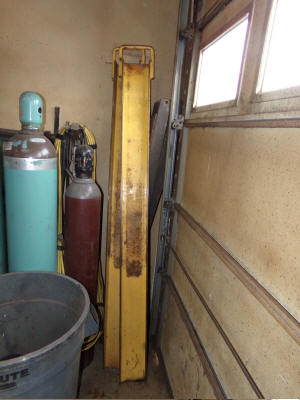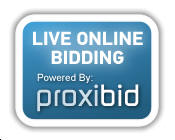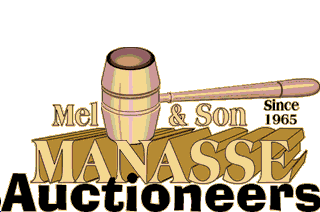 Auctioneers & Licensed Real Estate Brokers
Whitney Point, N.Y. 13862
607-692-4540 / 1-800-MANASSE
www.manasseauctions.com
In Our 58th year in Business Conducting all Types of Auctions!!