CHENANGO COUNTY REAL PROPERTY
TAX FORECLOSURE AUCTION
Storefront ROW Building In Village Of Afton
**Held Onsite @ 164 Main Street, Afton, NY**
Friday, June 24, 2022 @ 4:00PM
Storefront ROW Building With 2 Bedroom Apartment Upstairs On 25' x 100' +/- Lot In Village Of Afton. Formerly Used As A Restaurant, Has Many Possibilities.
Building Needs TLC & Roof Work; Villlage Of Afton, 164 Main Street, Tax Map #: 289.11-1-15;

Registration Begins @ Auction Site: Friday, June 24, 2022 @ 2:30PM;
GENERAL:
1. All properties offered at this auction have been foreclosed under Article 11 of the New York State Real Property Tax Law.
2. All properties are sold "AS IS". Bidder shall be solely responsible for determining all conditions of the property prior to bidding. All deeds issued shall be by Quit Claim Deed only. The County makes no representation as to the quality of title, lot size, shape or location or conditions or existence of any or all improvements on any parcel. The County will not furnish an abstract of title or title insurance. All real property, including any buildings thereon, are sold subject to past due and present water and sewer rents, fines, assessments and any demolition or "cleanup" charges, without pro-ration whatsoever. The purchaser may not assign his/her right to complete the sale. ALL DEEDS SHALL BE EXECUTED SOLELY IN THE NAME OF THE BIDDER AS REGISTERED AT THE AUCTION.
3. Chenango County Board of Supervisors reserves the right to require that each deed issued will contain a restriction about the prior owner. This restriction shall require an additional payment equal to the accumulated taxes, penalties, and interest due as of the date of tax foreclosure sale. It will apply only if the property is sold to the former owner or his/her spouse or children during the four years following the purchase.
4. You are strongly encouraged to go to the property(ies) you are interested in and examine them in person from the sidewalk or street. You are, however, prohibited from trespassing on the property(ies) or entering into the building(s). This restriction also applies to the highest bidder on the property until the Quit Claim Deed transferring ownership from the County to the new owner is recorded in the County Clerk's Office. Chenango County will resell any parcels if the successful bidder does not record their deed and pay the balance due within 30 business days of County notification, and the bidders deposit monies and auctioneer's fee will be forfeited by the bidder.
5. All references to mobile homes or manufactured housing, or any description thereof are for identification purposes only. The County makes no representation as to whether or not the mobile home, manufactured housing, shall be considered attached to the property. All determinations as to the status of the mobile home or manufactured housing, shall be the sole responsibility of the purchaser and the County shall make no representations or warranties.
6. Properties will be conveyed to the highest qualified bidder. The Chenango County Board of Supervisors reserves the right to reject any and all bids of any kind. Neither the delinquent taxpayer nor anyone acting on their behalf shall be entitled to bid on the property once the County has taken title. Individuals who are currently delinquent on any other parcel in the County shall not be permitted to bid on any additional County properties offered at this auction.
7. Any promotional tools such as photographic slides, tax maps, written or verbal descriptions, etc. are for informational purposes only. Each bidder should research and visually locate the properties prior to bidding. Town zoning and building code information can be obtained at the town or village where the property is located. It is the responsibility of the bidder to research any existing violations or restrictions on the property.
8. Risk of loss or damage by fire, vandalism or any other cause (except taking under the power of eminent domain) between the time of sale and the time of deed delivery is assumed by the purchaser.
9. All potential Bidders must show acceptable identification for issuance of a Bidder/Buyer number.
10. All Bidders and all Buyers must register for this auction and must hold a Bidder/Buyer number.
11. Each purchaser will be required to sign a legally binding Property Bid Acknowledgement Form for each purchase which commits the purchaser to compliance with all Terms and Conditions as stated herein.
12. The Chenango County Treasurer reserves the right to withdraw from sale any properties which are listed at his option or to group one or more parcels together into one sale.
13. All decisions regarding the bidding disputes shall remain completely within the Auctioneer's discretion.
14. The Auctioneer retains the right to reject any bid that is not within current bidding increments or that is not an appropriate advancement over the preceding bid.
15. The Auctioneer and the Seller shall remain forever immune from any and all liability concerning any personal injury, environmental hazards or property damage occurring before, during or after the auction, no matter what the cause. Additionally, the Auctioneer and Seller shall remain forever immune from the consequences of purchase of any and all properties at this auction.
16. The winning bidder will be responsible for the removal of any unwanted occupants/tenants on the property after the auction.
FINANCIAL:
Payments shall be made by cash, business or personal check, bank check, certified check or money order. Bank instruments must be made payable to the Chenango County Treasurer. The property transfer reports will be prepared and the closing process conducted by Chenango County Delinquent Tax Services.
17. Full payment must be made immediately at "knockdown" (when the Auctioneer says sold), for any and all properties sold for $3,000 or less.
18. For any and all properties sold for more than $3,000, the amount of $3,000 plus 10% of the amount over $3,000 must be paid immediately at "knockdown".
19. The Successful Bidder must also pay a Buyer's Premium of 7.5% of the Selling Bid Price, in a separate check or cash payable to Mel Manasse & Son, the day of the Auction.
20. The remainder of the purchase price must be paid with U.S. CURRENCY, CERTIFIED CHECK, CASHIER'S CHECK OR MONEY ORDER ONLY. ABSOLUTELY NO PERSONAL CHECKS, BUSINESS CHECKS OR COINS ARE TO BE SUBMITTED and received by the Chenango County Treasurer, in approximately one month. All closings must be conducted between July 11, 2022 through August 12, 2022 with Chenango County Delinquent Tax Services, County Office Building, 5 Court Street, Norwich, NY 13815
21. The purchaser, at closing, will pay a $55 recording fee by cash or check made payable to Chenango County Clerk as well as a $150 Title Search Fee payable by cash or certified funds to the Chenango County Treasurer. Deed Transfer Fee is subject to change with New York State regulations.
22. Failure to close on a property or failure to pay the remainder of the purchase price, subjects the purchaser to loss of any and all monies, and all rights or claims to the property in question.
TAXES:
ALL PURCHASERS SHALL BE RESPONSIBLE FOR ANY AND ALL TAXES DUE ON OR AFTER JANUARY 1, 2022; INCLUDING THE 2022 TOWN & COUNTY TAXES, ANY RELEVIES, INTEREST, PENALTIES AND ASSESSMENTS THAT HAVE BEEN ADDED TO THE BILL, AS WELL AS THE CURRENT VILLAGE TAX.
-Current Sewer, Water, Lighting or Special District Taxes or charges (if applicable)
-Future Town and County, School & Village Tax Bills
It will be the responsibility of the purchaser to ascertain what charges exist on a property. Please contact the appropriate village, school, or sewer, lighting district or town for this information.
ASSESSMENTS:
23. The information booklet lists the 2021 assessments for each property. Bidders or Purchasers with questions regarding assessed values or assessment practices are advised to contact the Assessor's Office of the town in which the property is located.
24. PLEASE CALL 607-337-1493 OR 607-337-1495 WITH ANY QUESTIONS REGARDING THE PROPERTIES OR TAXES YOU MAY HAVE.
REGISTRATION OPTIONS / PROCESS:
In-Person / Day Of Auction / Starts @ 2:30PM @ Auction Location:
Step 1: Present Photo ID To Chenango County Staff To Verify Taxes Are Paid, Receive
Verification
Step 2: Show Photo ID & Tax Verification To Manasse Staff And They Will Issue You A
Buyer Number. You Will Need To Sign For Your Buyer Number And Show Proof Of
Payment (ie: Multiple Checks Or Cash)

Village of Afton
Address: 164 Main Street
Lot Size: 25' x 100' +/-
Tax Map #: 289.11-1-15
Assessment: $70,000
Full Market Value: $107,692
Description: 421 - Restaurant


CURRENT TAXES THAT WILL BECOME THE NEW OWNER'S RESPONSIBILITY

Town & County - $5,449.70 - Through 7/3/22
Village - $889.57 - Through July 2022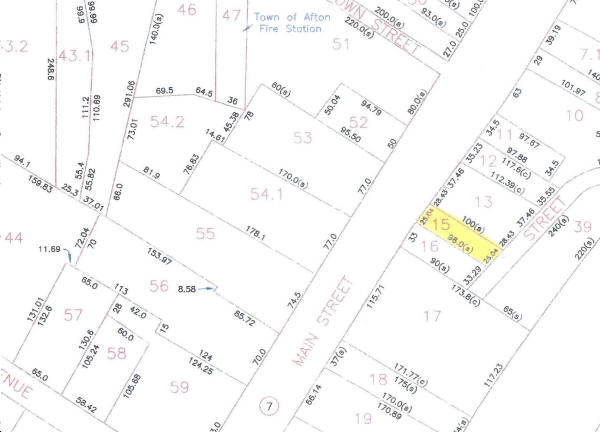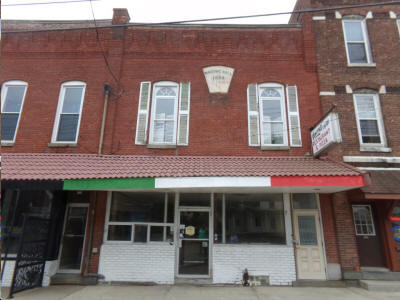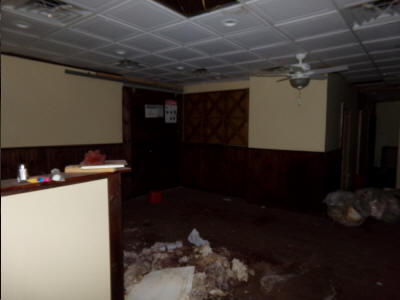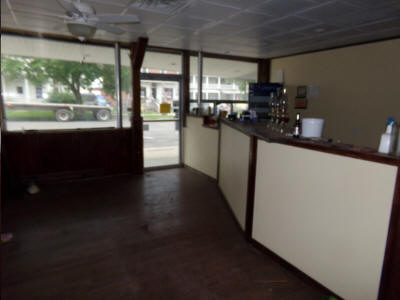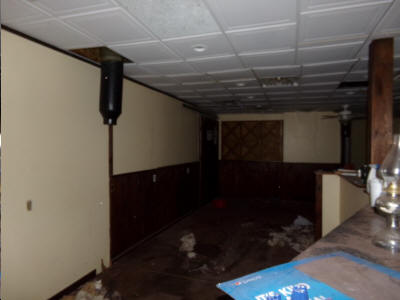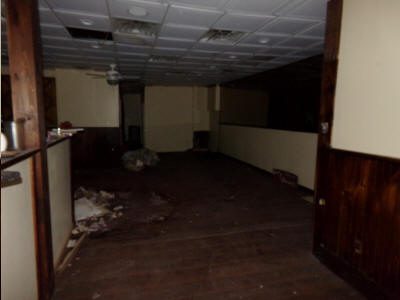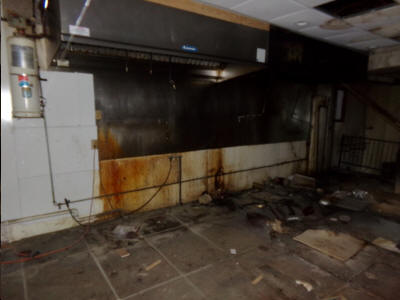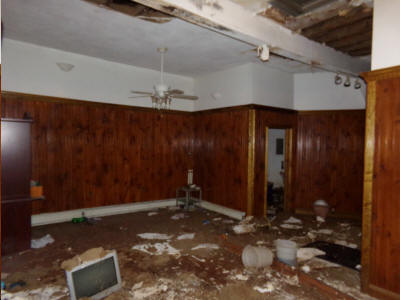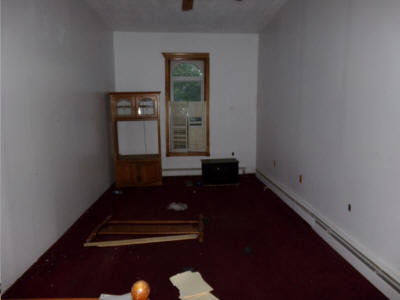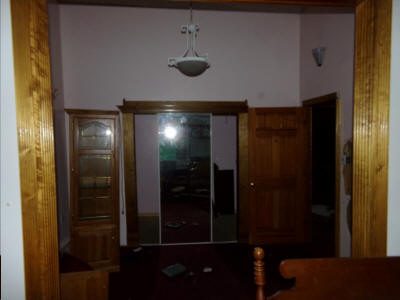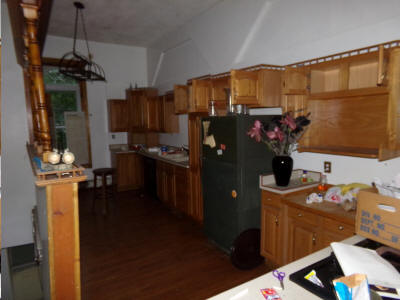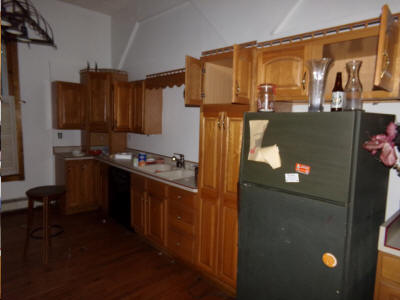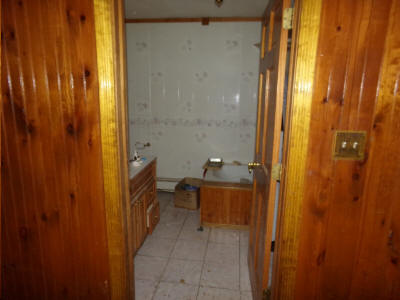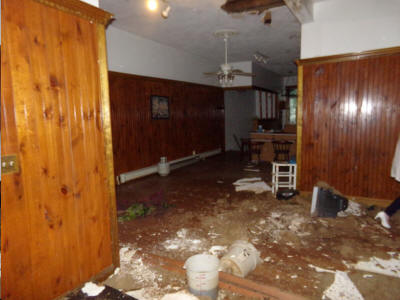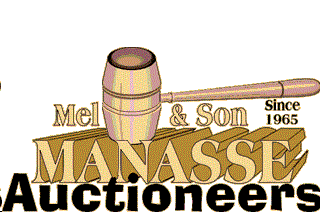 Auctioneers & Licensed Real Estate Brokers
Licensed Real Estate Brokers In NY & PA
Whitney Point, N.Y. 13862
607-692-4540 / 1-800-MANASSE
www.manasseauctions.com
In Our 57th year in Business Conducting all Types of Auctions!!